Whether you are planning to purchase or currently own a Modula product, our customer service team is here for you every step of the way. With support from both our in-house experts and our 70-plus dealers across North America, we're ready to assist throughout the lifecycle of your automated storage systems. We're here to help with installation, training, maintenance, emergencies, moves to new locations, and whatever else you need.
Our remote support team gives you the technical and operational assistance you need to handle issues without an onsite visit. Whenever a problem arises, you can contact our experts to get instant support online or on the phone. If you're using Modula Cloud, the one-button contact function connects you with the remote support team and shares all relevant data about your Modula units. However you reach us, we'll work with you to quickly address the matter and keep your operations humming.
Benefits
Fast and accurate issue resolution with our qualified service technicians
Reduced troubleshooting cost – most issues can be solved without onsite visits by Modula technicians
Minimized unplanned downtime with guaranteed, short response times
Based on the customer needs, Modula provides three different levels of Telephone Support Agreement (TSA) services:
8/5 TSA: Support from 8 AM to 5 PM, Monday-Friday
24/5 TSA: 24-hour support, Monday-Friday
24/7 TSA: 24-hour support every day, including holidays
Modula's remote support is available to all of our customers at (800) 361-0785. Are you a Modula client interested in a remote support package?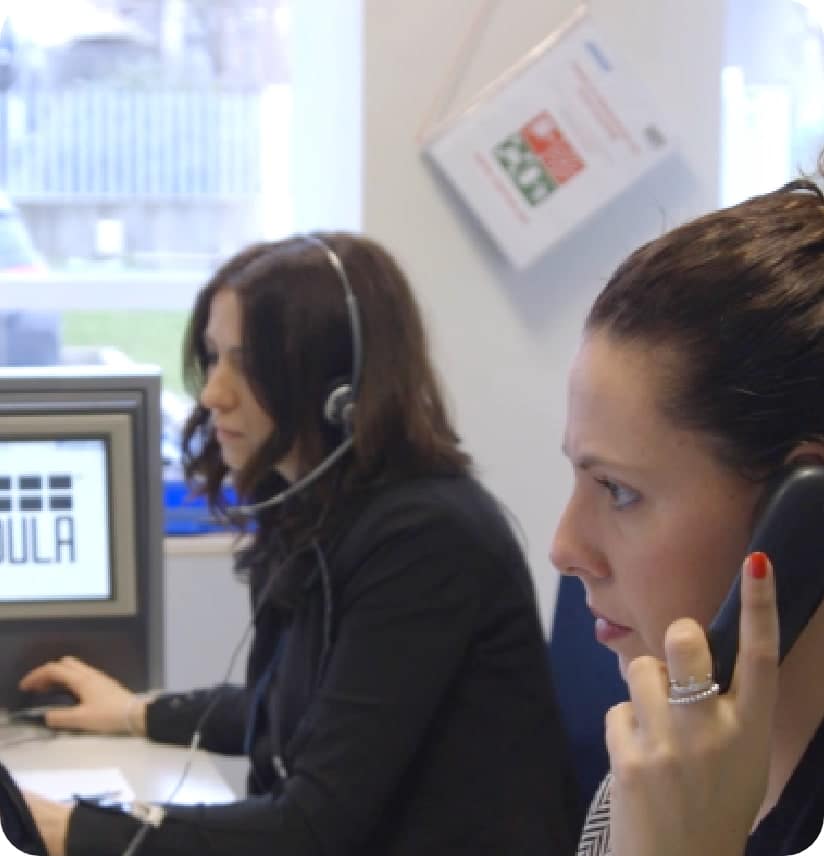 "We looked at all competitors in the market and we felt that Modula had the best solution for our position here. The pricing, how fast it could be built, and the support they have is great."

Steve Davis, General Manager, Walser Reconditioning Center, a Modula customer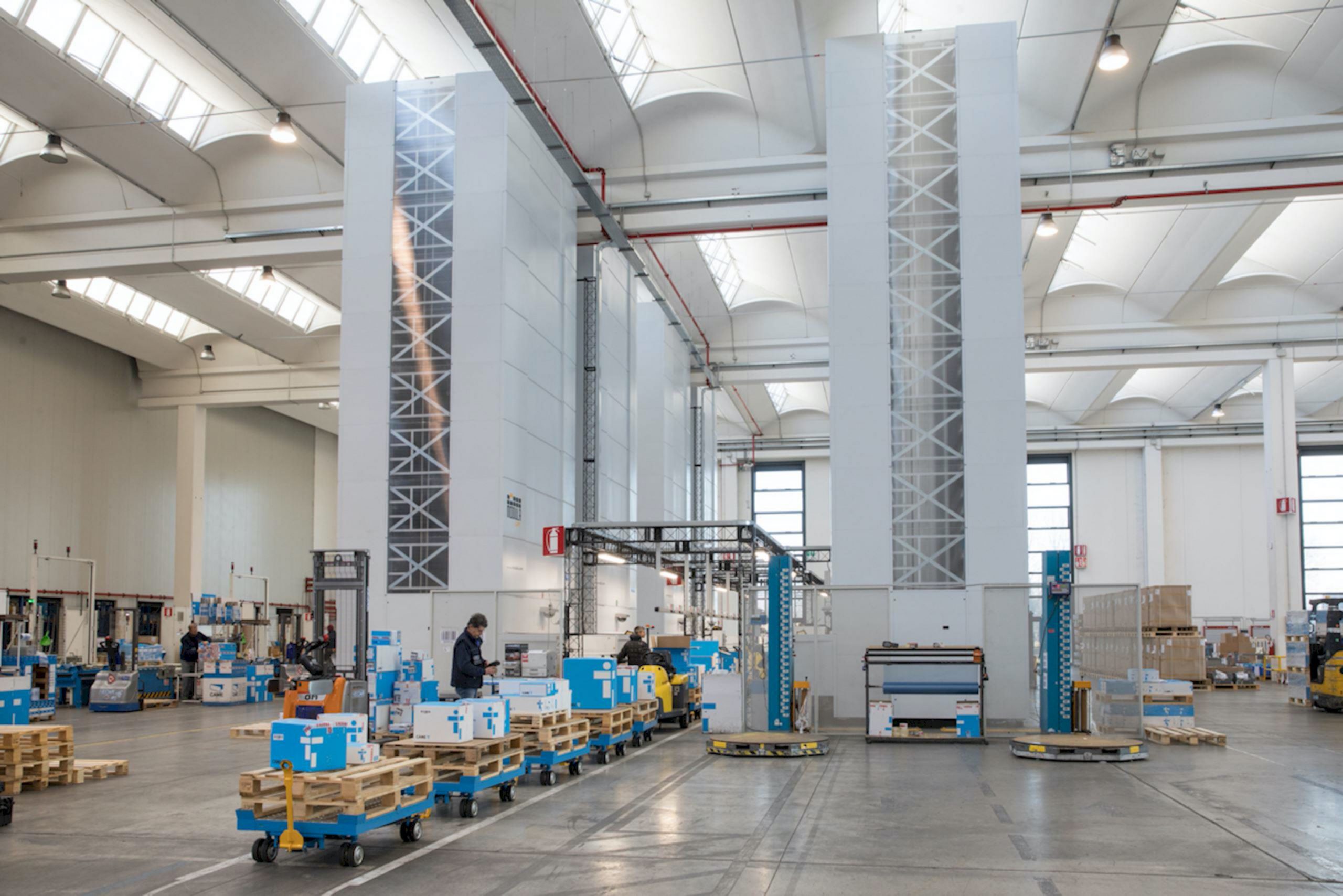 Want to improve the performance of your picking and storage operation?
Maximize the performance of every inch of your floor space with Modula storage solutions.