Designed for your unique business needs
Modula Warehouse Software Solutions
Our advanced warehouse management, remote support and analytics solutions empower your company to take complete control of your supply chain.
In today's competitive world, having an edge in logistics and supply chain is critical to success.
Offering high-level of accuracy and real-time data, our Warehouse management software solutions enable businesses of all sizes to take complete control of their supply chain.
Easy to install and operate, our software seamlessly integrates with any customer's existing ERP, MRP, WMS and DMS platforms, making processes, such as receiving, picking, and putting away, faster and more accurate.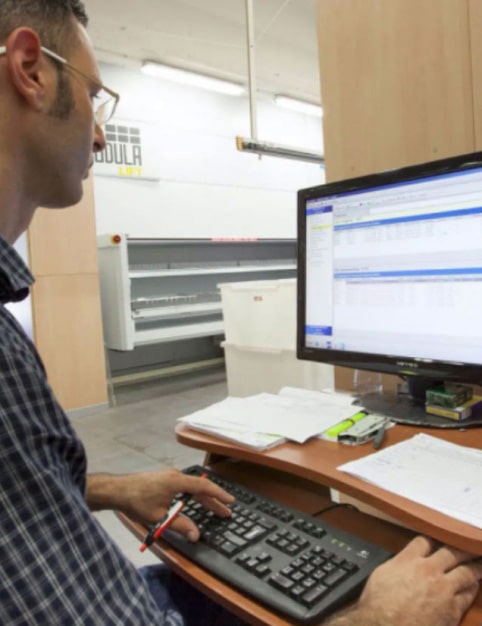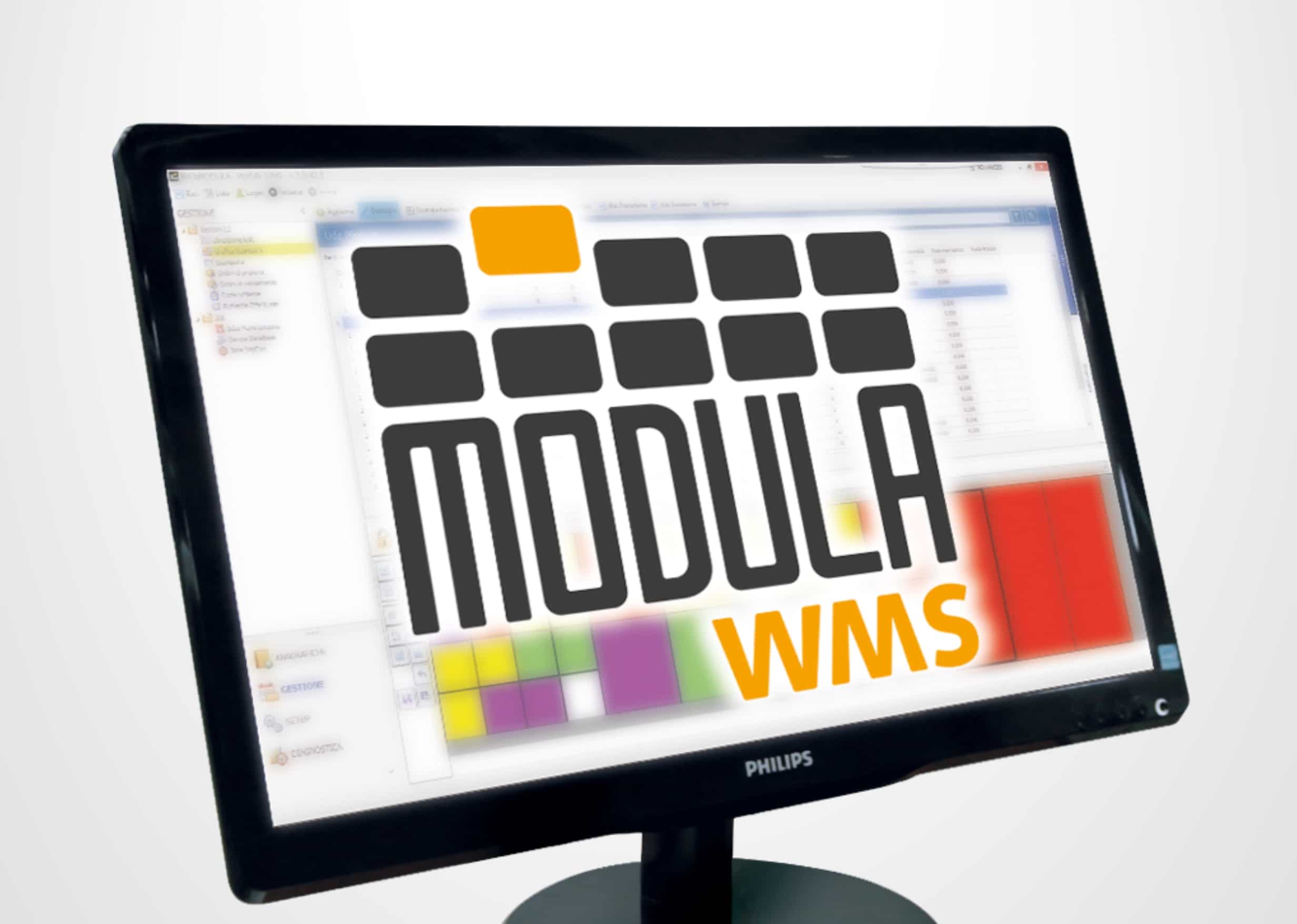 Modula WMS
One of the most intuitive and advanced Warehouse management system on the market. A complete end-to-end WMS solution for your business.
Module WMS Base: Ideal for small or growing warehouse footprints
Modula WMS Premium: End-to-end inventory and warehouse management solution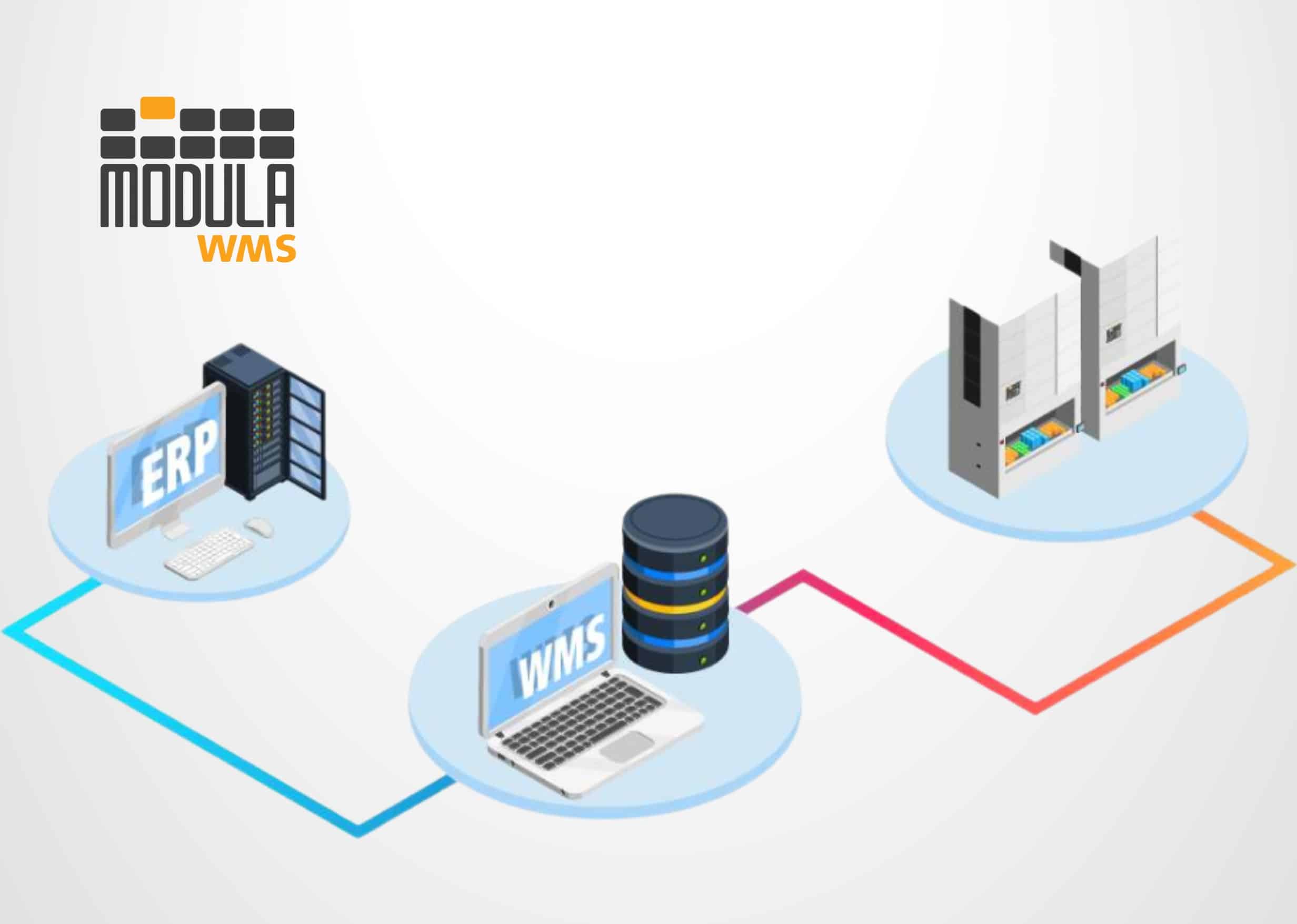 Modula Software Integrations
Proven, field-tested software integrations with all existing ERP, DMS and WMS. Full integrated warehouse management.
Easy Integration options with your ERP or WMS of choice
The only pre-built integration for today's leading DMSs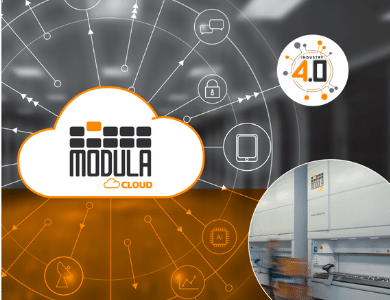 Modula Cloud
Manage your operations, from any device, anywhere in the world, with our powerful Modula Cloud platform.
Remote warehouse management with real-time updates and alerts
Remote support, diagnostics and resolution. Predictive warehouse maintenance
A Dedicated Warehouse Software Support Team
Our global network of Modula experts are available to assist you with:
Full software configuration and installation so you can quickly start reaping the benefits of our solutions.
Complete integration with your ERP or DMS system so all your systems work in sync without manual intervention.
Customized functions tailored to meet your unique requirements and business processes.
Proven training so you can manage all processes and keep optimizing performance.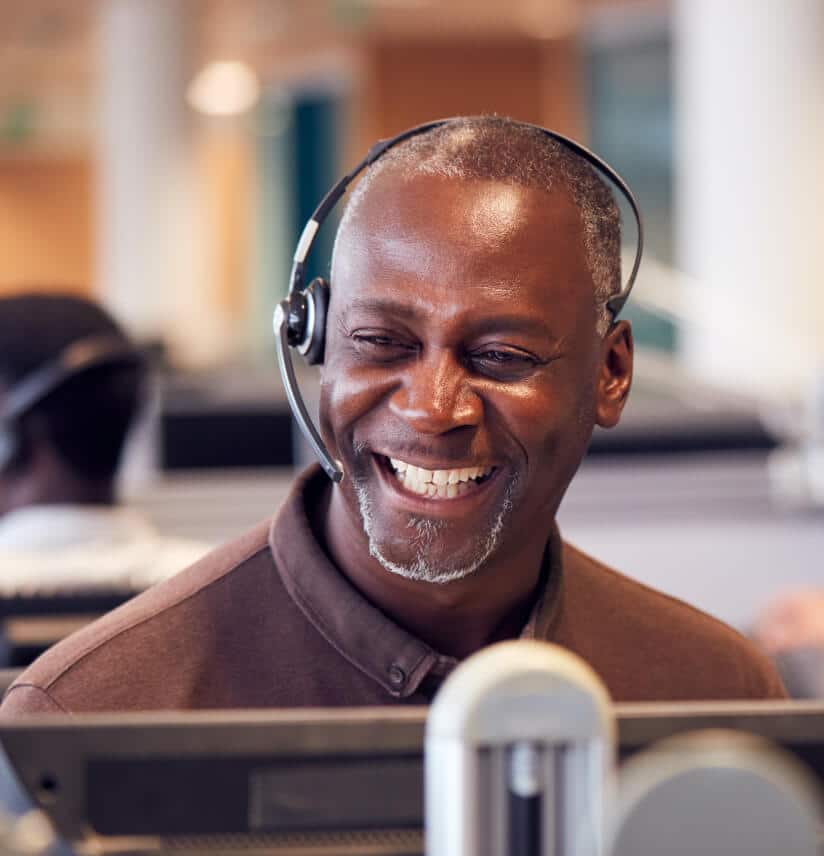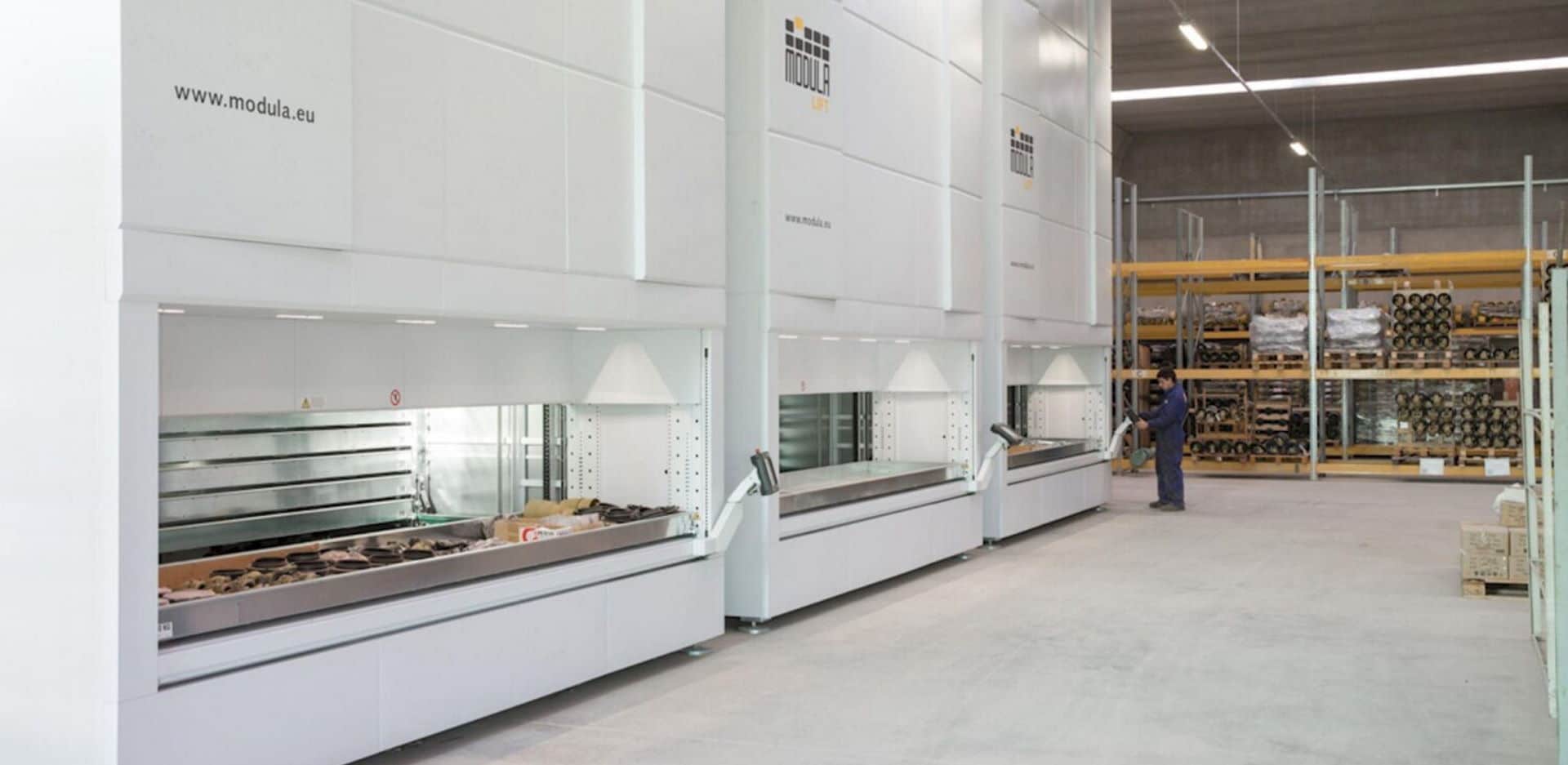 Subaru of New England, Increases Storage Efficiency with VLMs and put-to-light system
With 9 VLMs and a put-to-light batch picking system, Subaru of New England can process up to 60 orders at a time, with picking rates of over 1,600 lines per day.
Global O-Ring and Seal Speeds Shipping with Modula VLMs
The company bought three Modula vertical lift modules that provided 12,000 square feet of storage space on just 465 square feet of floor space, reducing their operational footprint by 90%.
Sunny Europe Manages Complex Order Picking Workflows
As a result, productivity jumped from 35 lines an hour in the manual system to 150 or 220 lines an hour. Sunny Europe can manage 3,000 lines a day with close to zero mispicks.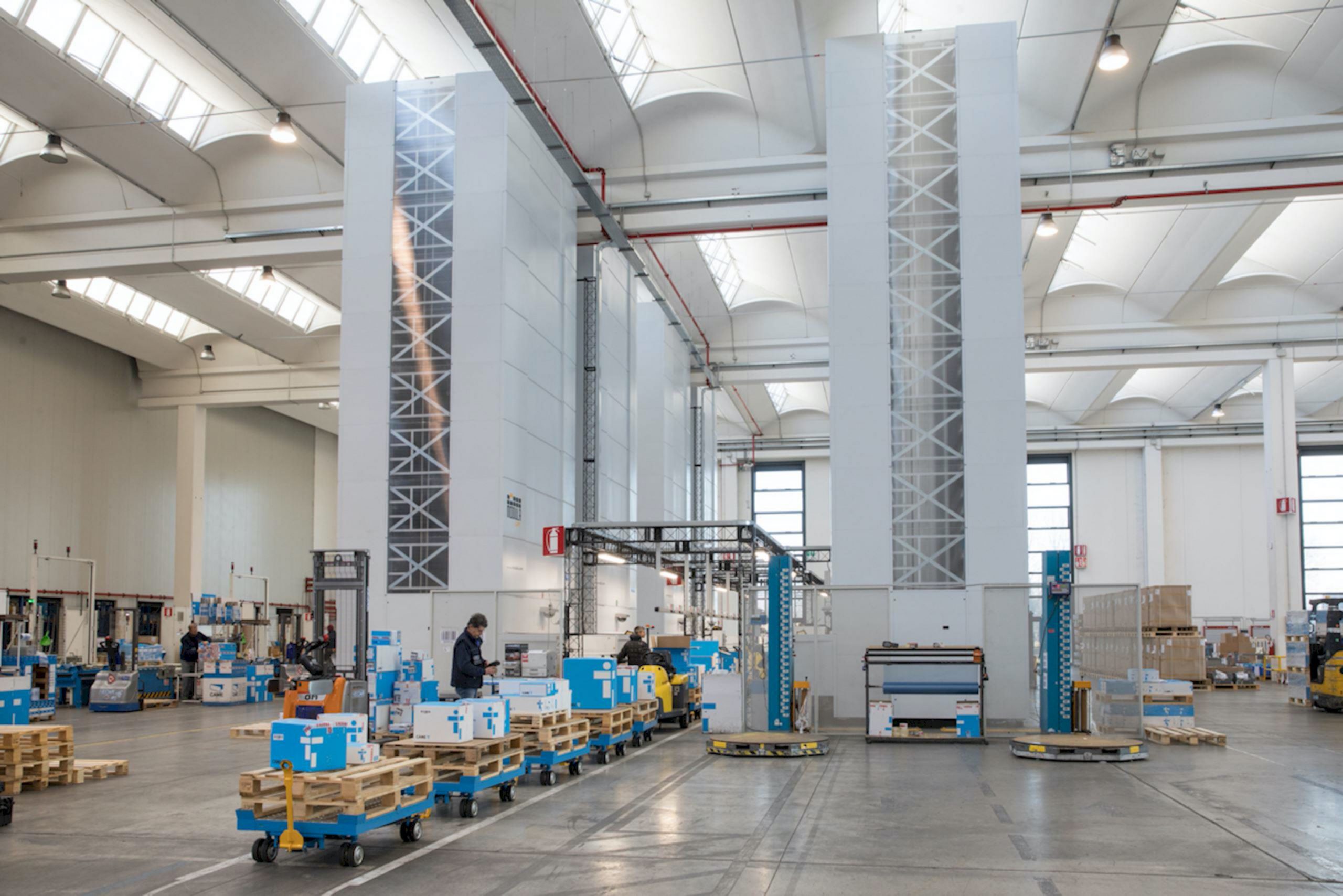 Want visibility and control of your inventory and operations?
Get the power and ease of use made possible by Modula's warehouse management solutions.