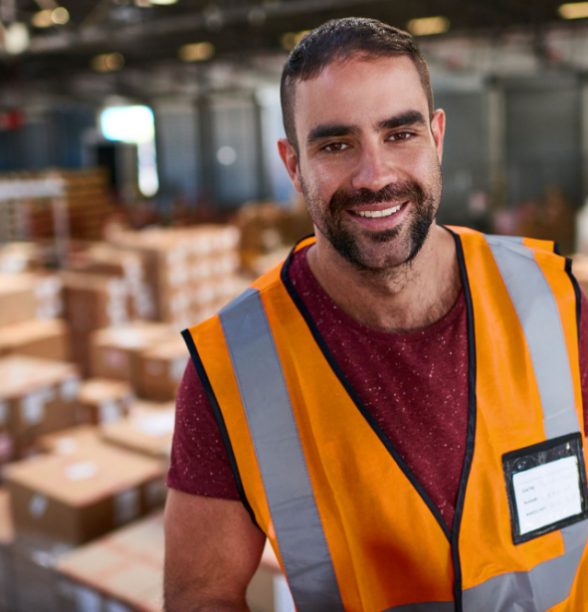 Work with us
At Modula, we believe in the future of our employees, as well as our company. We offer our employees the chance to grow professionally, develop their full potential, and learn new skills.
Work with us.
Grow with us.
Modula's strong history and record of industry innovation make us the ideal place for you to nurture a long and fruitful career with advanced automated storage.
Modula Inc. is an EEO (Equal Employment Opportunity) employer. Our search and selection process is based on identifying qualified candidates who are highly motivated to grow with our company. Employment decisions are made on the principles of equal employment opportunity.
70+
DEALERS IN
NORTH AMERICA