Whether you are planning to purchase or currently own a Modula product, our customer service team is here for you every step of the way. With support from both our in-house experts and our 70-plus dealers across North America, we're ready to assist throughout the lifecycle of your automated storage systems. We're here to help with installation, training, maintenance, emergencies, moves to new locations, and whatever else you need.
Spare Parts Kits
There's no need to wait for spare parts to arrive — we'll prepare a spare parts kit tailored to your Modula equipment. Based on machine usage, these kits can be kept onsite to be used as needed. It's the fastest way to repair a machine if it fails to perform as expected or to proactively replace parts before a problem arises. Composed exclusively of genuine Modula parts, these kits are a smart way of planning ahead and minimizing downtime.
Need to order a kit appropriate for your Modula automated storage system?
Accessories and Upgrades
Level up with Modula accessories! For customers seeking improved functionality and performance, Modula offers accessories and upgrades that can be added at any time. While standard Modula units greatly enhance the productivity of any materials handling operation, adding visual and picking aid options can elevate the performance even further while reducing the chances of your operators making errors as they prepare orders.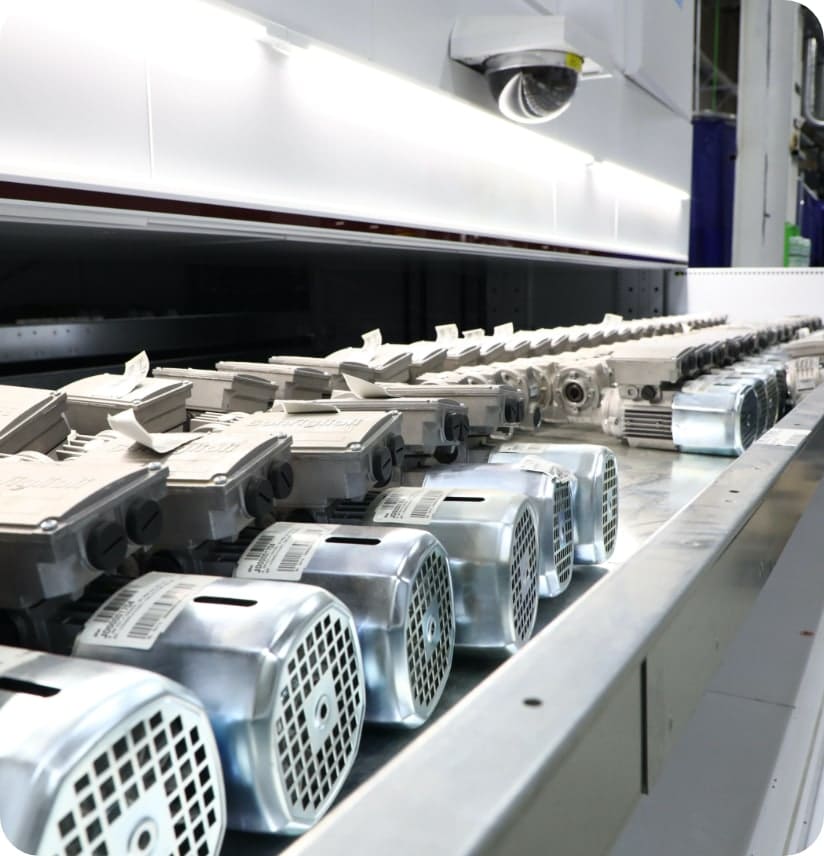 "We looked at all competitors in the market and we felt that Modula had the best solution for our position here. The pricing, how fast it could be built, and the support they have is great."

Steve Davis, General Manager, Walser Reconditioning Center, a Modula customer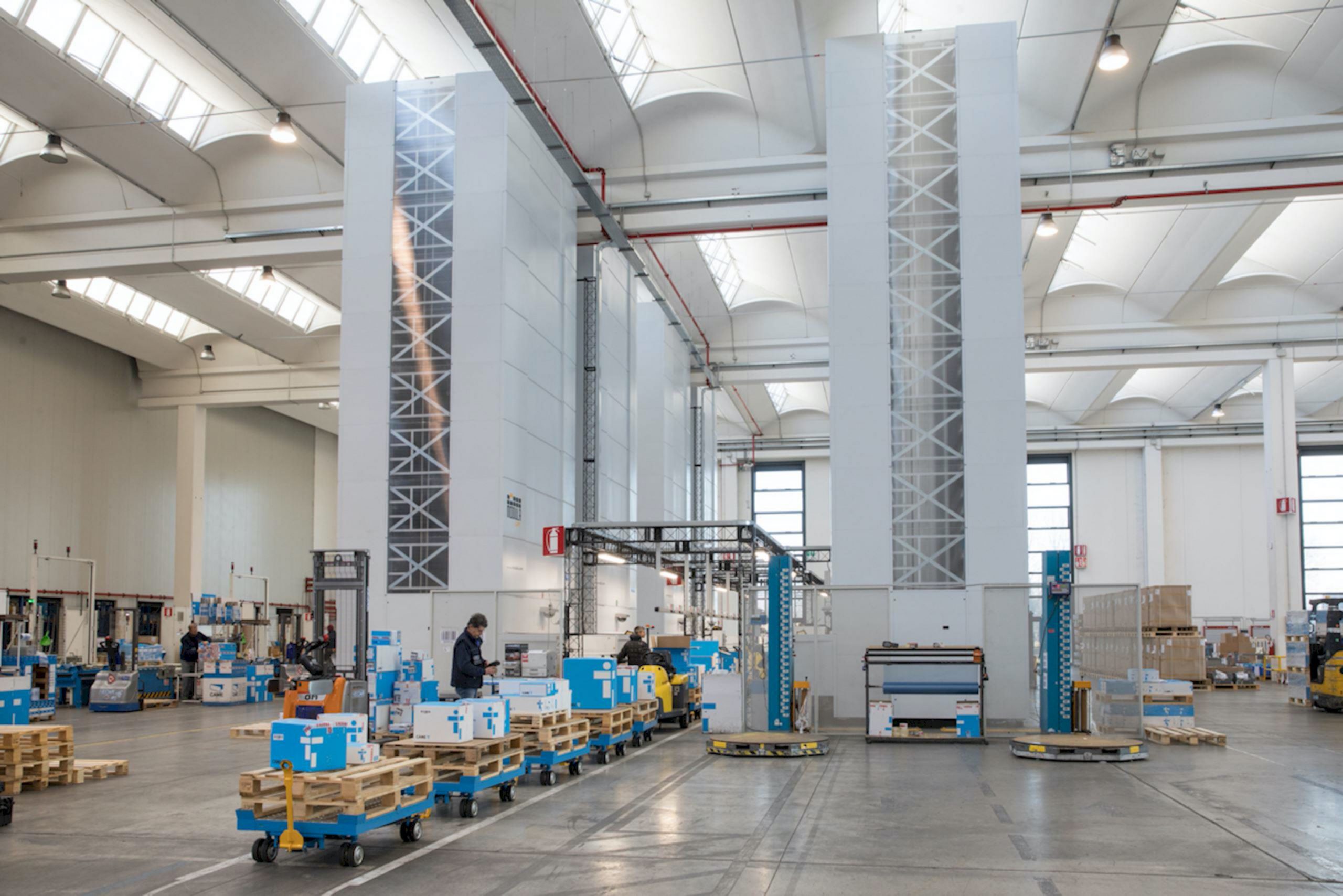 Want to improve the performance of your picking and storage operation?
Maximize the performance of every inch of your floor space with Modula storage solutions.