The leading provider of modern storage solutions and inventory management systems
Modula is a leading manufacturer of automated storage solutions, designed to optimize space and improve picking and storage operations for any industrial sector or environment. Our vertical lift module (VLM) line maximizes the storage potential of high-ceiling facilities, securing items in enclosed units up to 54 feet tall. Our horizontal carousels are ideal for low-ceiling environments, as well as those seeking maximum throughput. For both solutions, automated delivery dramatically increases productivity and saves operators from unnecessary bending, walking and reaching for parts.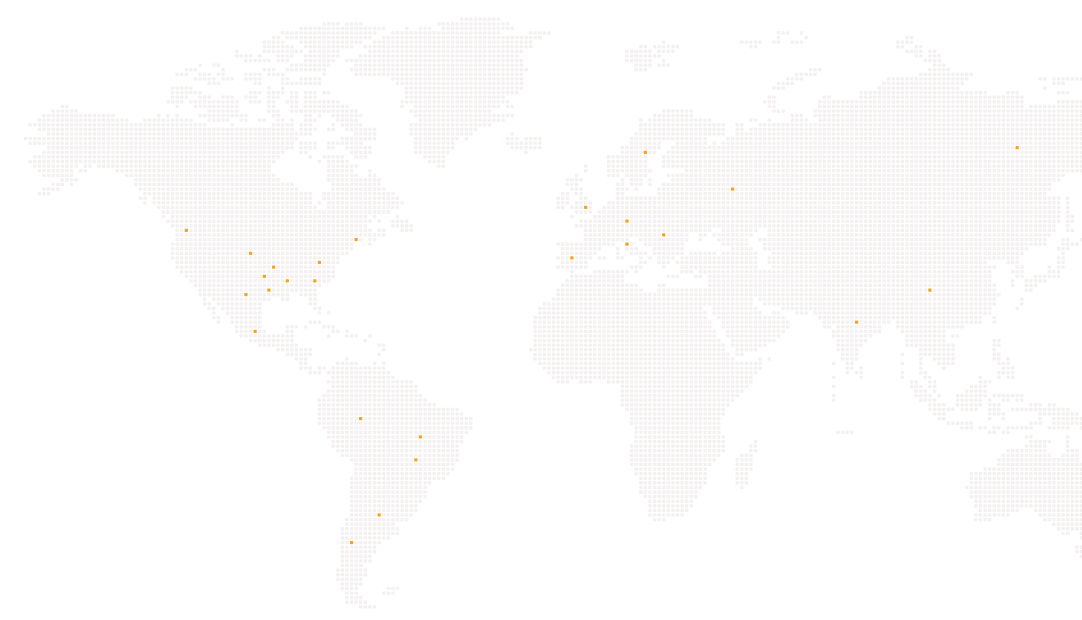 Our Mission
Our mission is to optimize the intralogistics of all businesses, regardless of their size or industry, by delivering the best automated storage solutions. Our high-tech manufacturing standards reflect our commitment to innovation, allowing us to deliver value to our customers worldwide.
$100M
INVESTED IN
MANUFACTURING
SINCE 2014
+20K
CLIENTS AROUND
THE WORLD
Leading the way since 1987
2022
Modula Lift DD model enters the market

Lewiston Production facility obtains ISO 9001:2015 certification

Modula reaches 1,000 employees worldwide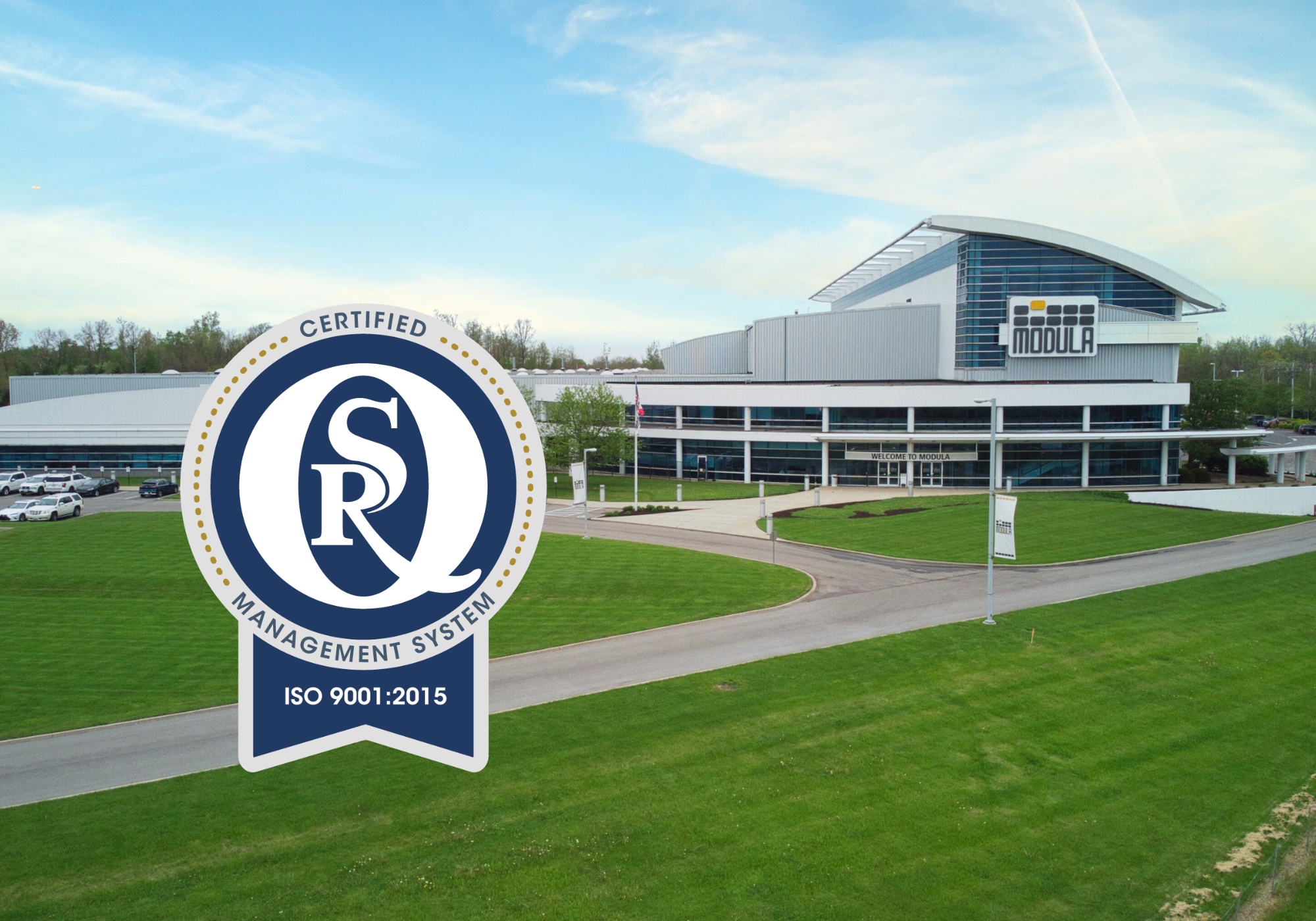 2021
Modula Horizontal Carousel Next Generation introduced

Branch office opens in Colombia

Modula Climate Control and Clean Room solutions enter the market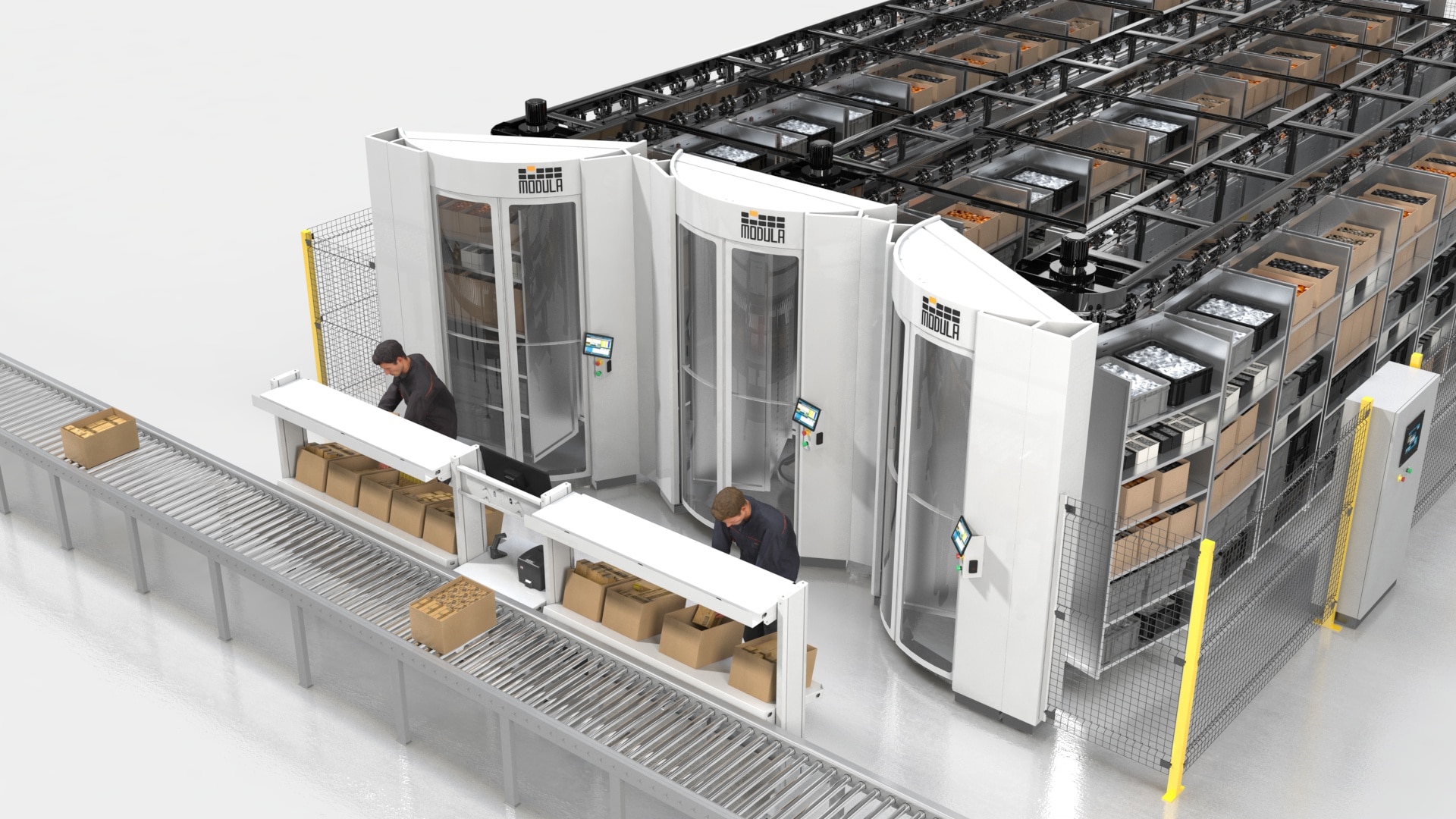 2020
New plant opens in Franklin, Ohio with an investment of $30 million

Modula acquires long-time supplier MB as growth continues for 10th straight year

Branch office opens in Singapore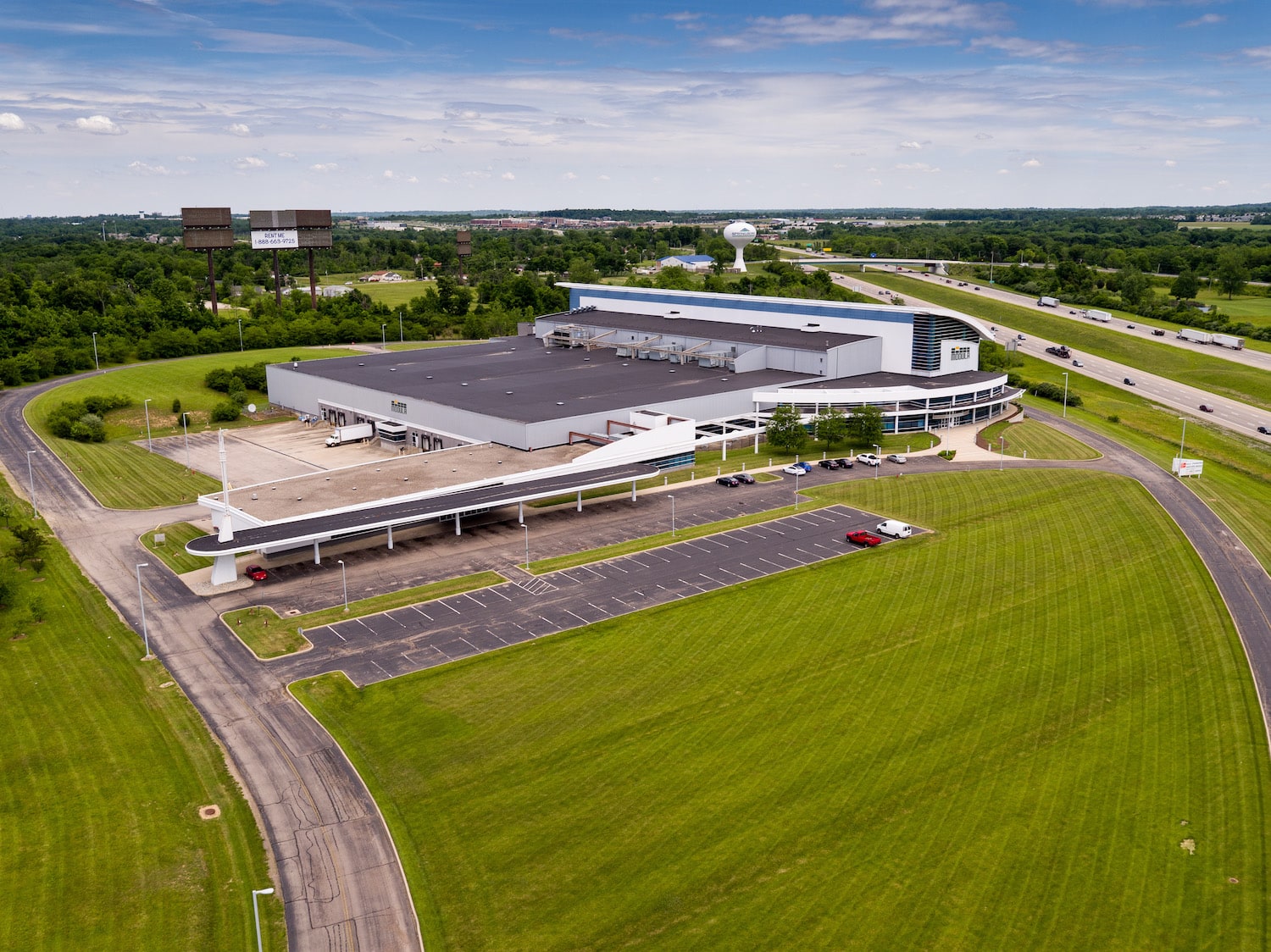 2019
Modula Slim enters the market

New plant opens in Suzhou, China

Branch office opens in Russia

Production site expands in Italy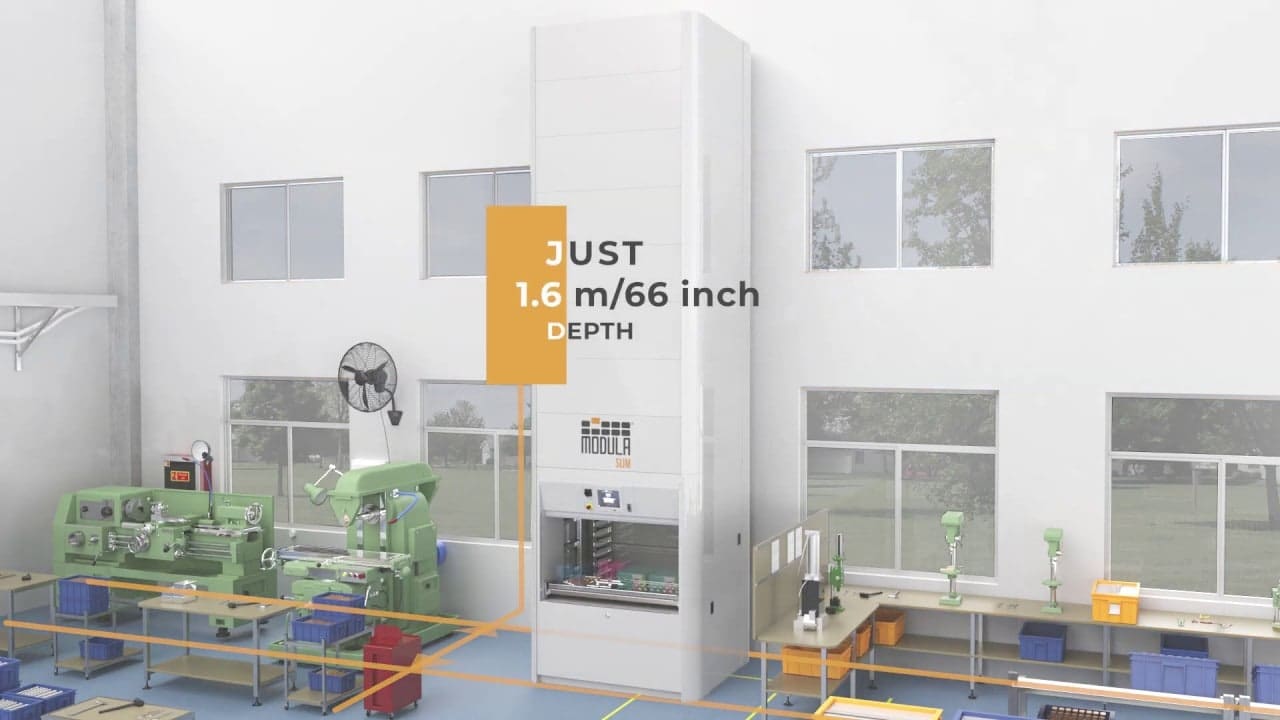 2018
Modula achieves 2,700 machines sold milestone

New branch offices open in Mexico and Spain

Modula Lift New Generation introduced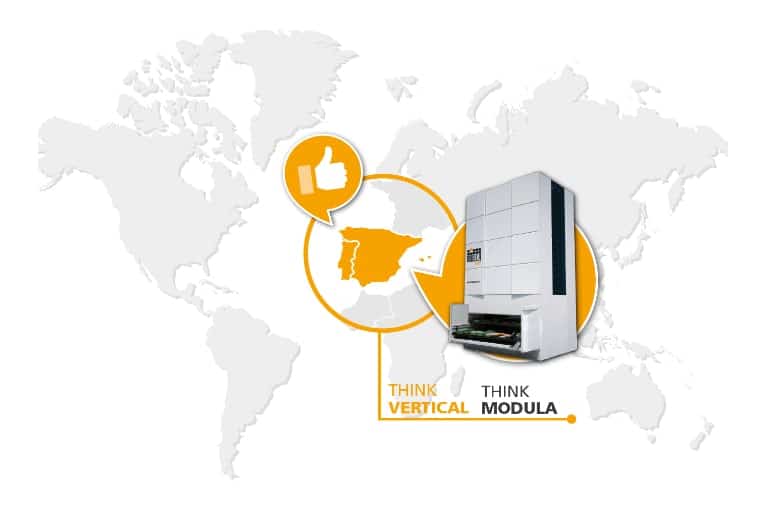 2017
Modula celebrates 30 years of progress and innovation

Modula Cloud goes live

Production starts in China

Modula achieves 2,150 machines sold milestone

Italian HQ doubles production site, using smart factory aligned with Industry 4.0 principle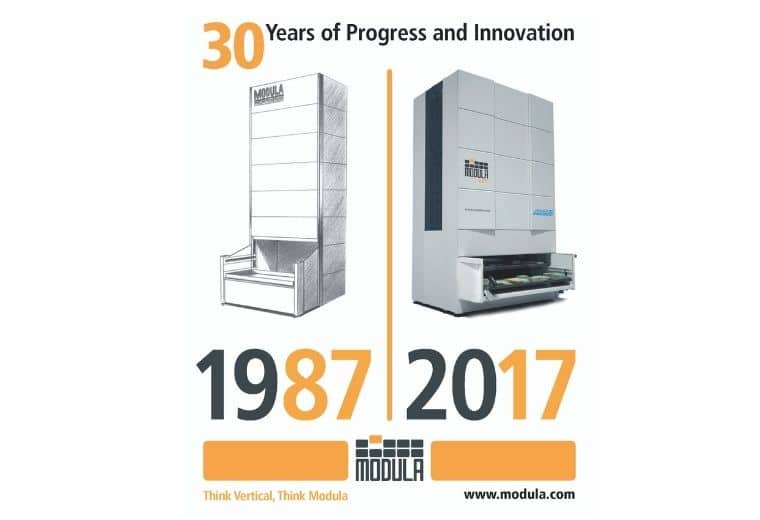 2016
New branch offices open in UK and India

Modula OnePick enters the market

Modula achieves 1,500 machines sold milestone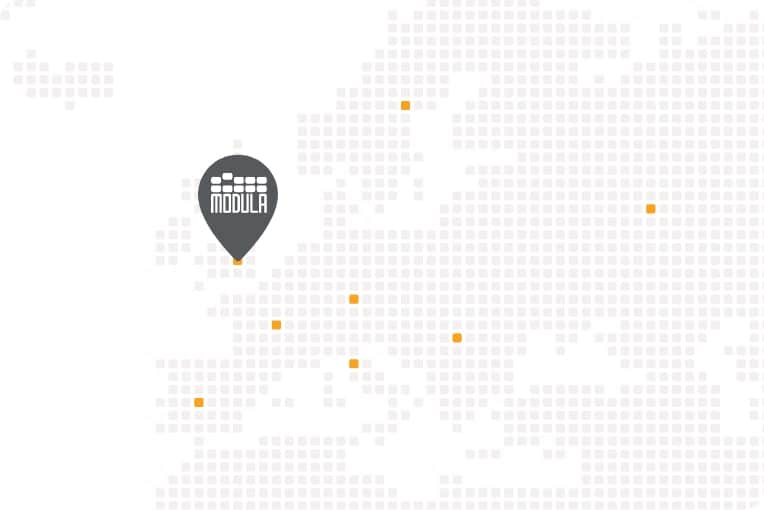 2015
New plant opens in Lewiston, Maine with an investment of $10 million

Modula becomes the first manufacturer of vertical lift modules in North America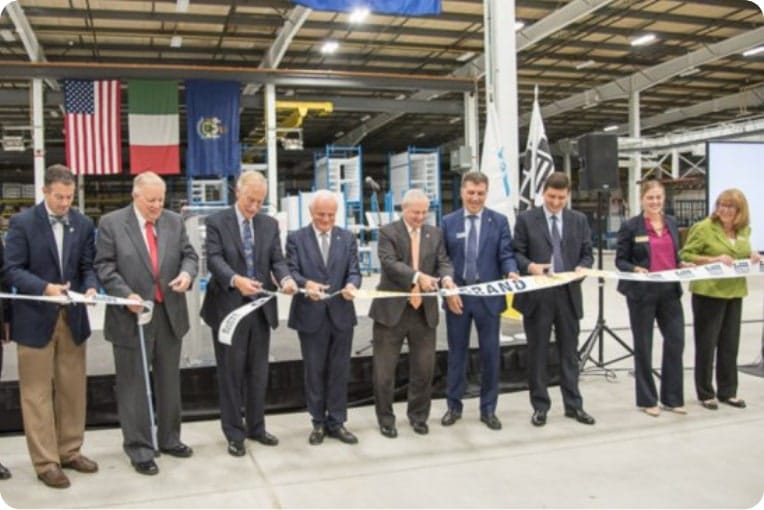 2014
Modula achieves 1,000 machines sold milestone

New automation investments in Italian plant to increase production capacity

Advanced growth strategy and plans launched for worldwide expansion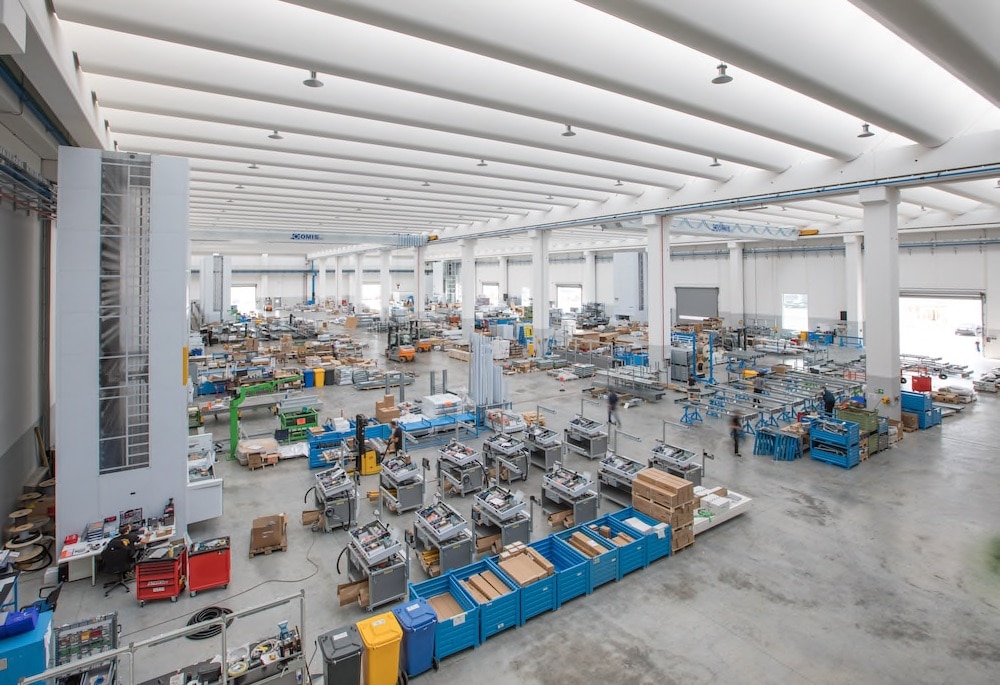 2013
Modula OneTon enters the market

First International Sales Meeting held

Modula grows 40% YOY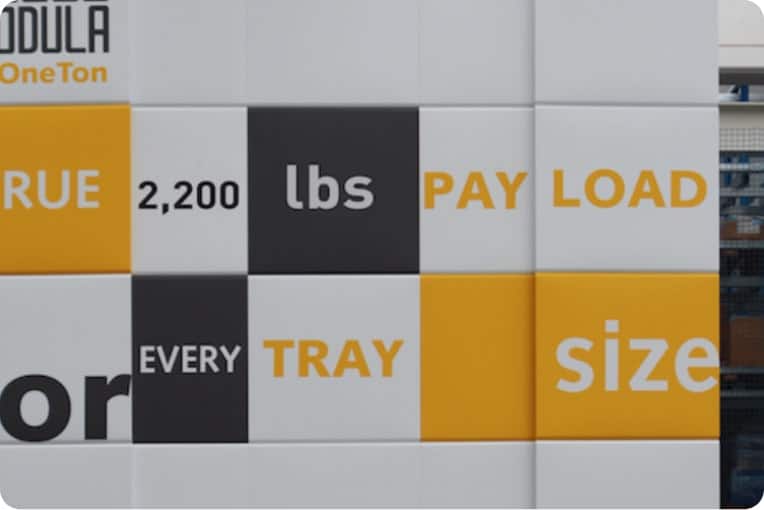 2012
Research begins on anti-seismic solutions

Modula expands into South America and Asia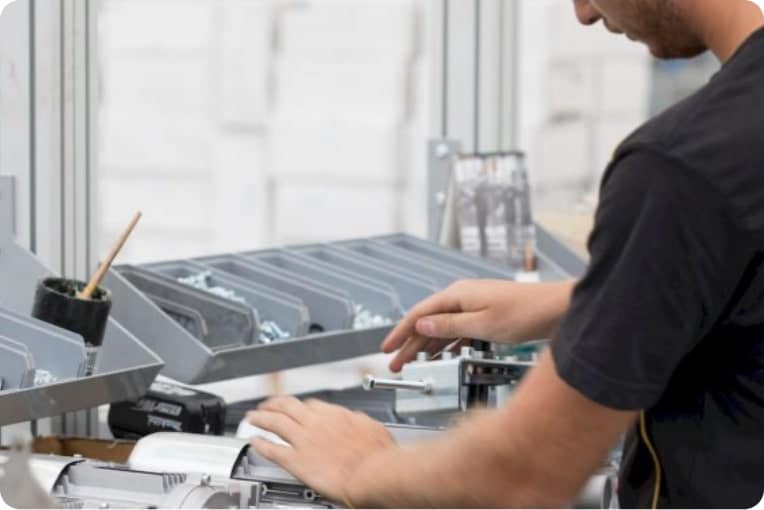 2011
Modula Sintes1 enters the market

Modula WMS goes live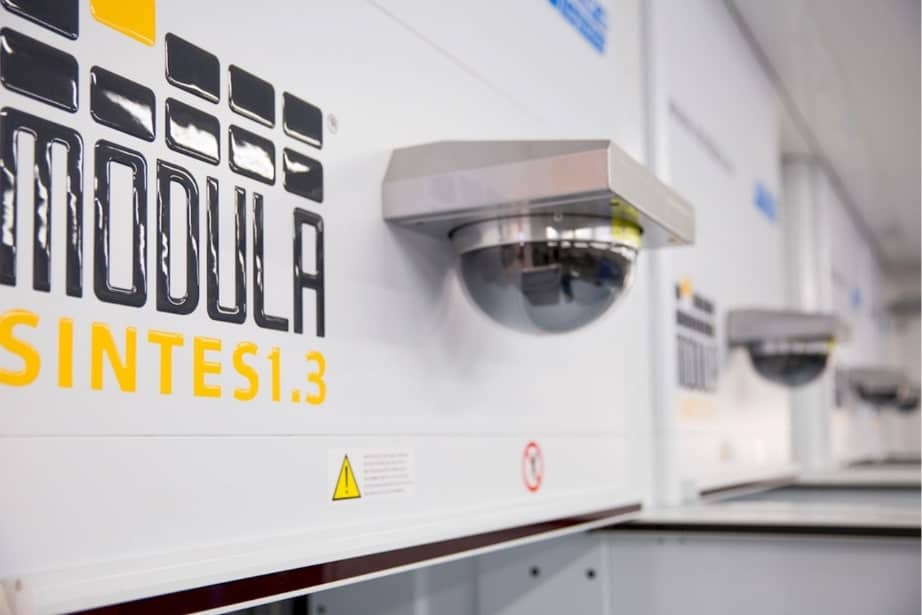 2010
Modula Lift enters market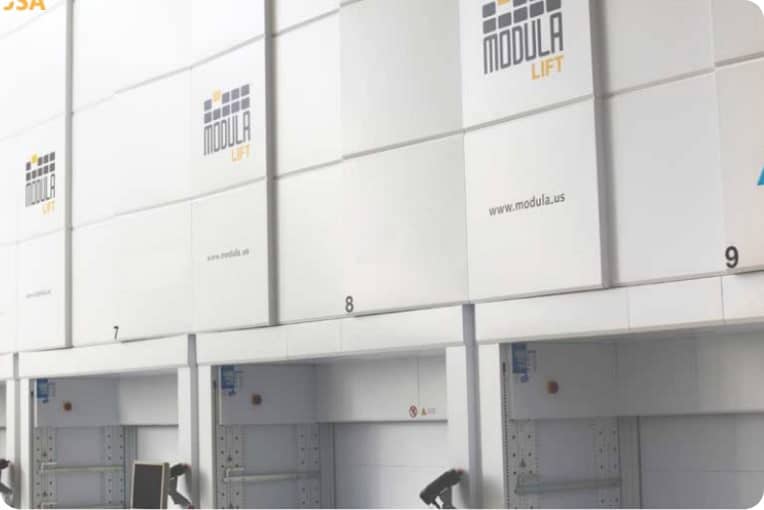 2009
New branch office opens in Germany

New production plant opens in Salvaterra, Italy

Modula acquires Diamond Phoenix to expand into North American market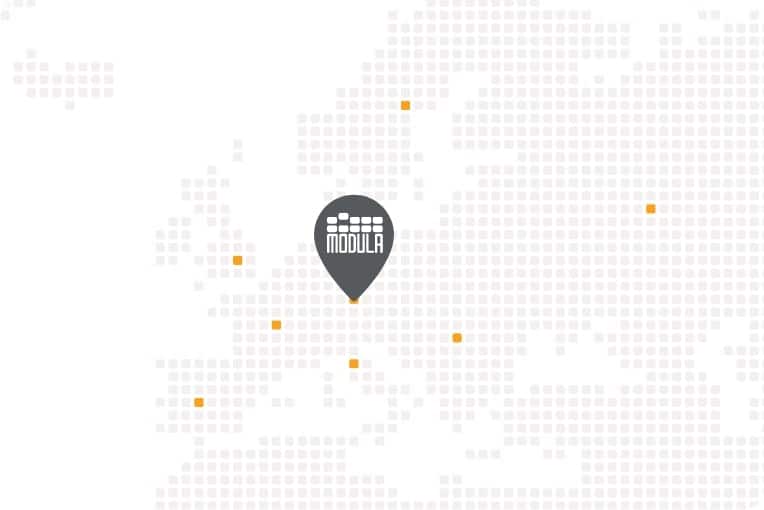 2008
Additional branches and distributors added worldwide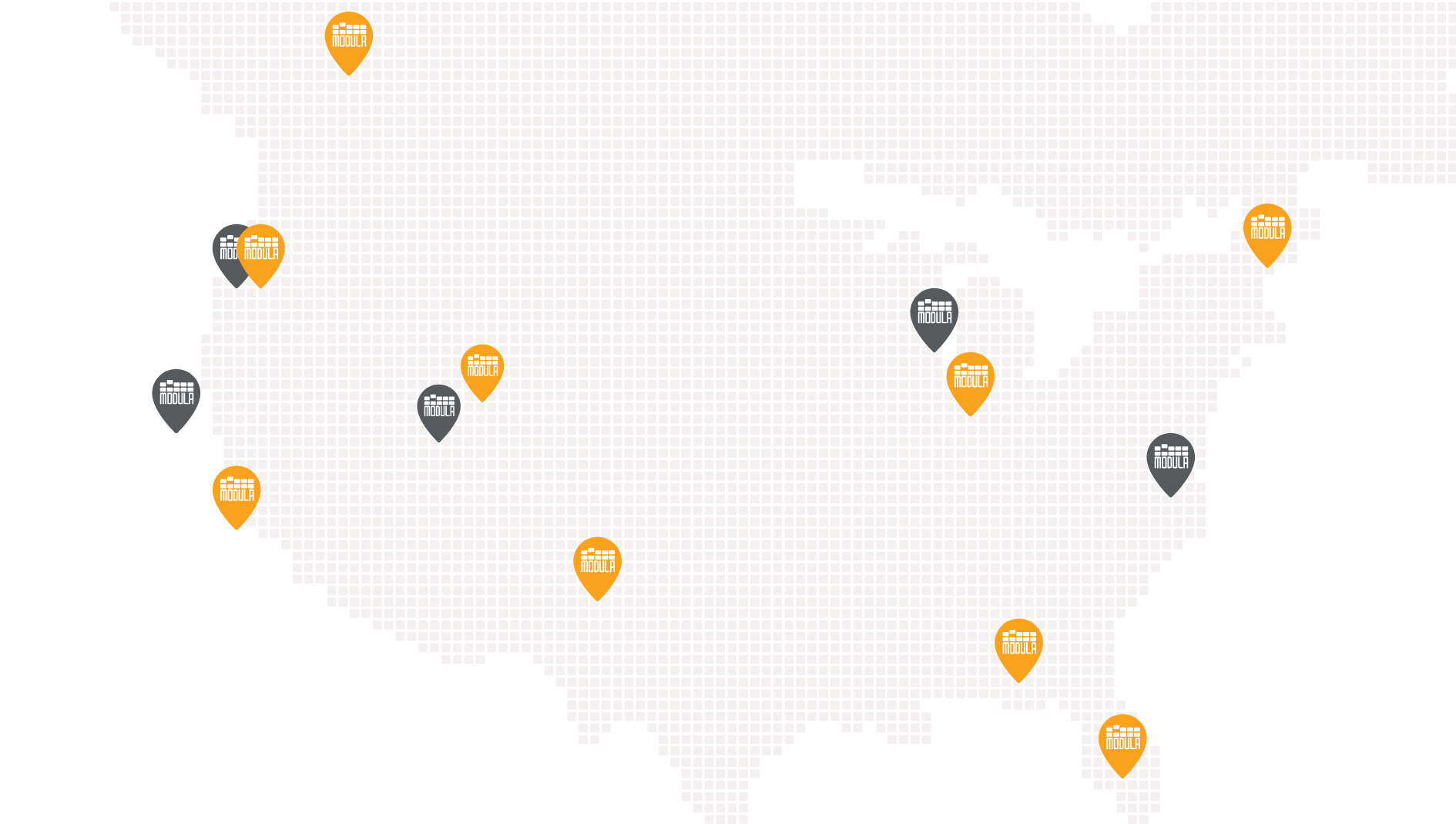 2007
New Modula logo introduced, along with first dedicated website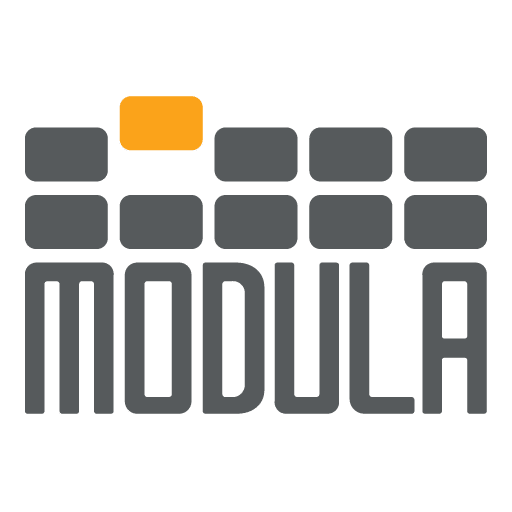 2005
Modula opens its first European branch office in France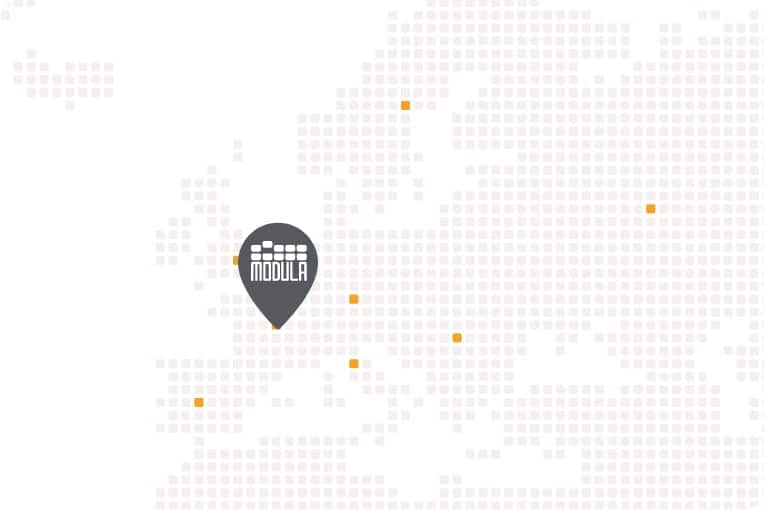 2004
Modula Cube enter the market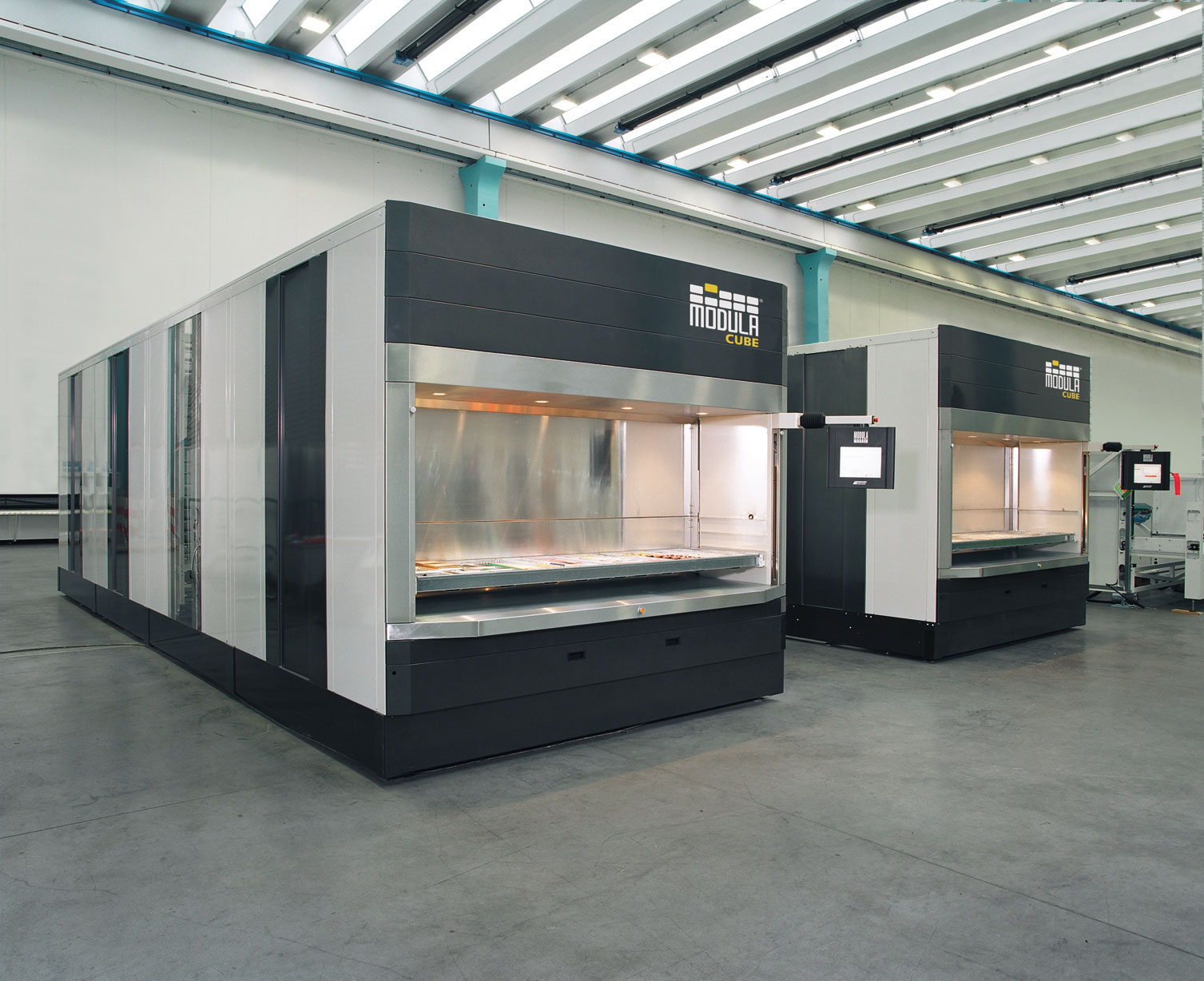 2001
New subsidiary opens in the US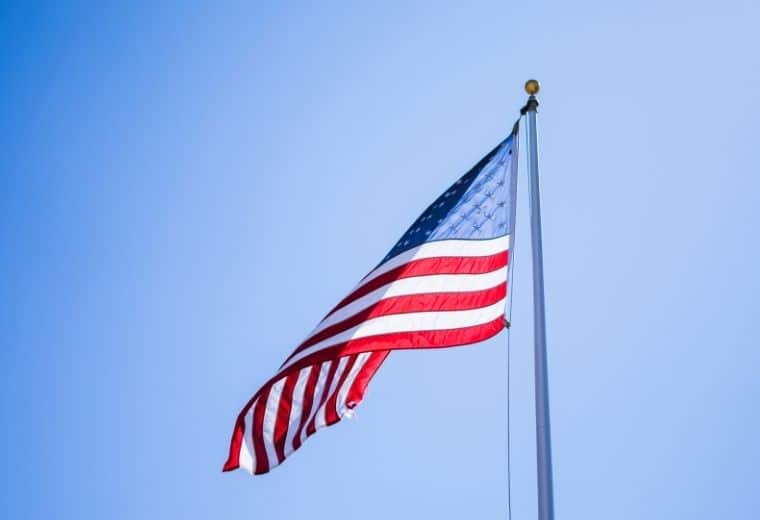 1999
New touchscreen interface is introduced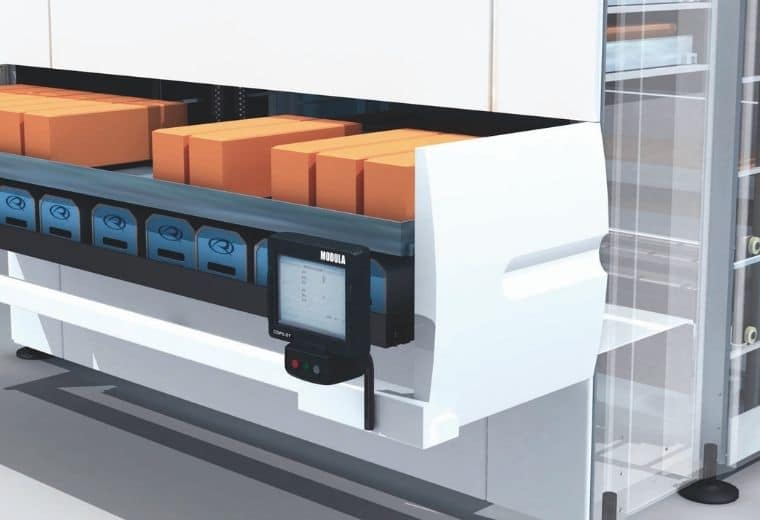 1992
Modula acquires CMA S.P.A and its knowledge of computerized machine automation, after several years of collaboration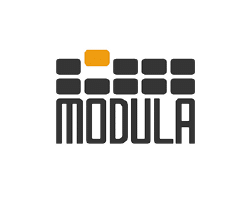 1987
Vertical storage system introduced, saving floor space by up to 90%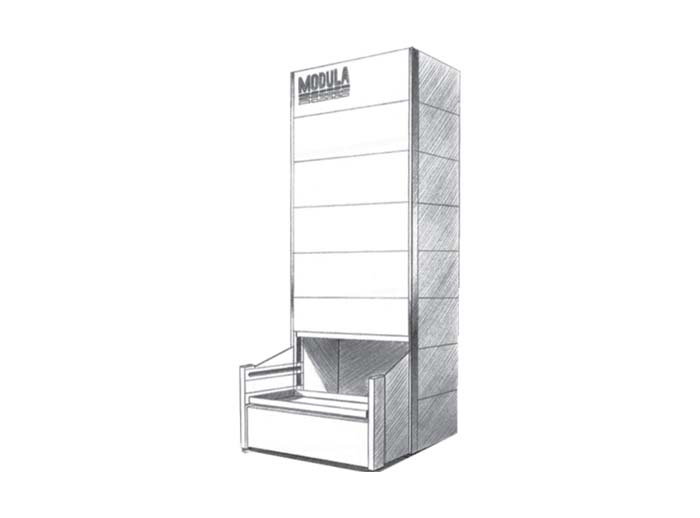 Discover more