Boost accuracy and efficiency with
Modula picking solutions
Easy to set up and intuitive to operate, our picking solutions boost your batch and multi-order process. Pair with Modula automated storage solutions, they further drive order accuracy, efficiency and reliability.
Modula Put To Light
Put to Light Systems, also referred to as 'scan and sort,"  allow you to break large product quantities into individual orders. Light devices indicate the location on a station or cart and the number of items needed for the order.
Each time an item is slotted into the correct position, the user presses a confirmation button to indicate the task is complete.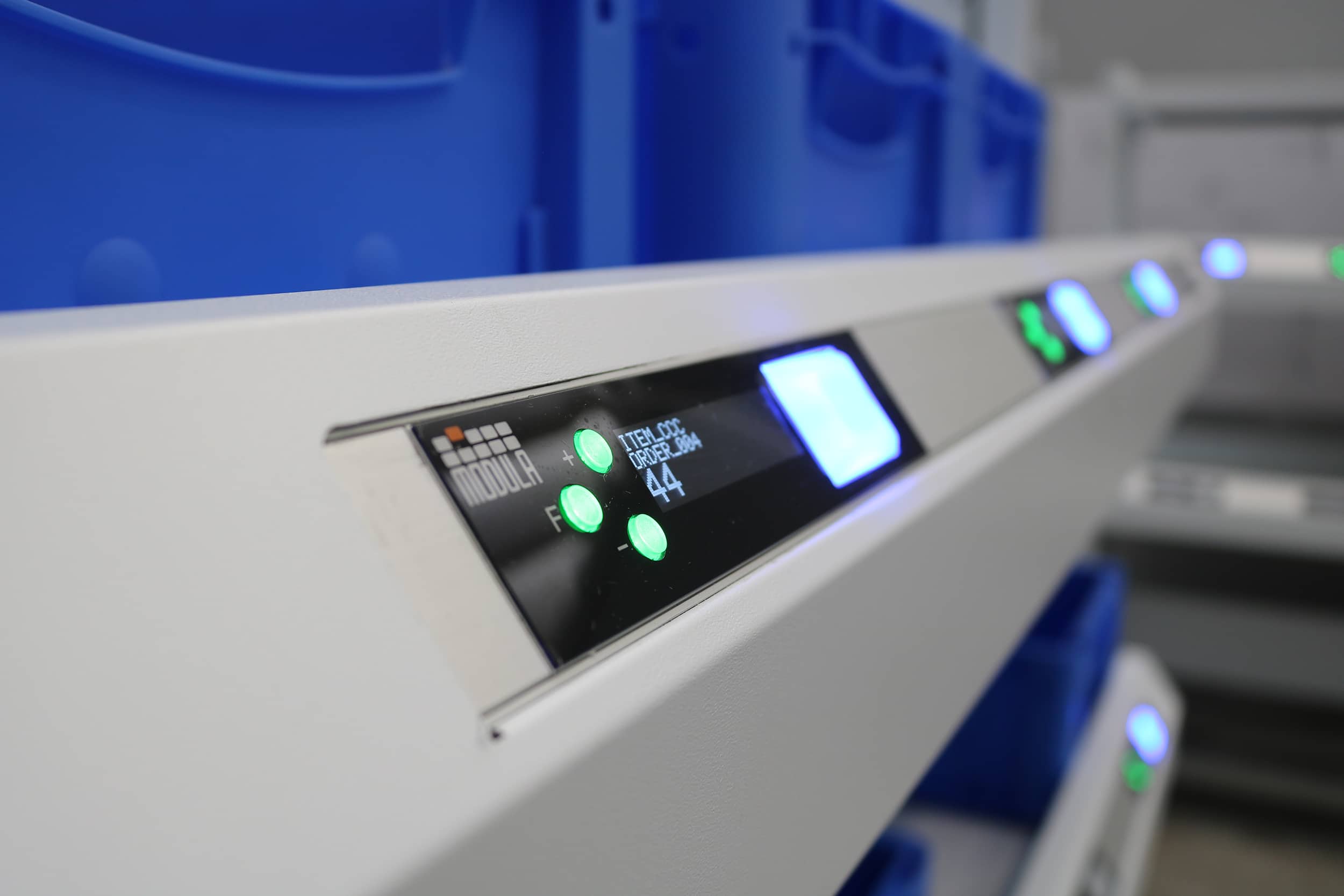 By picking and putting multiple orders, operators save time and don't need to perform cumbersome manual tasks, such as reviewing pick tickets or paper lists.
Thanks to the integration with the Modula WMS, all operations are monitored, offering a real-time view of order status and inventory.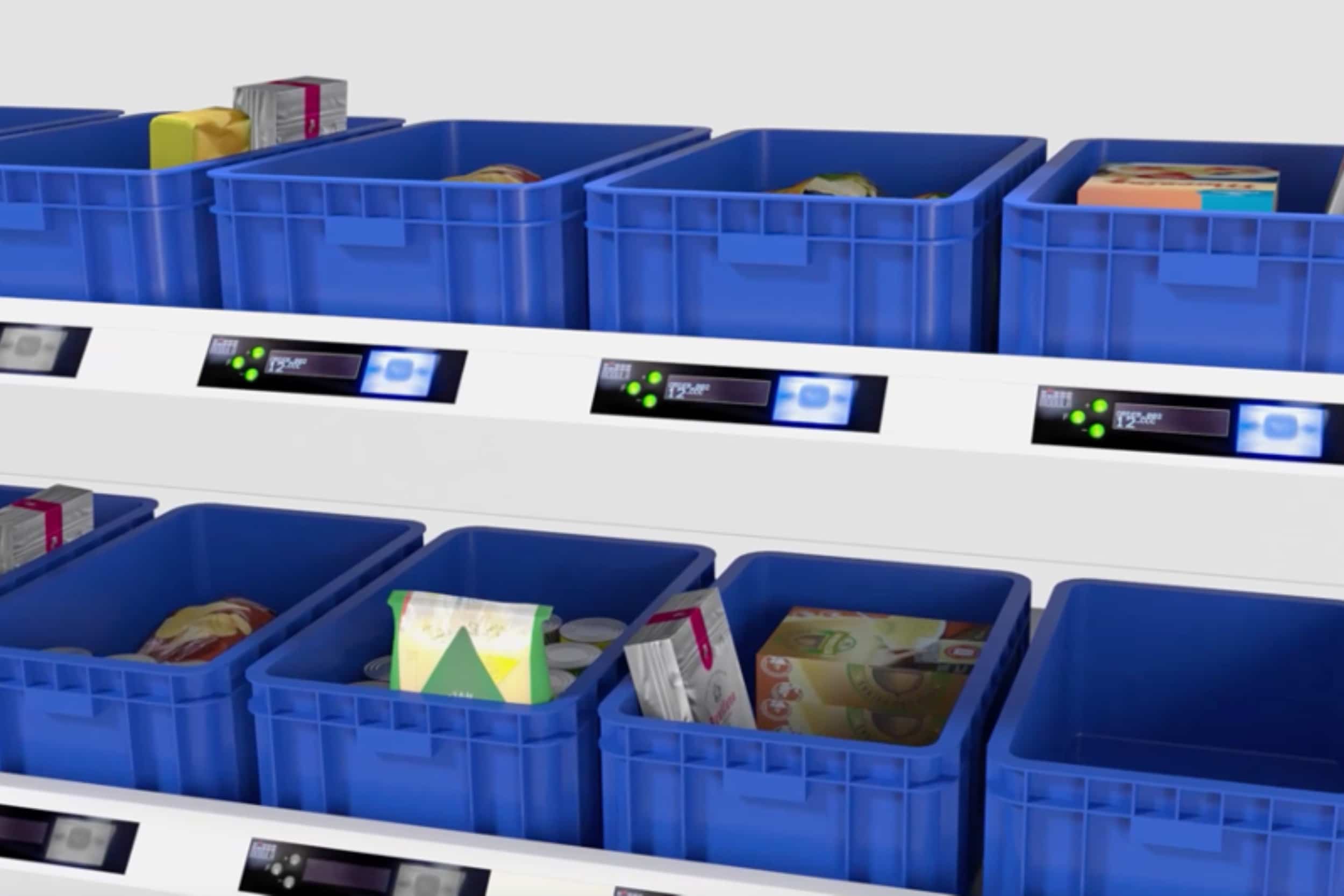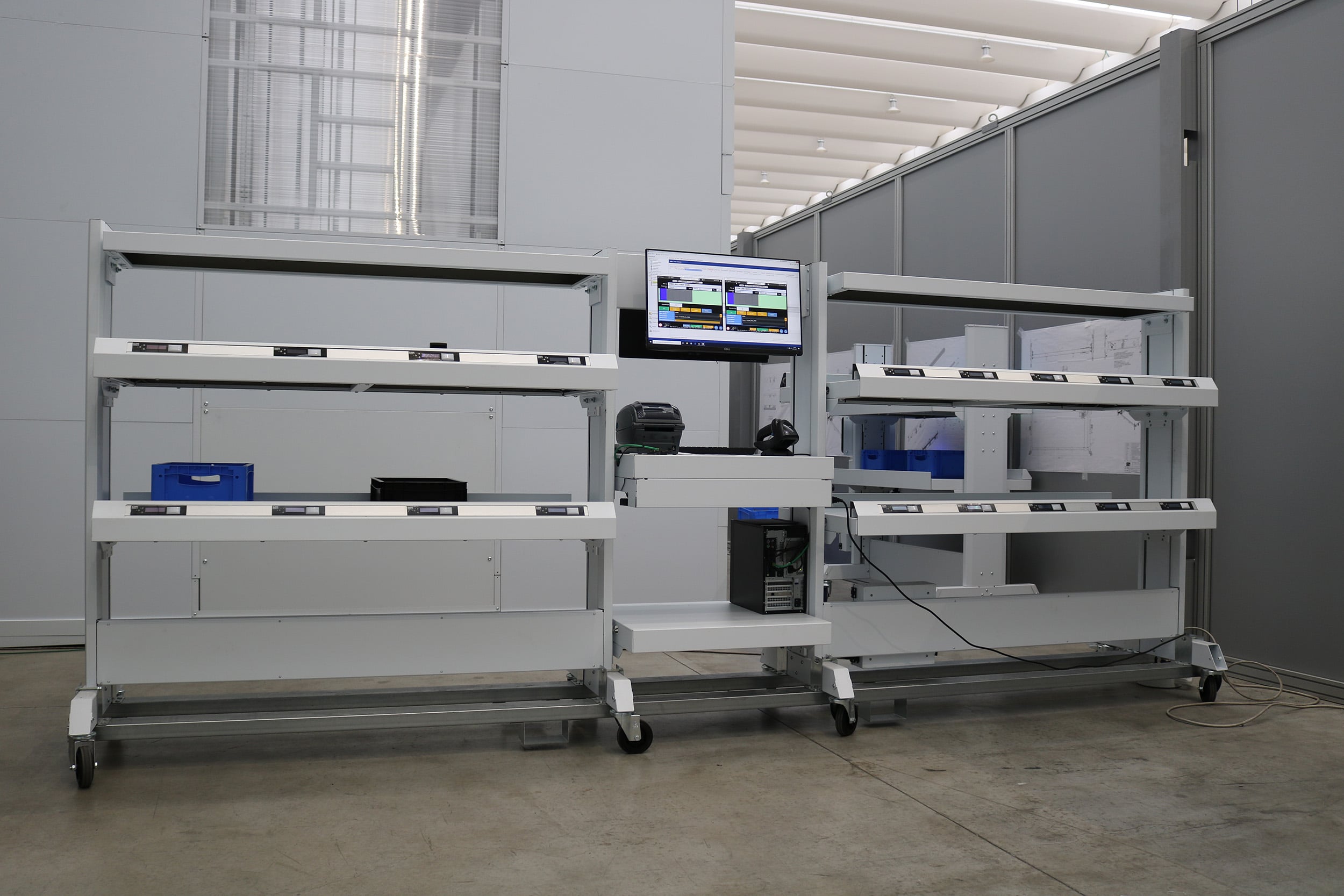 Modula Picking Stations
The Modula Picking Station is ideal for operations with predetermined put positions.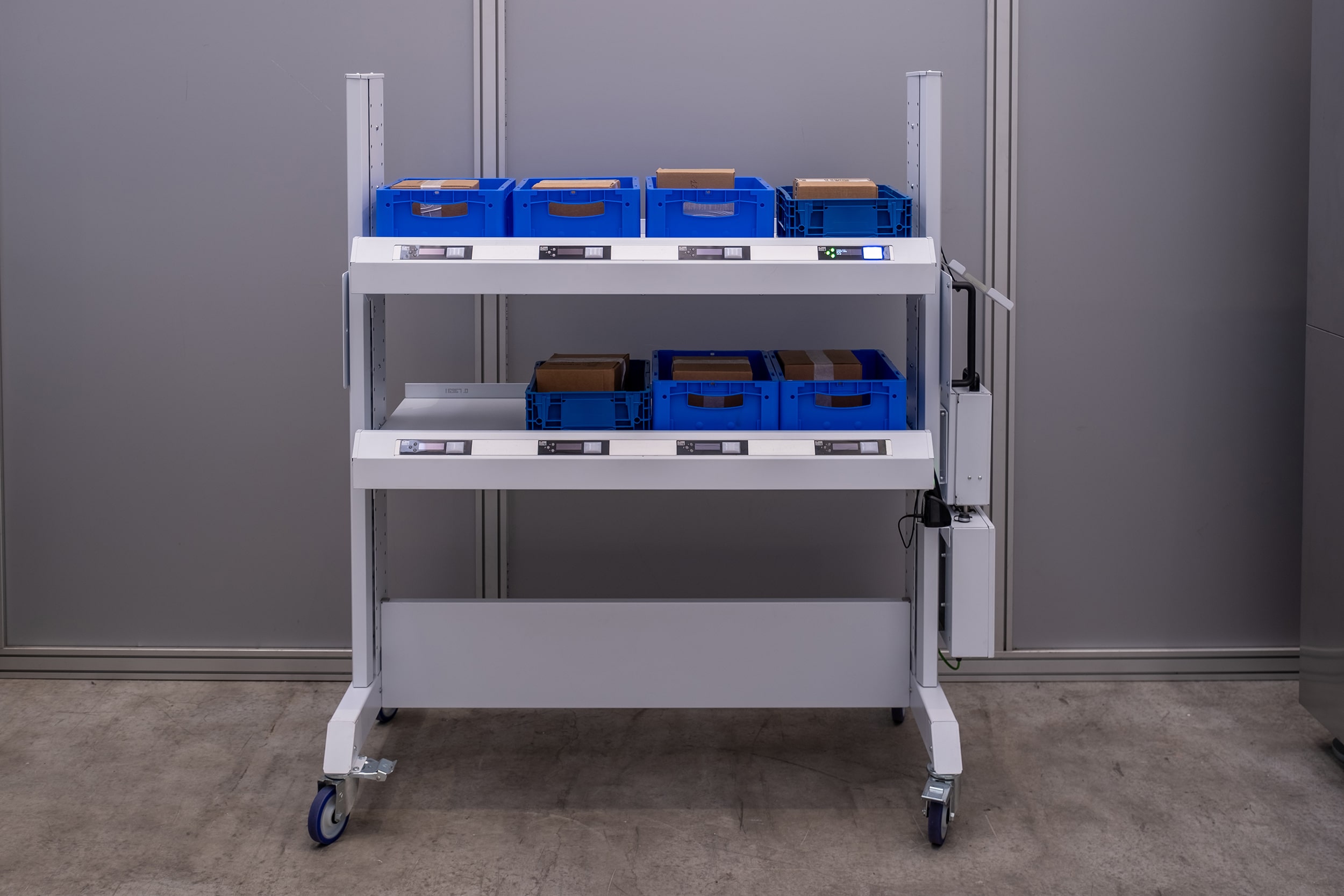 Modula Picking Cart
Need to move retrievals to different locations? Use the Modula Picking Cart – a Put to Light station on wheels.
With the new Modula Picking App, operators can freely move around the warehouse while keeping all processes instantly updated and under control.
Boost Your Picking Solutions with End-To-End Inventory and Warehouse Management
Modula warehouse management system (WMS) provides a complete inventory management, seamlessly integrated with our customer's choice of ERP or DMS.
Pre-configured to readily integrate with your ERP or DMS
User-friendly interfaces and short training times
Complete visibility into inventory and operations
Eliminates Pick/Put errors and increases efficiency
Integration with RF scanners and external picking aids
Expandable to grow with your business as needed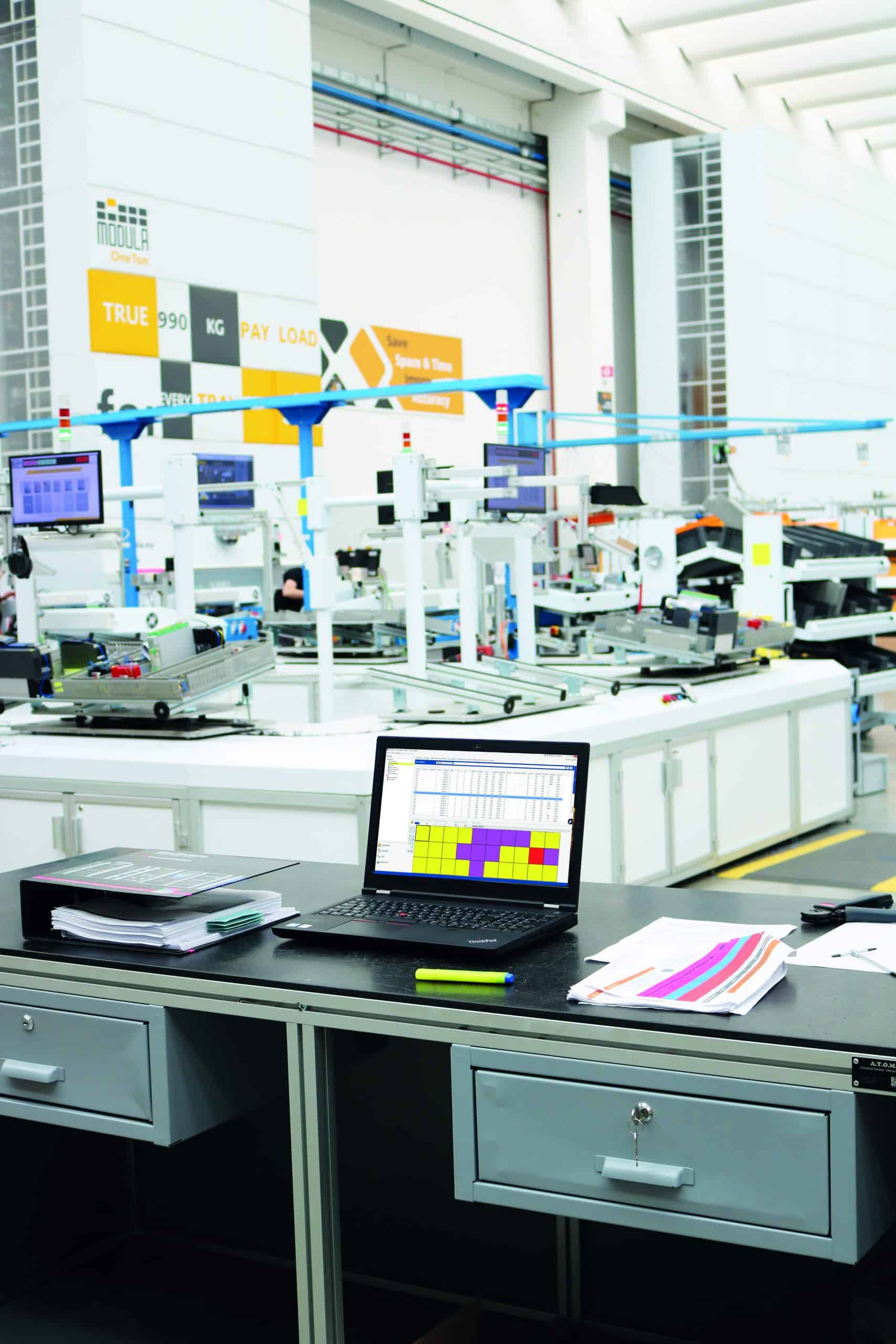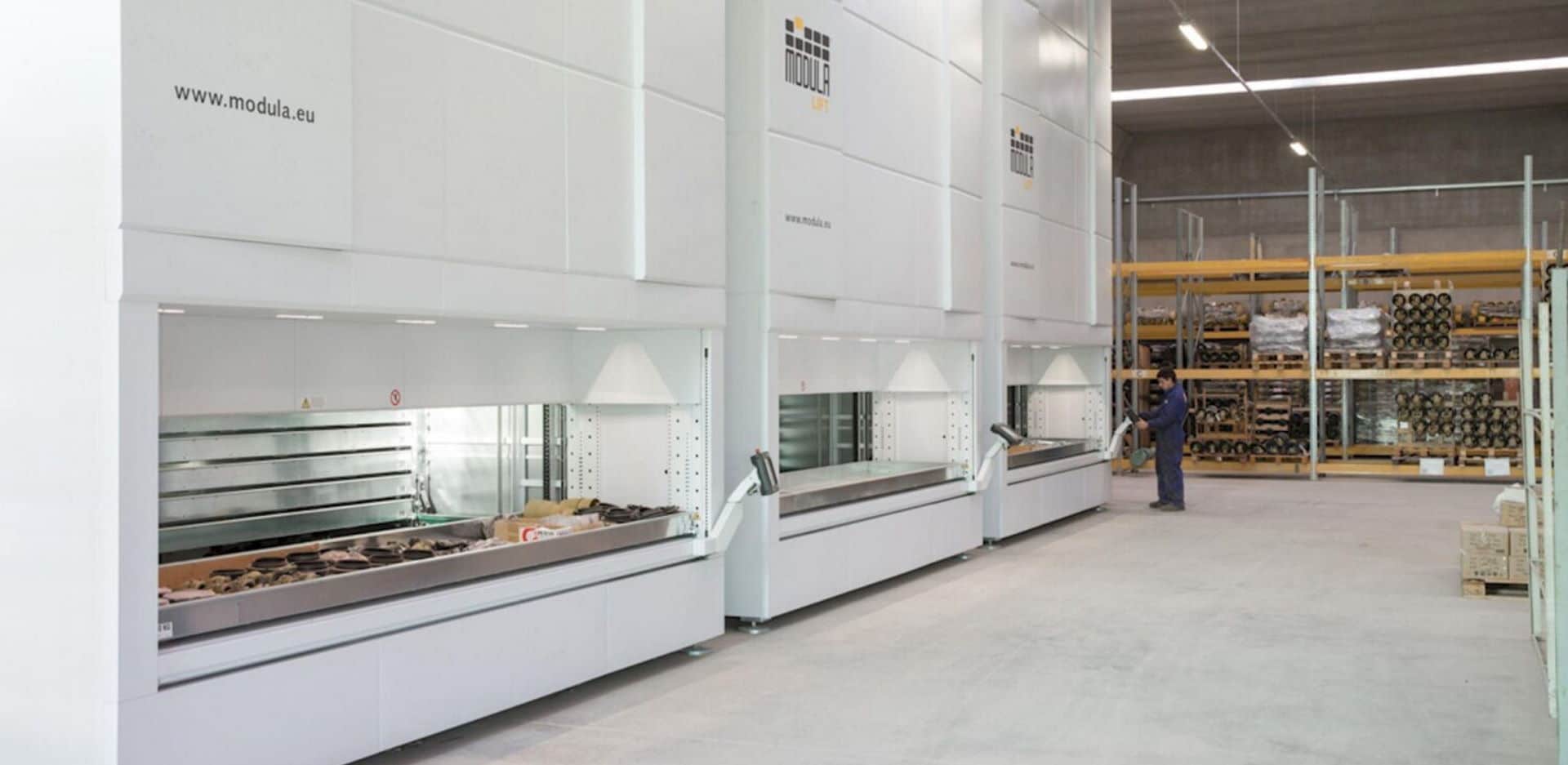 Subaru of New England, Increases Storage Efficiency with VLMs and put-to-light system
With 9 VLMs and a put-to-light batch picking system, Subaru of New England can process up to 60 orders at a time, with picking rates of over 1,600 lines per day.
Industrial Automation boosts picking efficiency with Modula Lift and Put-to-Light System
With 1 Modula Lift and a put-to-light batch picking system, Industrial Automation increases picking speed and accuracy and continues growing.
GF Machining Solutions keeps up with growing inventory and orders
With 3 VLMs and a put-to-light batch picking system, GF Machining maintains a 99% same-day shipping rate and stores it growing inventory in 50% less space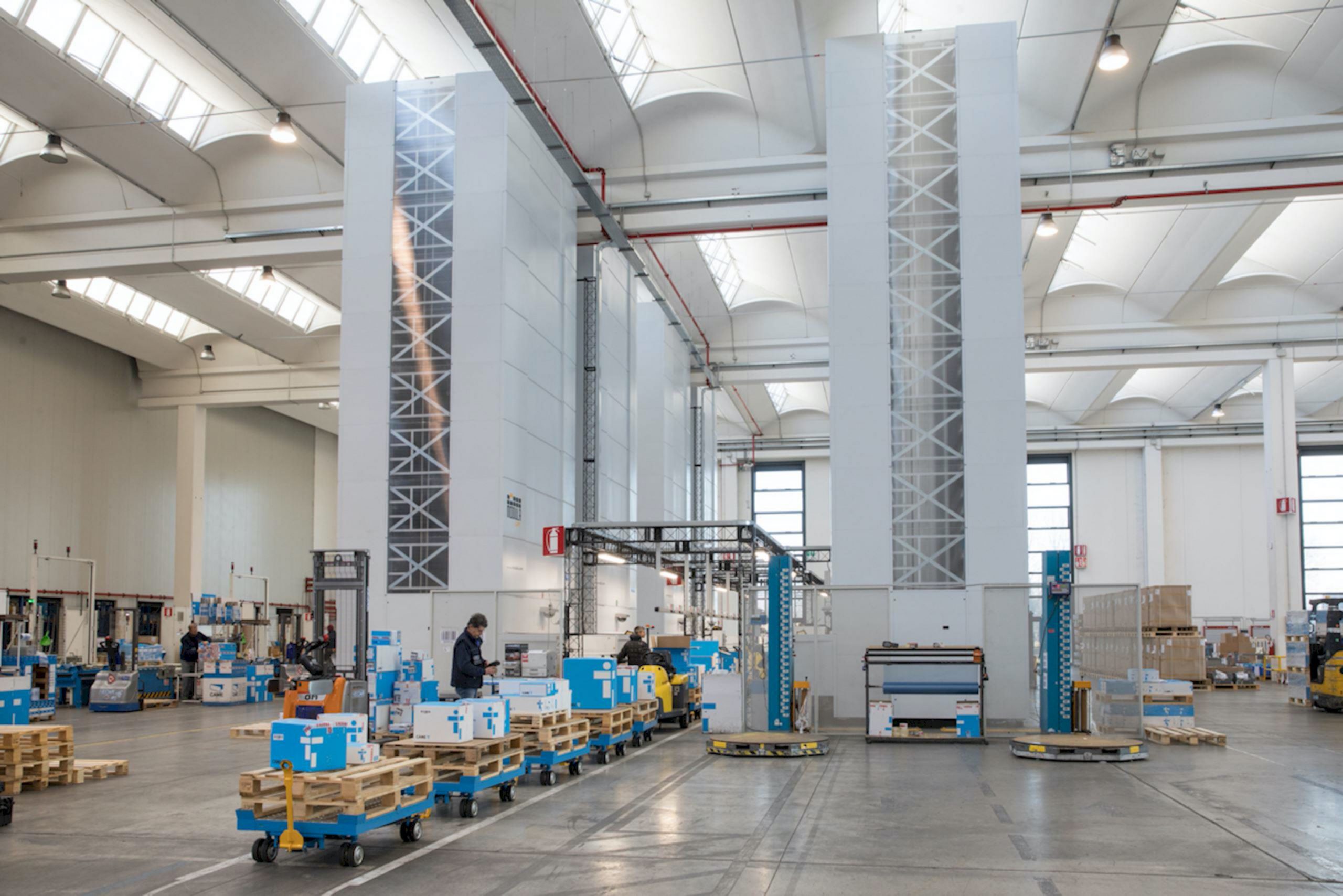 Want to improve the performance of your picking operations?
Boosting accuracy, efficiency and reliability with Modula picking solutions