Industry
AUTOMATED STORAGE SOLUTIONS FOR THE BIO & PHARMACEUTICAL INDUSTRY
Challenges in the Bio & Pharmaceutical Industry
The pharmaceutical industry faces material handling challenges that are unique due to the nature of its products – medications and pharmaceutical ingredients. Operating under stringent regulatory standards, this sector demands extreme precision and quality control at every stage of the process. To address these issues, many Bio & Pharma companies are shifting to Automated Solutions.
Specialized Storage and Preservation
Storing medications and ingredients isn't as straightforward as it might seem. These products often require specific conditions to maintain their efficacy. This includes not only temperature and humidity control, but also protection from contamination. This is a significant concern, especially during the processing of active pharma ingredients (APIs), which are the critical components of medications.
Diverse Product Range
The variety of pharmaceutical drugs, medications, and para-pharmaceutical items in the market is continually expanding. This diversity poses a challenge in handling and storing these products, as each may have unique storage and handling requirements.
Tight Order Fulfillment Timeframes
The pharmaceutical industry is often under pressure to meet tight order fulfillment timeframes. This is crucial in ensuring that patients receive their medications promptly.

Accurate Picking to Prevent Errors
Accuracy in picking pharmaceutical products is vital. An error in dispensation can have serious, even life-threatening, consequences for patients.
Security Against Unauthorized Access
The risk of medications being taken by unauthorized individuals is a serious concern. This not only leads to financial losses but can also pose health risks if these medications are misused.
Efficient Supply-Chain Management
Managing the overall supply chain efficiently is crucial for ensuring proper inventory levels and timely delivery of medications.
Automated storage solutions for Bio & Pharmaceutical can help companies in this sector to boost efficiency and safety, and ensure regulatory compliance.
Discover All Benefits
Modula Case Studies in
Bio & Pharmaceutical Industry
With over 360 installations of  automated storage solutions in the Bio & Pharmaceutical Industry
Bio & Pharmaceutical Industry' Clients we
Also Serve
The Companies Leading the Way in Bio & Pharmaceutical Industry with Our Automation Solutions
Abbott
France, Italy, USA
Advanced Orthomolecular Research
Canada
Arjohuntleigh Magog Inc
USA
Aventis Pharmaceutical
USA
Bayer Healthcare
Argentina, Mexico
Ben Venue Laboratories
USA
Biogen Maintenance Storeroom
USA
Boehringer Ingelheim
France, USA
Janssen Pharmaceuticals
Belgium, USA
Johnson & Johnson
Brazil, USA
Life Technologies Corp
USA
Merit Medical Systems
USA
Purdue Pharmaceuticals
USA
Sanofi Aventis
France, Italy
William Beaumont Army Medical Center
USA
>
THE ROLE OF
Automation in the Bio & Pharmaceutical Industry
In the Bio & Pharmaceutical industry, managing materials effectively is not just a matter of efficiency, but also of safety and compliance. Automated storage solutions, such as those provided by Modula, are designed to meet these complex needs.
Automated Solutions for Cleanrooms and Temperature-Controlled Environments
Modula's automated storage solutions, specifically designed for cleanrooms and temperature-controlled environments, offer precise control over environmental conditions, crucial for sensitive materials like APIs, ensuring they are stored in optimal conditions to prevent contamination and preserve efficacy.
Adapting to Diverse Product Ranges
With an increasing variety of pharmaceutical products, automated storage solutions need to be versatile. Modula's systems can be configured to handle a wide range of products, providing flexibility and scalability to adapt to changing inventory needs. This ensures that each product is stored and managed according to its specific requirements.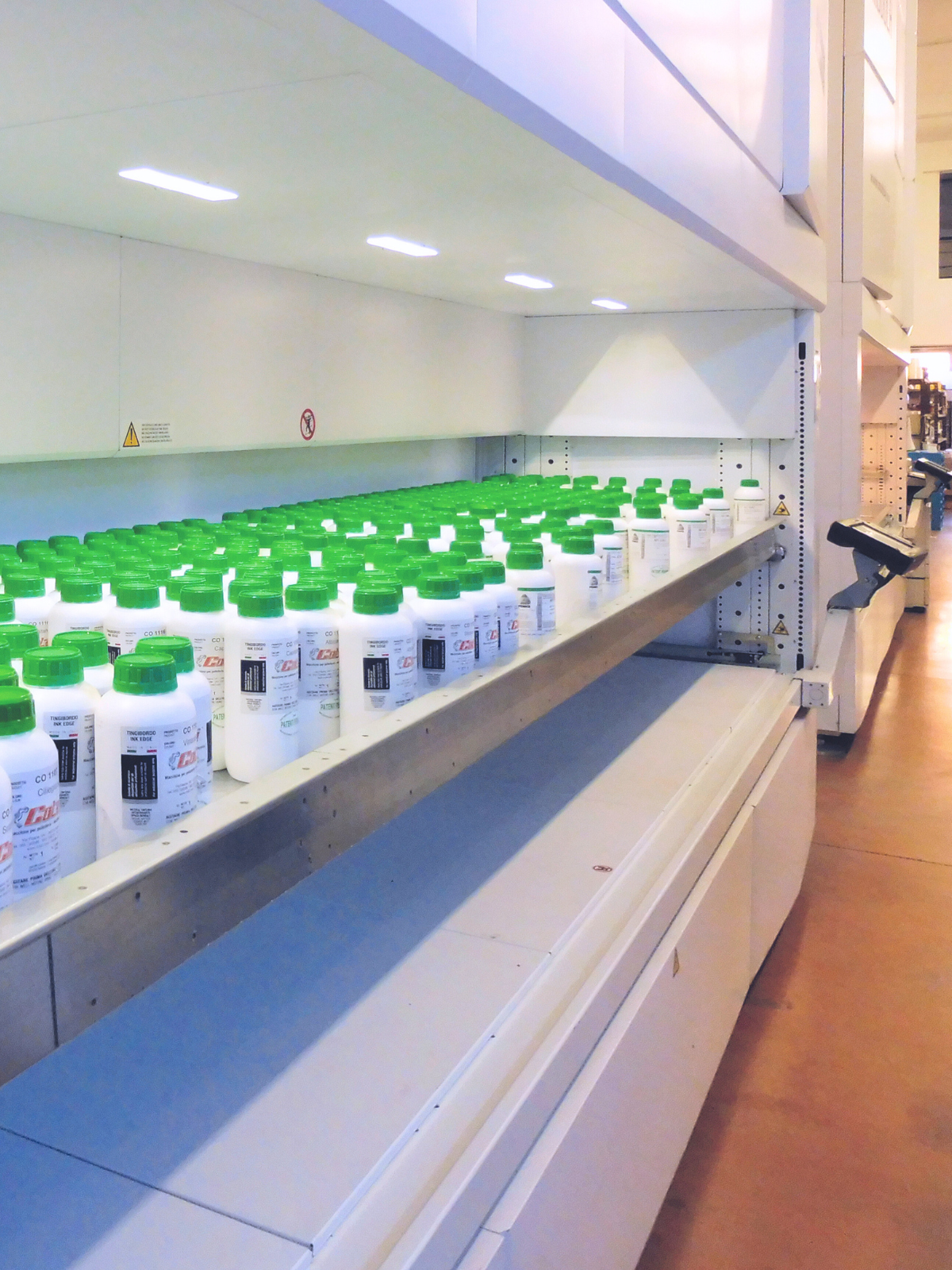 >
WMS Software Integration with Existing ERP Systems
A critical aspect of supply-chain management in the Bio & Pharmaceutical industry is maintaining accurate and clear information about inventory, including real-time updates on product status, expiry dates, and availability. Modula WMS software perfectly integrates with any existing ERP/DMS systems. This ensures that every item stored and retrieved is accounted for and meets the necessary quality and safety standards. Additionally, issues such as the release of obsolete or expired products are dramatically decreased.
Precision and Safety
The precision of Bio & pharmaceutical automated solutions in picking and tracking tasks significantly reduces the risk of errors, a key factor in patient safety. Automation also enhances security measures, as access to pharmaceutical products can be rigorously controlled and monitored, reducing the risk of unauthorized access.
In conclusion, the role of Bio & Pharmaceutical automated storage solutions extends beyond mere efficiency. They are key to maintaining safety, meeting strict compliance standards, and adapting to the industry's rapid advancements.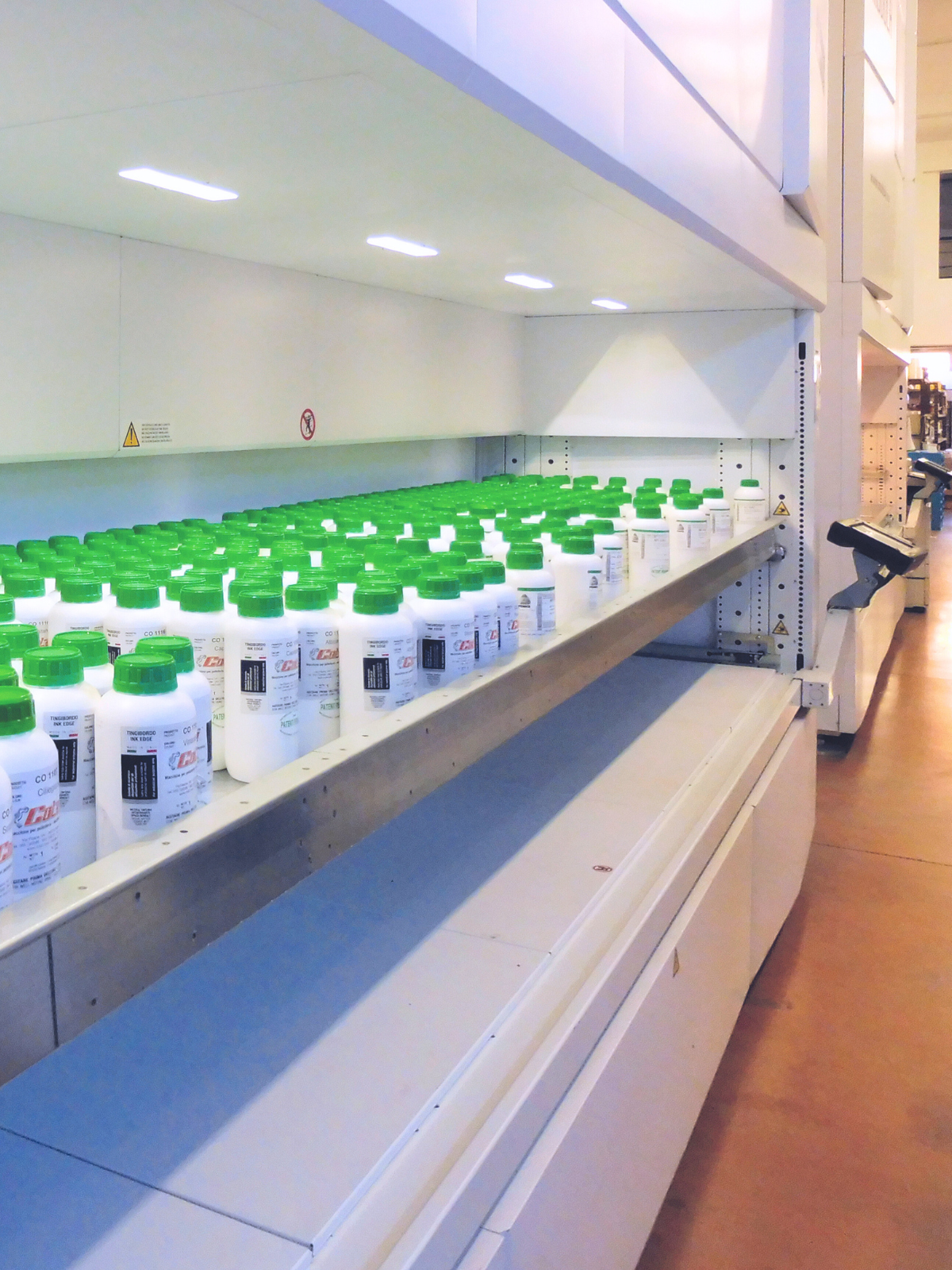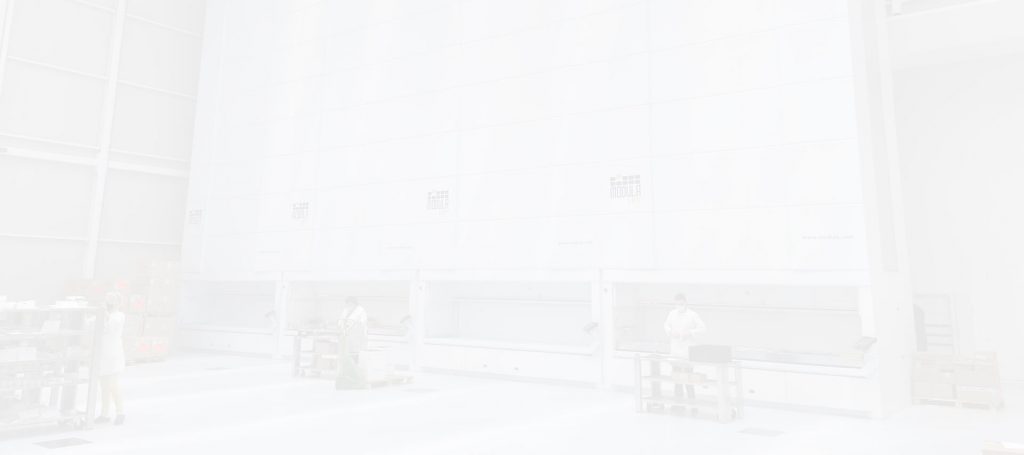 Ready to Transform Your Operations?
Modula's automation solutions for the Bio & Pharmaceutical industry are designed to adapt to your unique operational needs.