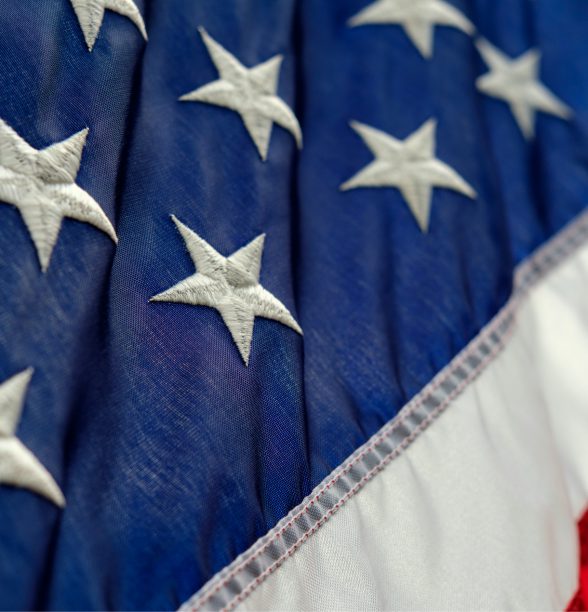 Made in the USA
Modula products are made in the United States of America, using domestic and imported components. American production allows for speedier shipping times and quicker installation times for our North American customers.
Our headquarters in Lewiston, Maine
Modula is based in Lewiston, Maine. In 2016, we invested $10 million to modernize the plant with automated manufacturing technology to produce our full line of picking and storage solutions.
ISO 9001:2015 certified operations – read more
The Franklin production plant
The 242,000-foot Franklin plant is an iconic building in Ohio, and adds an annual production capacity of 2,000 VLMs to the 500-unit capacity of the Maine facility. The expansion was a milestone for Modula, not only boosting our manufacturing capacity but increasing our access to customers across the United States.
Our dealer network
Modula has more than 17,000 customers around the world with plants in the United States, Italy and China. The company employs more than 600 people and produces over 5,000 machines worldwide annually. Subsidiaries are located in Colombia, France, Germany, India, Mexico, Russia, Singapore, Spain and the United Kingdom, with more than 100 authorized dealers globally. This extensive network allows Modula to serve all markets in a personal and timely manner.
70+
DEALERS IN
NORTH AMERICA
Partner with us
Modula can provide and customize solutions to meet your specific needs. With our customer support team of manufacturing experts and qualified technicians, we can guide customers through simple hardware and software repairs on a phone call or by email. More extensive issues will be addressed through in-person visits.