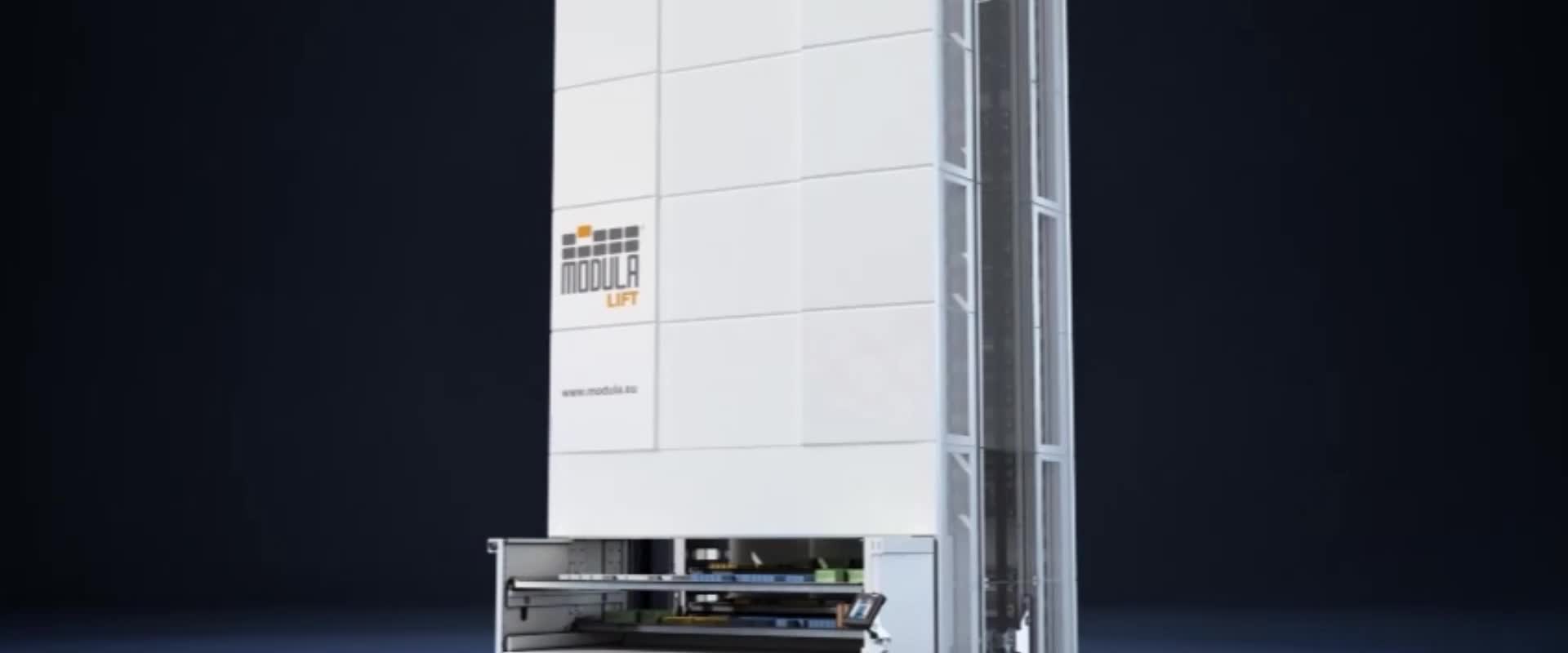 Take your material handling
to the next level
Transform your material handling with the most advanced automated storage and retrieval systems from Modula.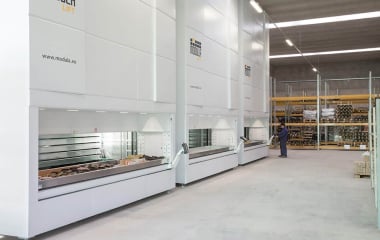 Re-Space
Recover wasted floor space, maximize payloads, customize warehouse configurations, then reposition and rescale as needed.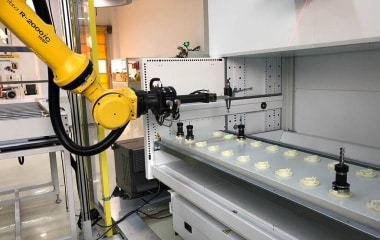 Automate-On
Reduce handling errors, improve stock management, save time and enhance security with cutting-edge technology that's easy to operate.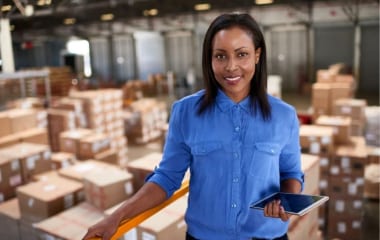 Personel-Wise
Ensure safety and reduce stress with ergonomic designs and functionality that increases worker satisfaction, as well as productivity.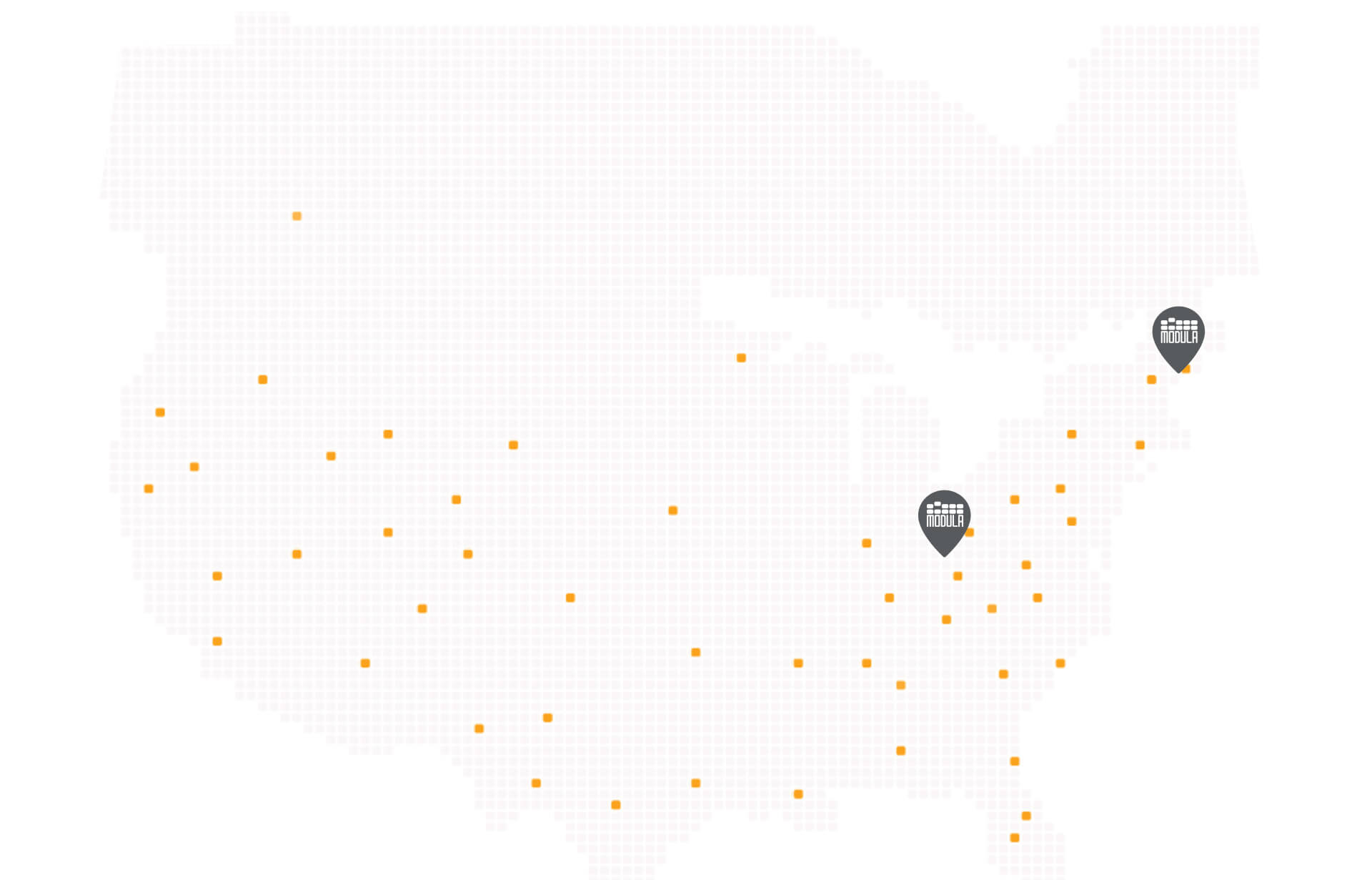 Next-generation solutions.
Next-door experts.
Modula's +35 years of experience and continual investment in technology has served customers well with leading automated storage solutions. This is evidenced by Modula's 20,000 clients worldwide and 25% growth year-over-year in the past five years. 
Made in the USA, Modula products are available from dealers across North America who are ready to help you find the innovative solutions that best serve your needs.
70+
DEALERS IN
NORTH AMERICA
Modula is a great product, and it has been key in our future growth. We can do much more, much better with much less.

Chris Lebel

, Owner

, Industrial Automation Supply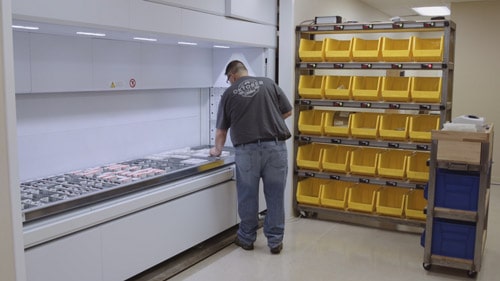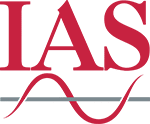 Modula was part of a competitive bid, and it checked off all the right boxes. Having everything in the right quantity, in the right space, at the right time is perfect – we love it!

Eric O'Connor

, Senior Manager, Inventory Management

, Metro – Los Angeles (CA), USA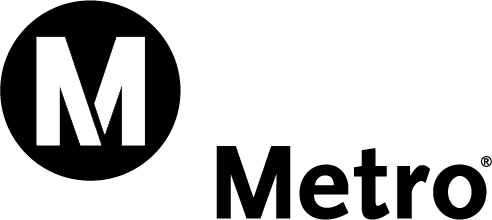 The learning curve of these machines are within minutes. I can bring somebody new on the floor, and have them picking parts in less than five minutes.

Stan Pokrzywa

, Operations Manager

, GF Machining Solutions – Illinois, USA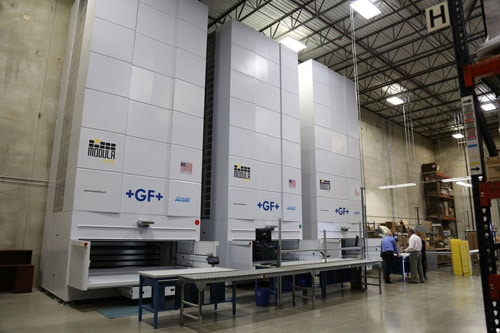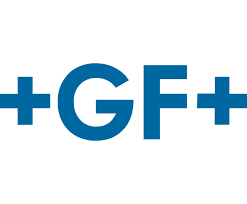 If we wanted to stay in our current building, our only option was to use the vertical space for additional storage. The Modula system was able to store approximately 90% of our inventory – we couldn't believe it!

Aaron Ingram

, Product Operations Manager

, Innomed, Savannah (GA) – USA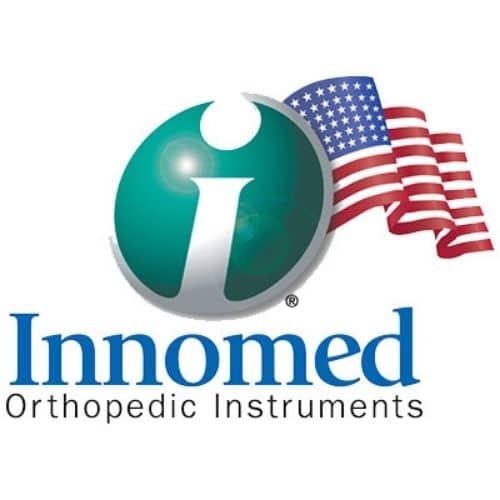 Modula saves us hours every day in set up time and the convenience of having all our inventory in one location. When we needed service, we had it within a couple hours of our call and the problem was solved. We are really happy.

Tom Dykstra

, Department Supervisor

, Rotor Clip – New Jersey, USA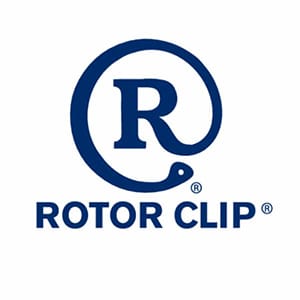 Modula is fast, easy and accurate – we couldn't ask for anything better.

Vincent Walek

, Spares Operations Manager

, Dassault Falcon Jet – New Jersey, USA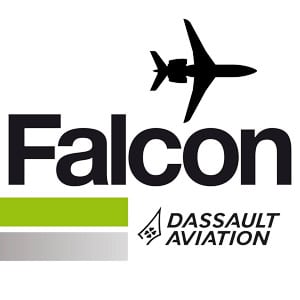 Our tooling is very expensive. To minimize damages, the employee needs to work at a safe level. The Modula systems give us the perfect solution, and with safe and easy access, we have less damage to our products. The ergonomics of the Modula system also allow us to work very comfortably.

Pietro Sborlini

, Plant Support tech

, Vision Extrusions – ON, Canada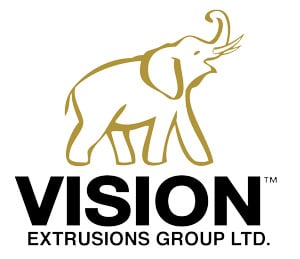 The Modula system helped us greatly as we have very limited space in our location. It allowed us to take a very small space, and make the most efficient production possible – it has greatly helped our workflow!

Nina Tumminelli

, Fire Fragrance Lab manager

, Symrise – New York, USA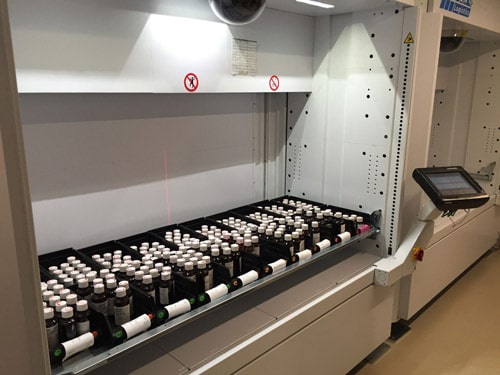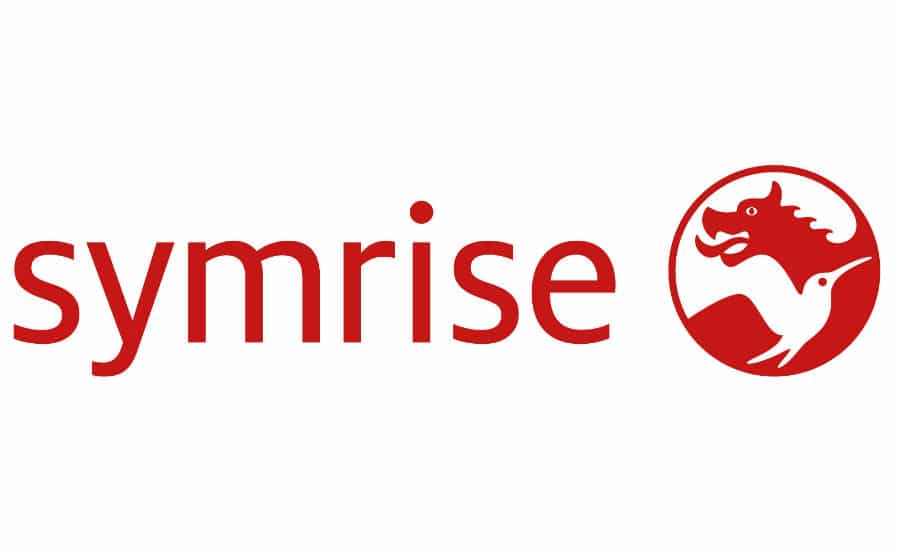 I would recommend Modula to anybody in the automotive business, and any industry that needs inventory right at your hand. It is a no-brainer to have Modula and save on real estate.

Bob Carlini

, Parts Manager

, Walser BMW – Wichita, Kansas City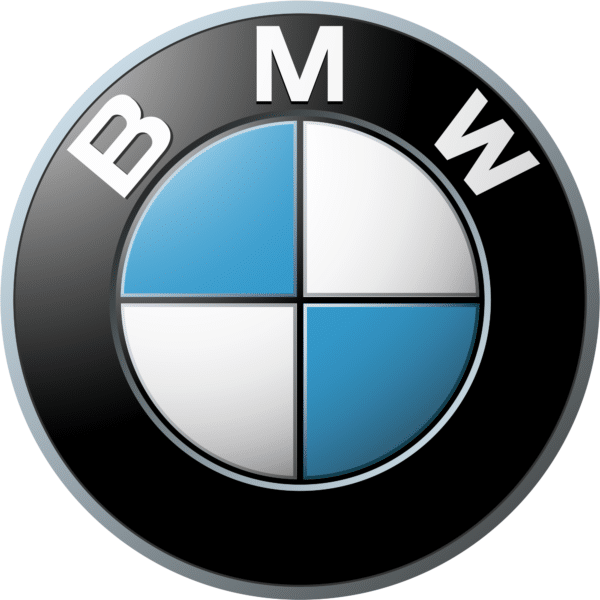 One of the things we like the most is relying on the inventory control. Sometimes our DMS system may not be precise, but we can always count on the Modula system for accuracy.

Laura Johnson

, Parts Manager

, Pacific Coast Heavy Duty Truck Group, Chilliwack, BC – Canada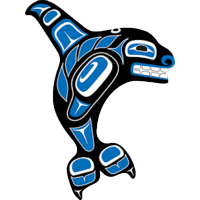 I love the interface between Modula and our ERP system, which allows for a seamless transfer of a client order to the operation team. That can make all the difference in the world for our customers.

Jeff Korkowski

, Vice President, Sales & Marketing

, Global O Ring and Seal, Houston (TX) – USA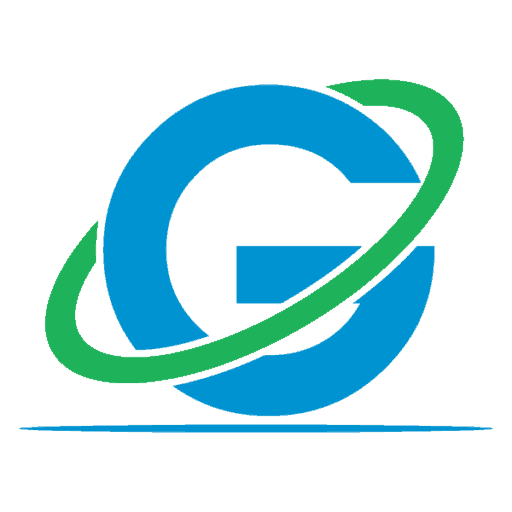 The Modula systems enable us to pick components for kits much faster as the operators used to walk between sections, looking down rows of aisle trying to find a specific location. Now the parts get delivered right in front of them.

Garrett D. VanAtta

, Director Supply Chai

, Enercon Technologies, Gray (Maine) – USA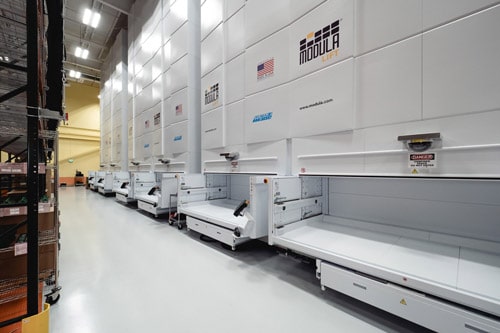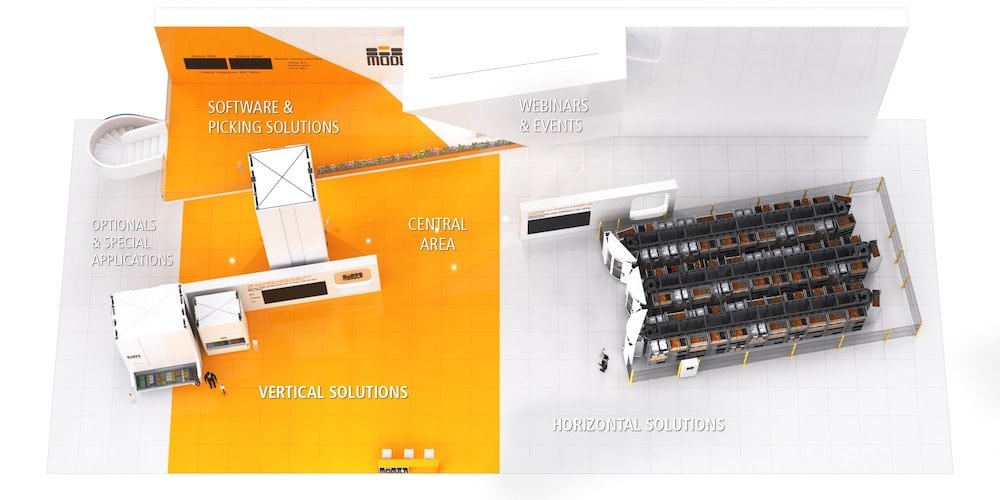 Virtual Tour
Step inside our virtual booth to learn more about our automated storage solutions