This isn't the traditional warehouse solution. It's a new way of looking at your operations and making the most of it.
By capitalizing on high ceilings, Modula vertical lift modules (VLMs) drastically trim the need for floor space. Our horizontal carousels (HC) are ideal for low-ceiling environments, as well as those seeking maximum throughput.
For both solutions, automated delivery dramatically increases productivity and efficiency while reducing picking errors.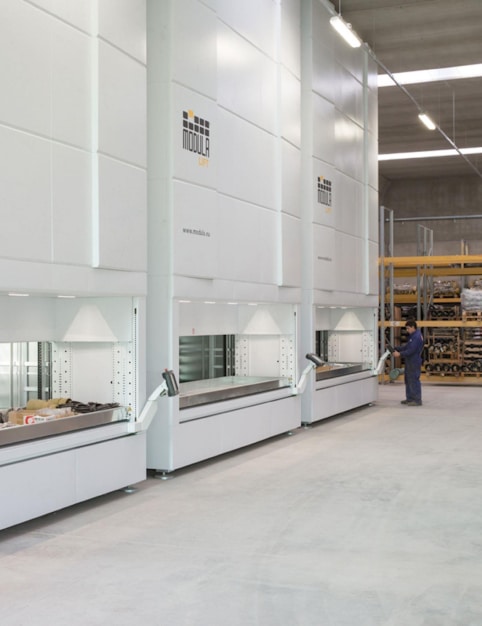 Before and After Modula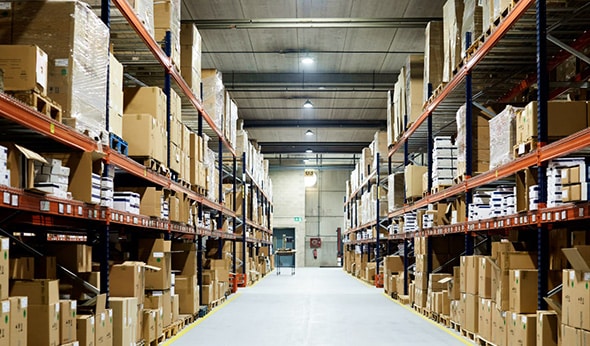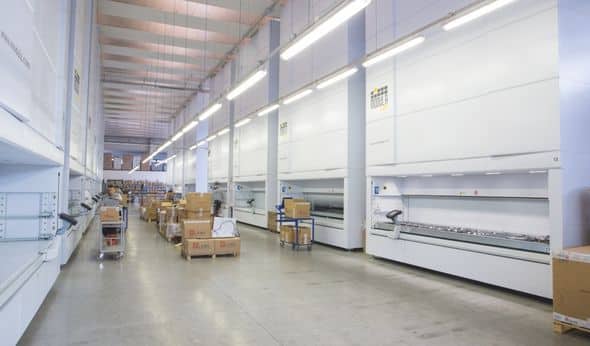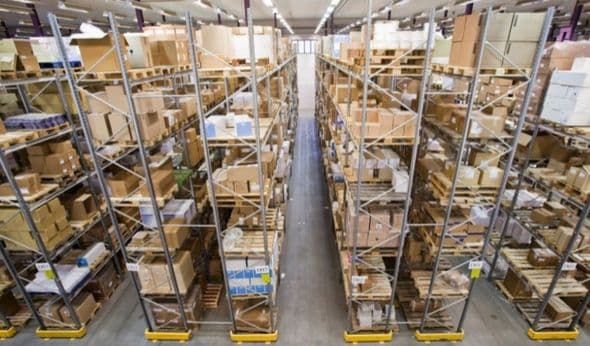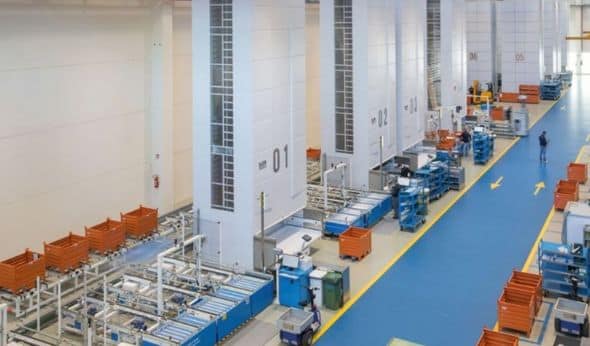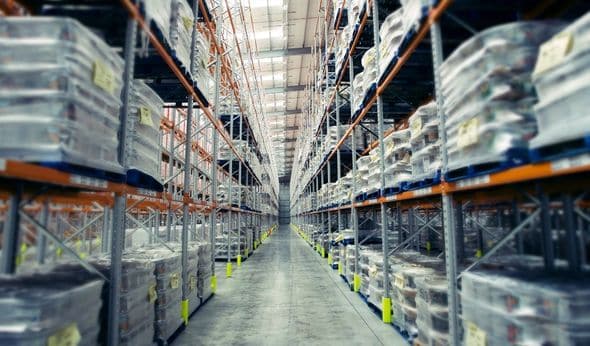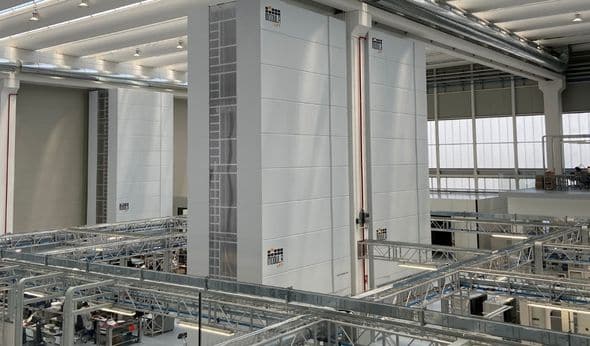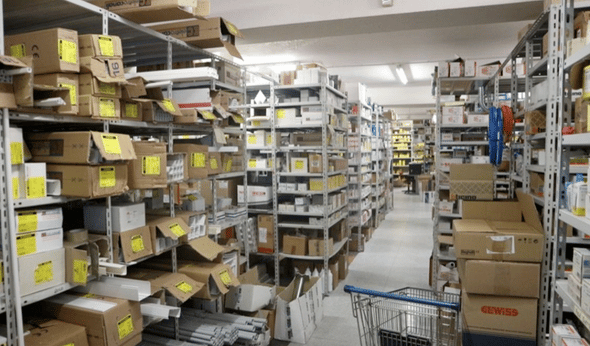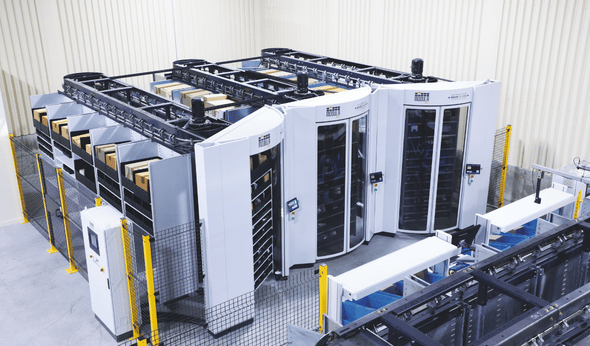 Before and After Modula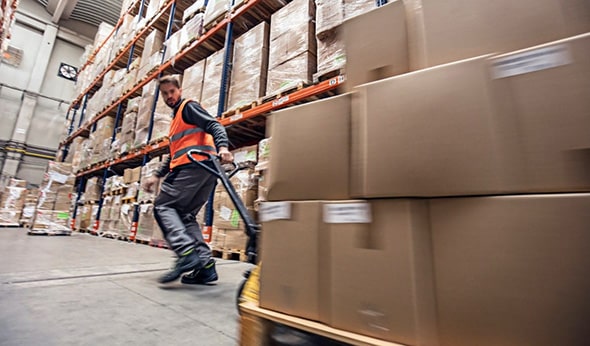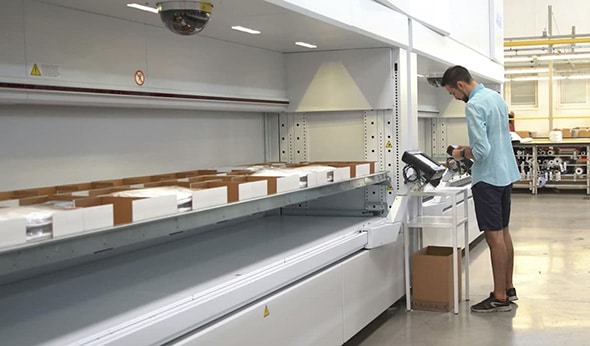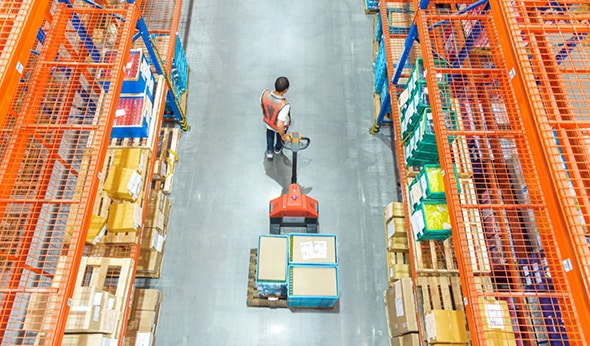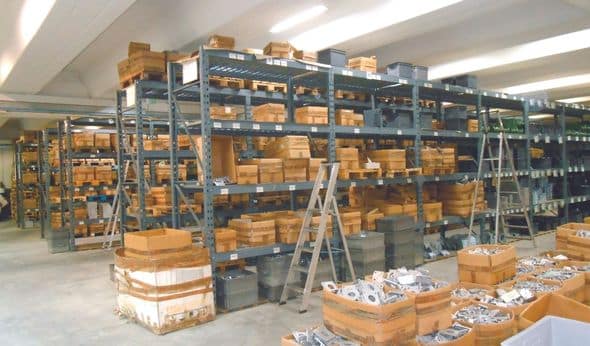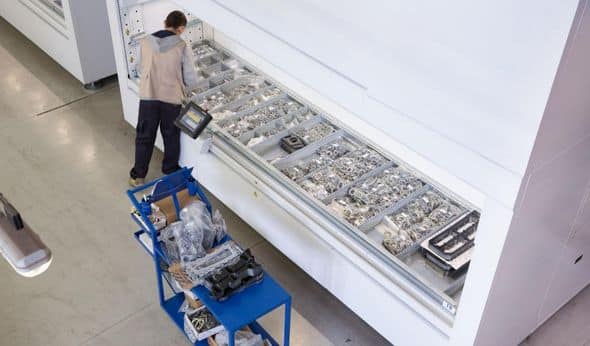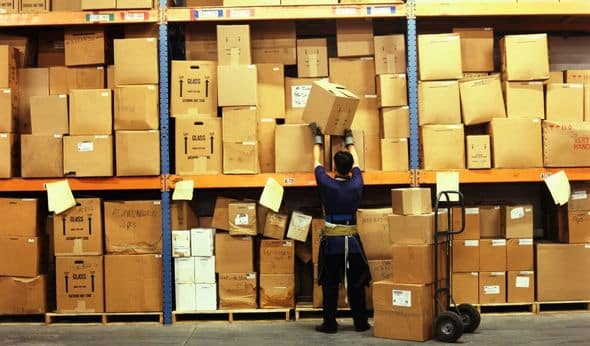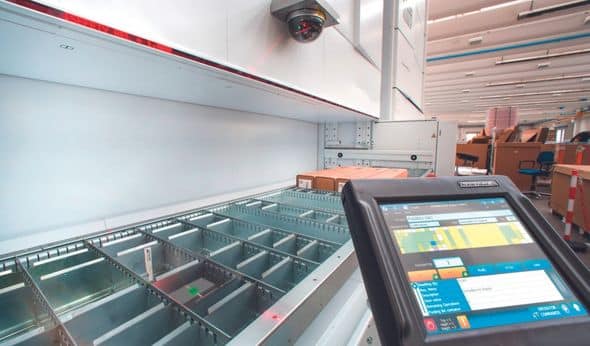 Before and After Modula