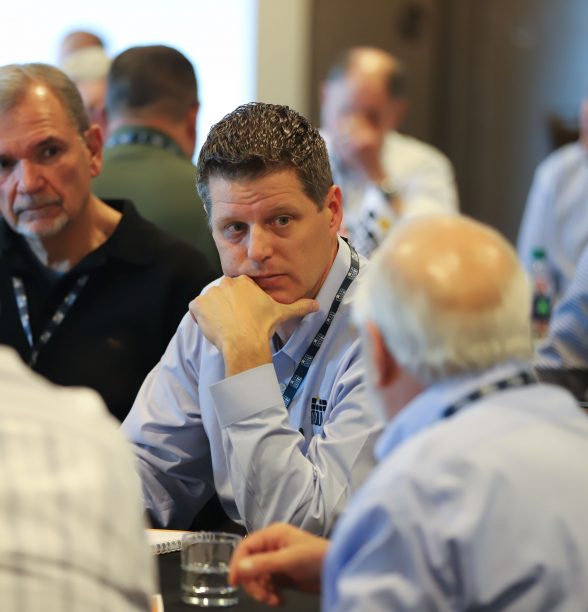 Backed by a strong dealer network
Modula is empowered by a network of dealers with deep expertise in all facets of materials handling. They've gained that insight after years visiting warehouses, factories, distribution centers and retailers of varying shapes, sizes and locations.
Now when they have a new customer, they sit down with the owners and managers and operators to understanding what they hope to achieve. Then they design a solution, recommend the appropriate Modula products, install them, and train the staff how to operate them.
Schedule a conversation
Modula dealers are proud to offer the most advanced storage solutions in the industry and they're delighted to see them do the job their customers expected of them. For them, their customers' business becomes their business. They stay in touch – and stay committed to their customers' success. As your business evolves, your Modula dealer will be there to meet your every need.