Modula WMS offers a complete end-to-end warehouse management software solution, with options tailored to meet your specific needs.
The WMS Base is a streamlined solution for small warehouse operations and provides the essential tools to manage your inventory. On the other hand, the WMS Premium offers a wide range of advanced features for complete inventory and warehouse management, making it ideal for larger businesses looking to optimize their operations.
Both packages provide a comprehensive end-to-end solution.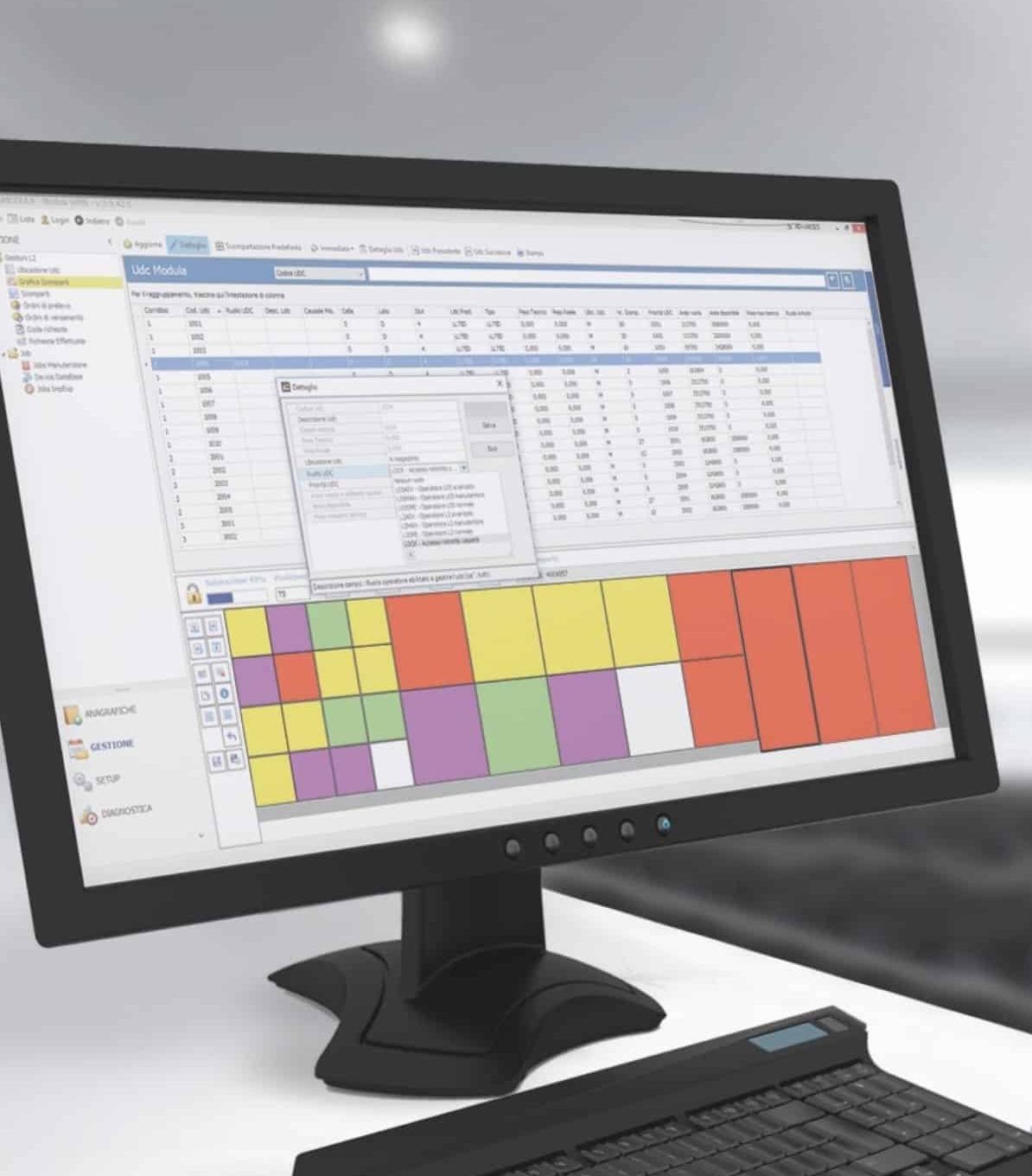 The Modula WMS Base is specifically designed for small or growing warehouse operations.
It is the perfect solution for businesses that are looking for an easy-to-use, yet powerful software package that can help them improve their inventory and automate the most critical processes. The package includes all the essential tools needed to manage your inventory and it's included with all Modula automated solutions.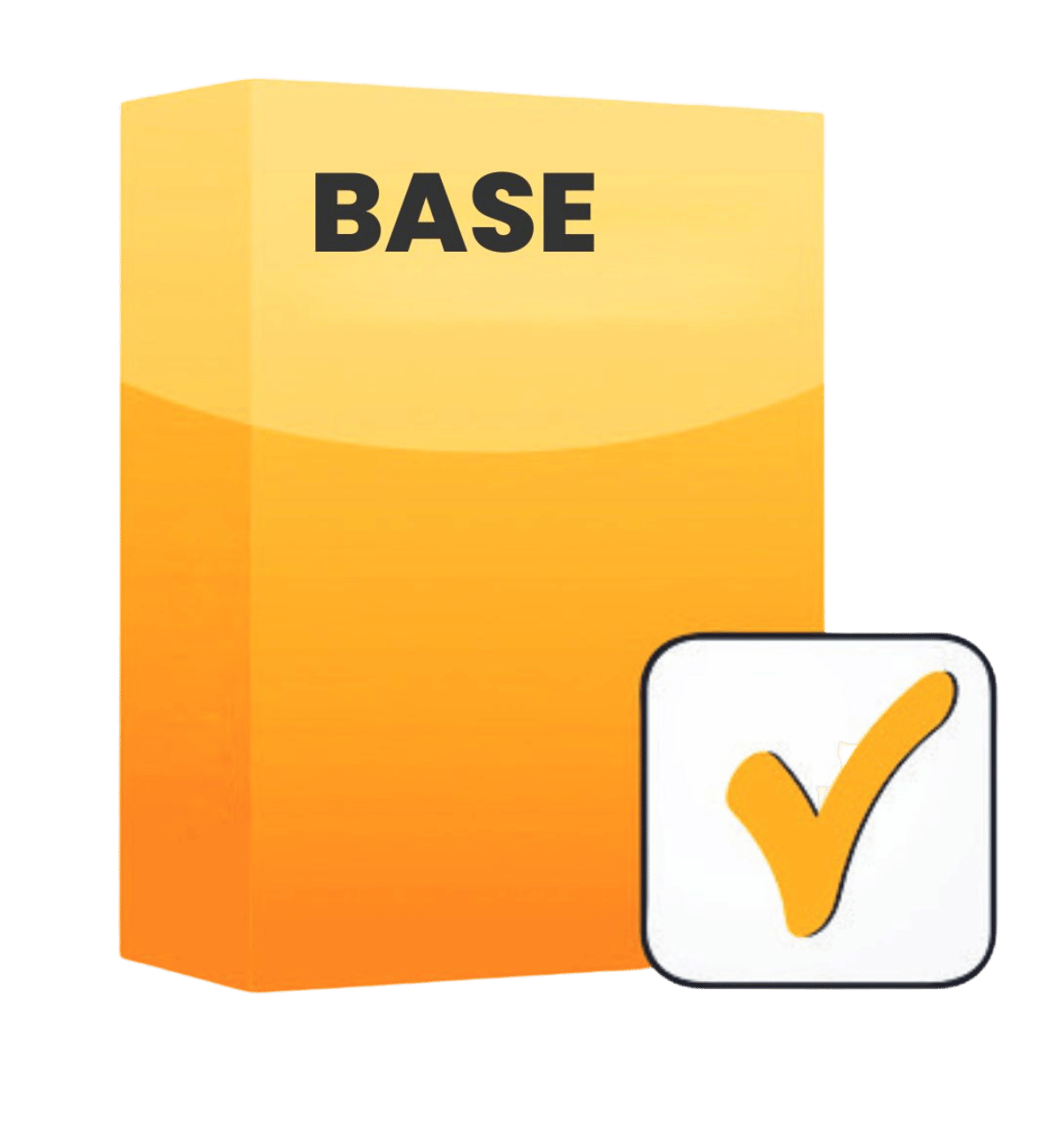 WMS Base – Key Features
Ideal for small or growing operations to improve efficiency and gain greater control over key processes. Key Features includes:
Warehouse location management using a graphical tool
Physical inventory management
Real-time, automated order management and execution
Advanced security with identity systems to prevent unauthorized access
Inventory visibility down to specific items and trays
Manually import/export WMS data to the customer's ERP or DMS system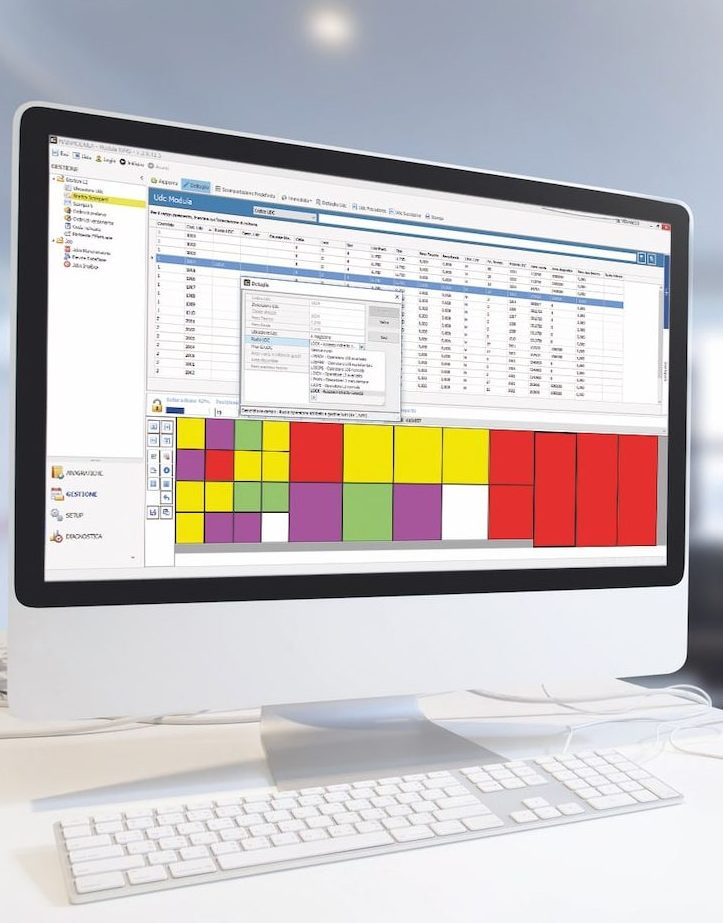 The WMS Premium is an all-in-one warehouse software solution, ideal for larger operations looking to control and optimize their entire supply chain. Designed to operate Modula's automated storage solutions or as a stand-alone software in traditional warehouses, Modula WMS Premium seamlessly interfaces with all DMS and ERP. Building on the basic functions of WMS Base, WMS Premium offers several advanced add ons and functionalities.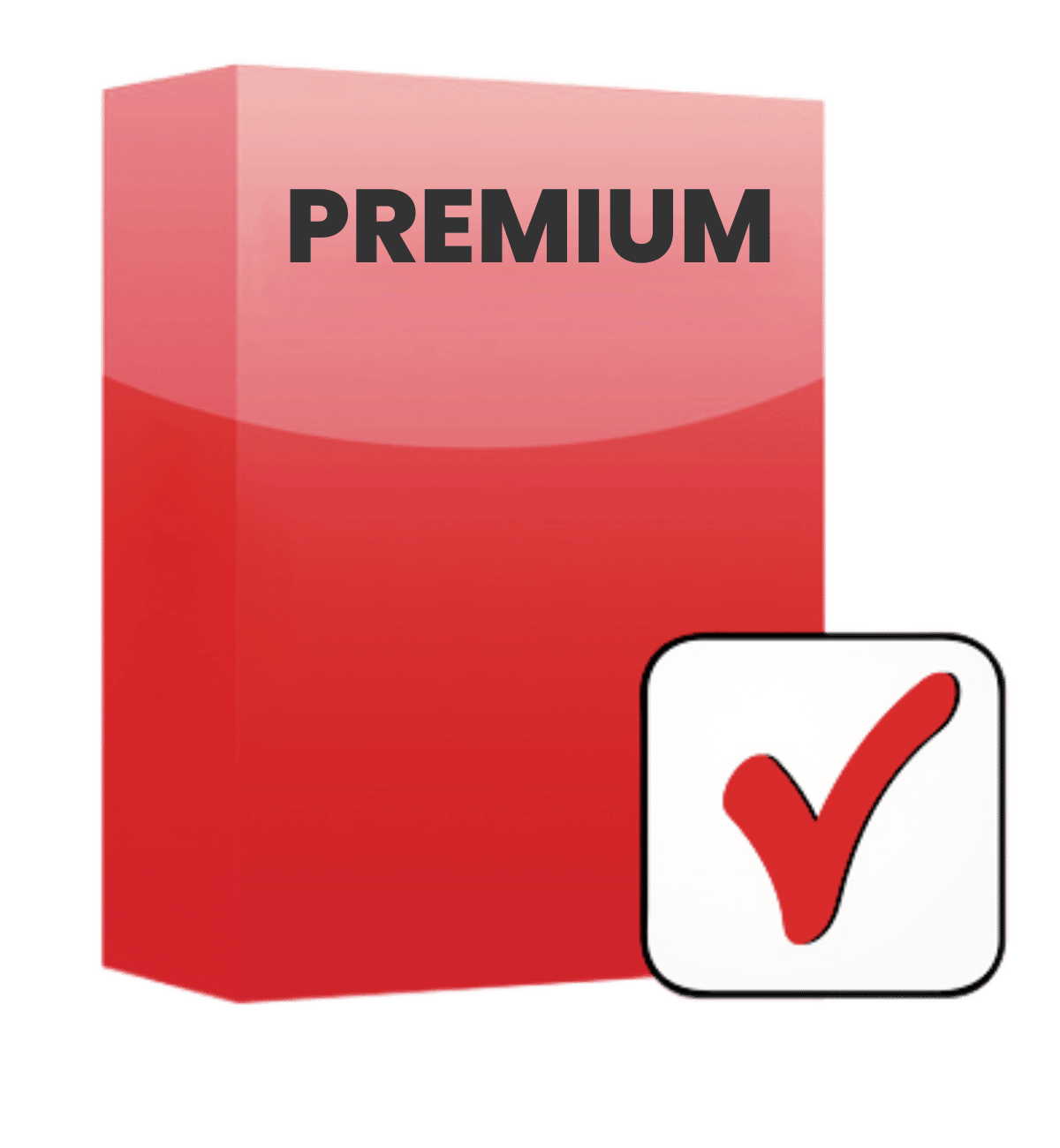 WMS Premium – Key Features
Enhancing Efficiency and Control with Advanced Features and Functionalities
Dynamic warehouse status monitoring, management and reporting
Just-in-time inventory management for optimal supply chain performance
Automated order picking. Inventory tracking and management down to the subcode, pack type and expiration date
Automated item-compartment allocation and dynamic location management.
Automated import/export WMS data to the customer's ERP or DMS system
Extensive analytics and custom reporting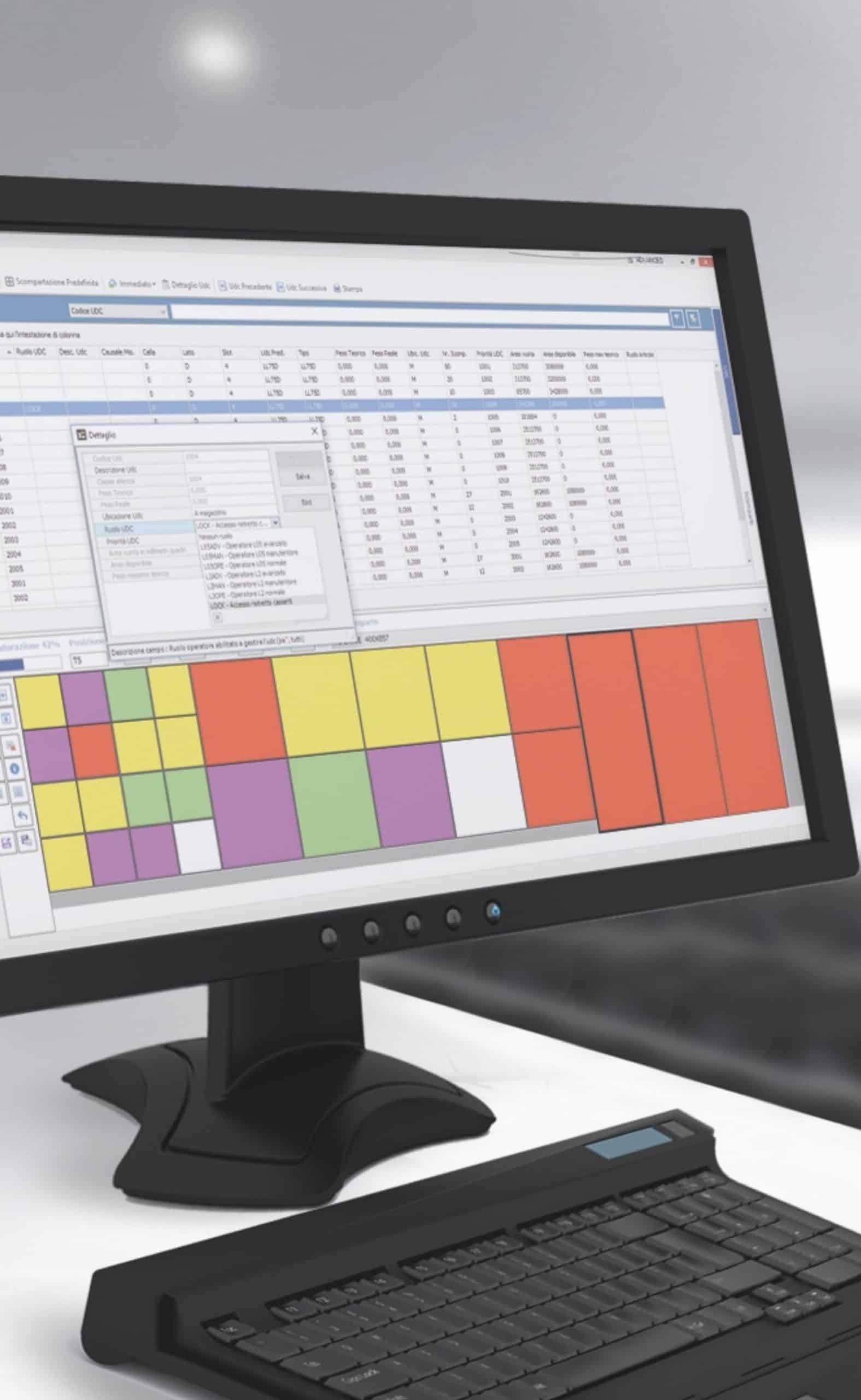 A Dedicated Warehouse Software Support Team
Our global network of Modula experts are available to assist you with:
Full software configuration and installation so you can quickly start reaping the benefits of our solutions.
Complete integration with your ERP or DMS system so all your systems work in sync without manual intervention.
Customized functions tailored to meet your unique requirements and business processes.
Proven training so you can manage all processes and keep optimizing performance.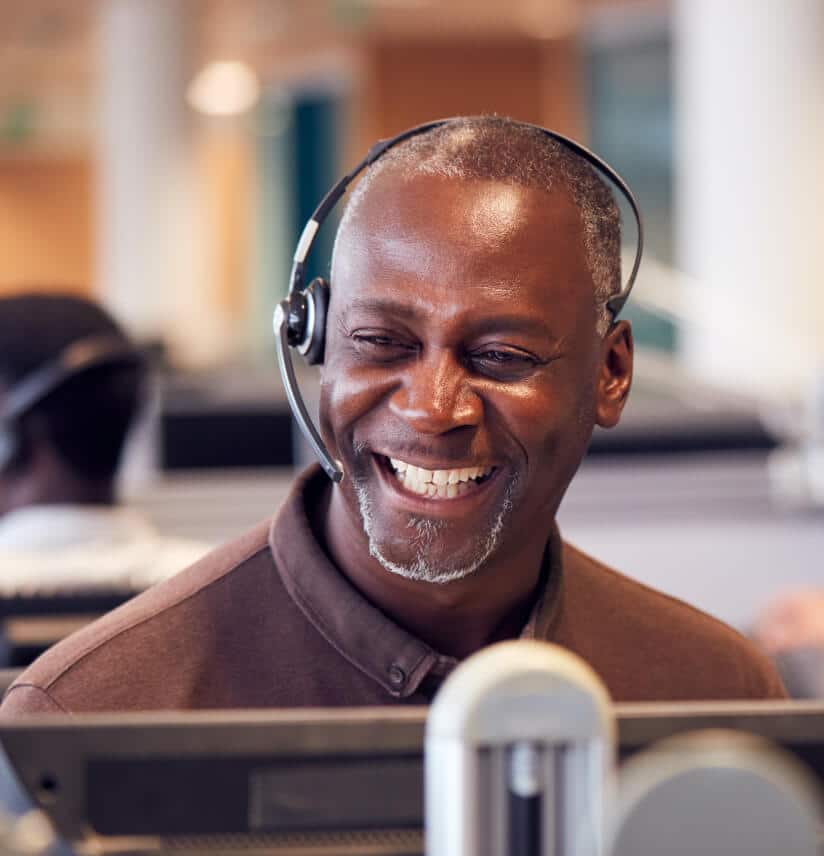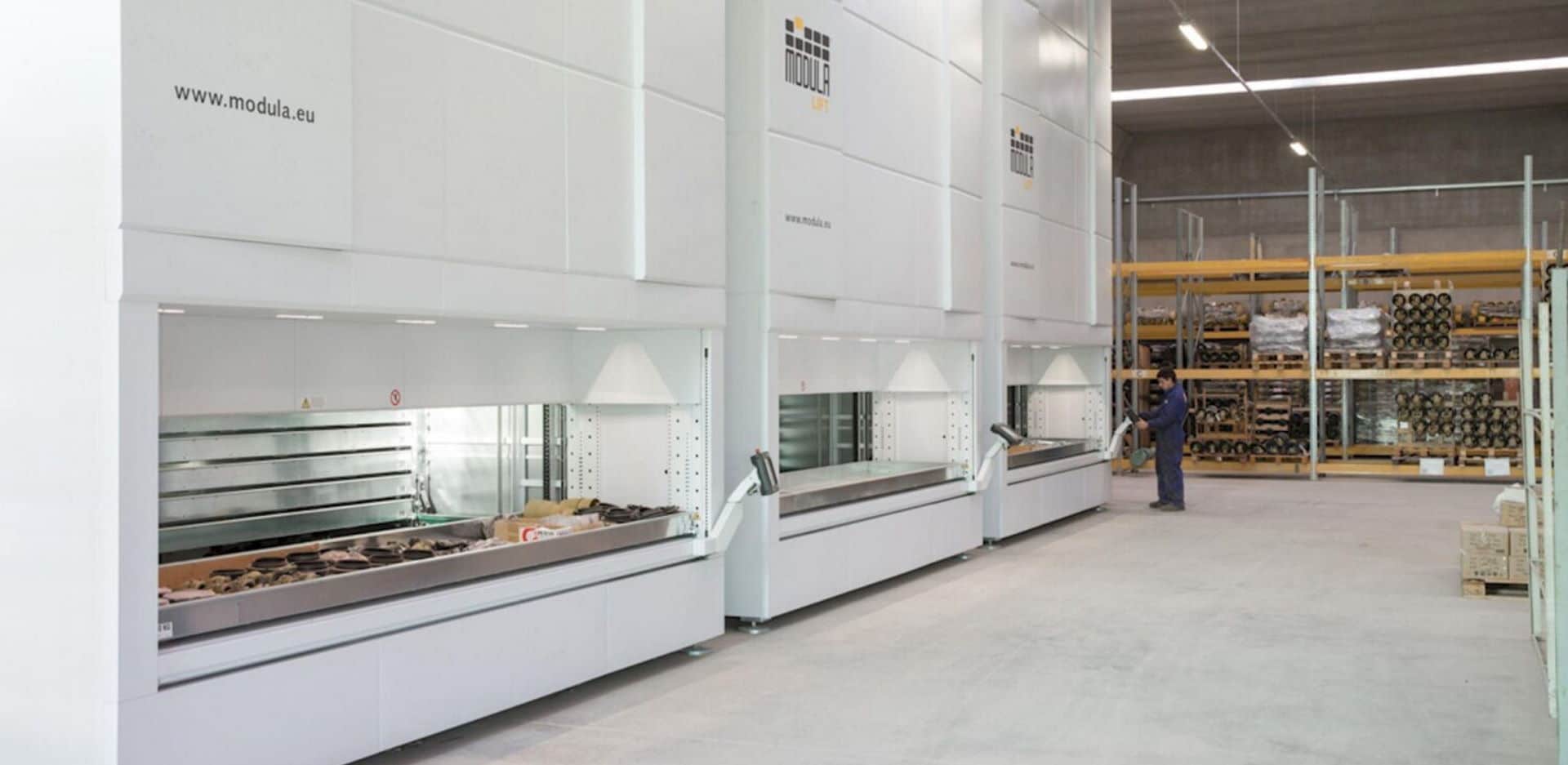 Subaru of New England, Increases Storage Efficiency with VLMs and put-to-light system
With 9 VLMs and a put-to-light batch picking system, Subaru of New England can process up to 60 orders at a time, with picking rates of over 1,600 lines per day.
Global O-Ring and Seal Speeds Shipping with Modula VLMs
The company bought three Modula vertical lift modules that provided 12,000 square feet of storage space on just 465 square feet of floor space, reducing their operational footprint by 90%.
Sunny Europe Manages Complex Order Picking Workflows
As a result, productivity jumped from 35 lines an hour in the manual system to 150 or 220 lines an hour. Sunny Europe can manage 3,000 lines a day with close to zero mispicks.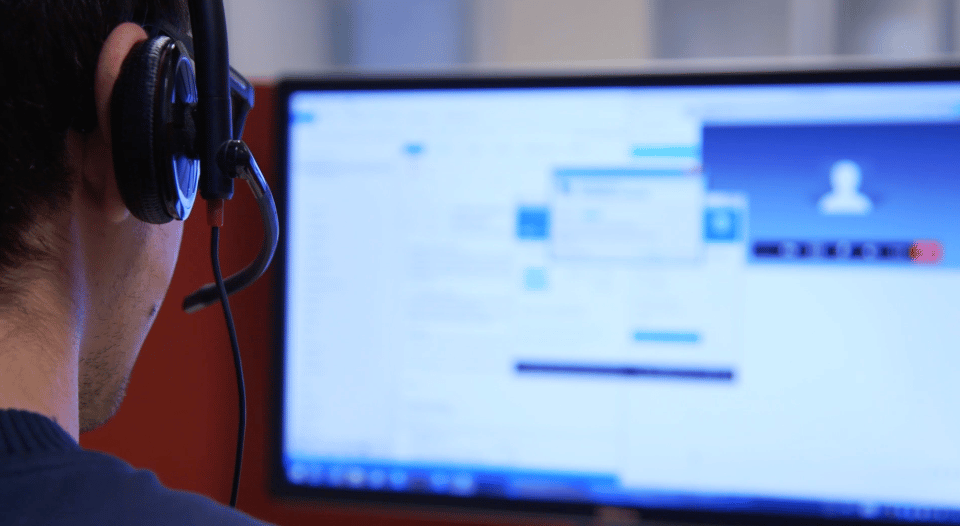 Modula Software Solutions
Our advanced warehouse software solutions empower your company to take complete control of your supply chain.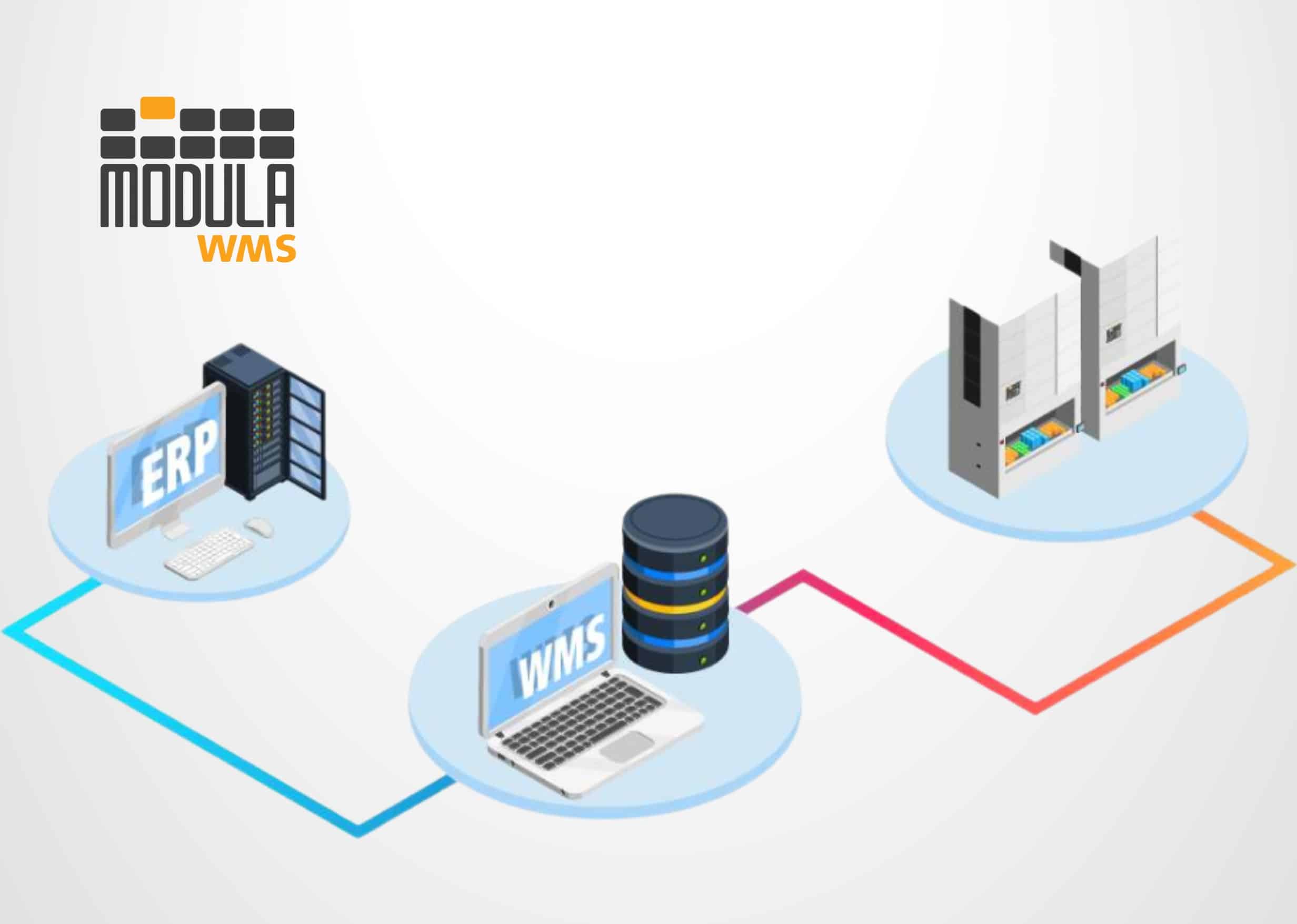 Modula Software Integrations
Proven, field-tested software integrations with all existing ERP, DMS and WMS. The only pre-built integration for today's leading DMSs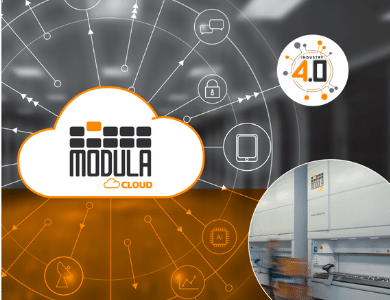 Modula Cloud
Manage your operations, from any device, anywhere in the world, with our powerful Modula Cloud platform.