Whether you are planning to purchase or currently own a Modula product, our customer service team is here for you every step of the way. With support from both our in-house experts and our 70-plus dealers across North America, we're ready to assist throughout the lifecycle of your automated storage systems. We're here to help with installation, training, maintenance, emergencies, moves to new locations, and whatever else you need.
Moves and Modifications
Moving day? Don't forget to invite us! Whether you are moving to a new location, expanding your current warehouse, or making adjustments to your Modula unit, our experts will come to your facility to assist your team with any of the services listed below.
Project consulting: We will work with your team to assess the project scope and requirements for moving or modifying your Modula units. Our team will provide an accurate estimation of the costs and the timing to complete your project.
Structural modifications to a Modula unit: An expert will come to your facility to adjust your machine's height, install spare or customizable parts and implement new software.
Moving a Modula unit: Our team will provide you with the resources needed to move your machines either within your current facility or to a new location.
Are you a Modula client interested in moving or modifications?
After-Sales Software Consulting
Modula's software keeps up with your changing needs. Whether you are looking to get more out of your current WMS software or you need to adjust your software to accommodate your business's growth, our expert consultants will provide you with the latest updates and additions. Should a situation require additional input from the after-sales software team, we can provide onsite or remote online consultation or software installation, depending on the complexity of the situation. Alternatively, we can provide your team more in-depth training on how to use our WMS software.
Are you a Modula client interested in a consultation with our after-sales software team?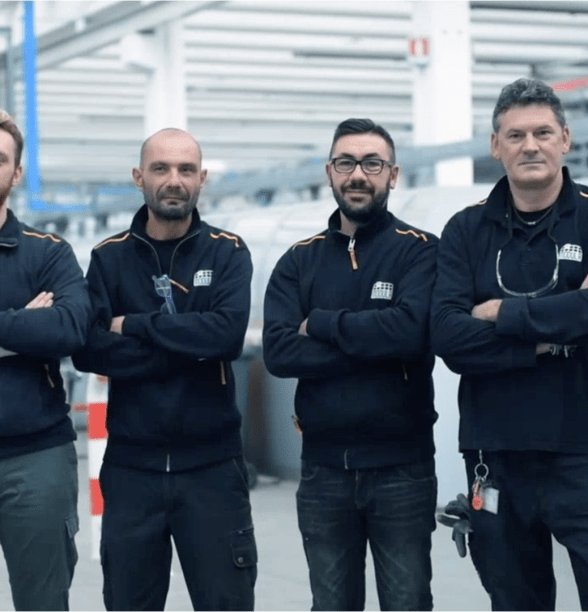 "The US factory was a significant factor because we knew that critical parts were only a FedEx plane away and could be at our site in less than 24 hours"

Mark Sanhamel,
Director of Operations,
GF Machining Solutions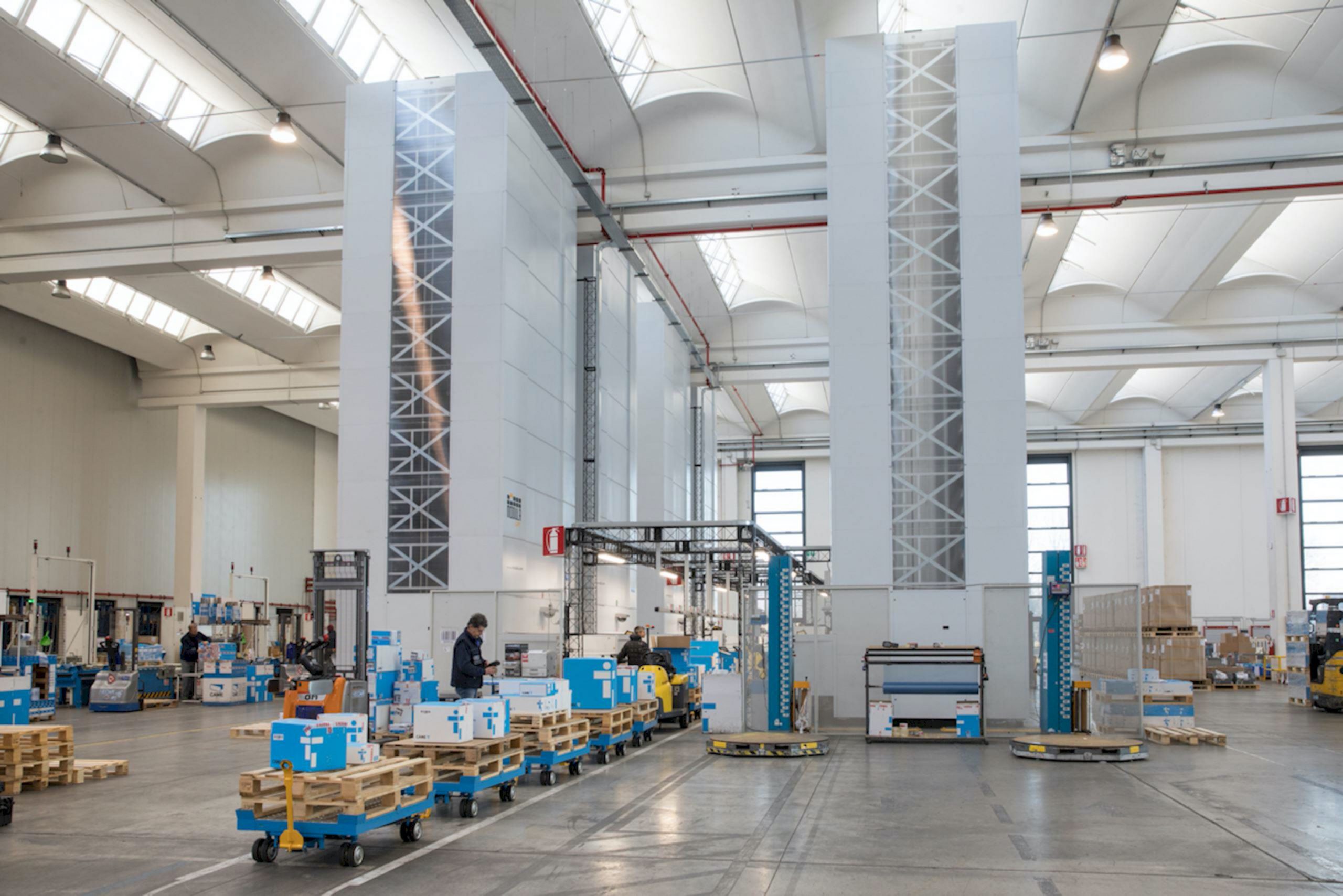 Want to improve the performance of your picking and storage operation?
Maximize the performance of every inch of your floor space with Modula storage solutions.