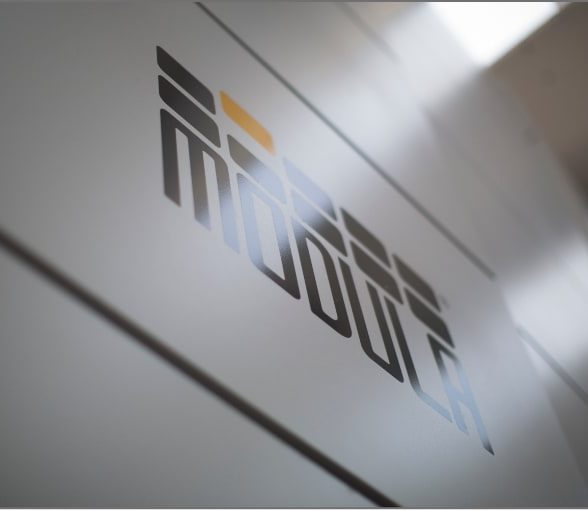 Our global presence
Today, Modula has more than 20,000 customers around the world with plants in the United States, Italy and China. The company employs more than 1,000 people and produces over 5,000 machines worldwide annually. Subsidiaries are located in Colombia, France, Germany, India, Mexico, Singapore, Spain and the United Kingdom, with more than 100 authorized dealers globally. This extensive network allows Modula to serve all markets in a personal and timely manner.
Schedule a conversation.
Modula dealers are proud to offer the most advanced storage solutions in the industry and they're delighted to see them do the job their customers expected of them. For them, their customers' business becomes their business. They stay in touch – and stay committed to their customers' success. As your business evolves, your Modula dealer will be there to meet your every need.