Mobility in a warehouse is essential. Our Modula Picking App is a powerful and intuitive app that transforms the warehouse process by empowering employees and simplifying workflows.
Thanks to the Picking App, operators can freely move around the warehouse while keeping all processes instantly updated and under control.
No more paper or clunky printouts. Real-time updates and information are available directly on your smartphone or tablet for easy and paperless picking operations.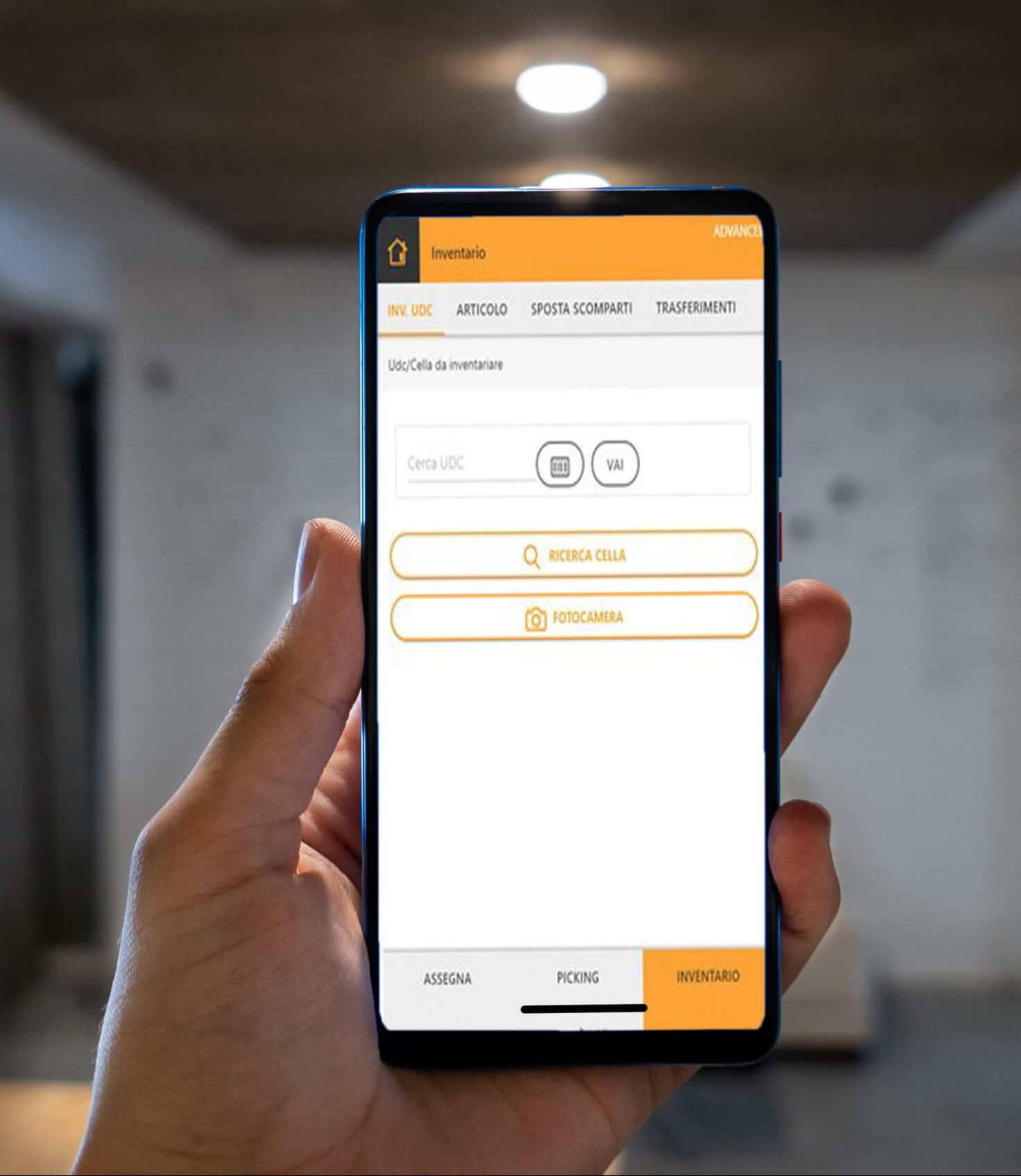 Available for Android devices, the Mobile Picking App features an intuitive interface that allows operators to manage all picking and replenishment operations with just a few clicks.
Seamlessly integrated into the Modula warehouse management system (WMS), the Picking App provides instant access to all the required information, wherever an operator is located.
Built into the app is a barcode reader so items can be scanned and tracked directly from the mobile device, eliminating paper and speeding operations.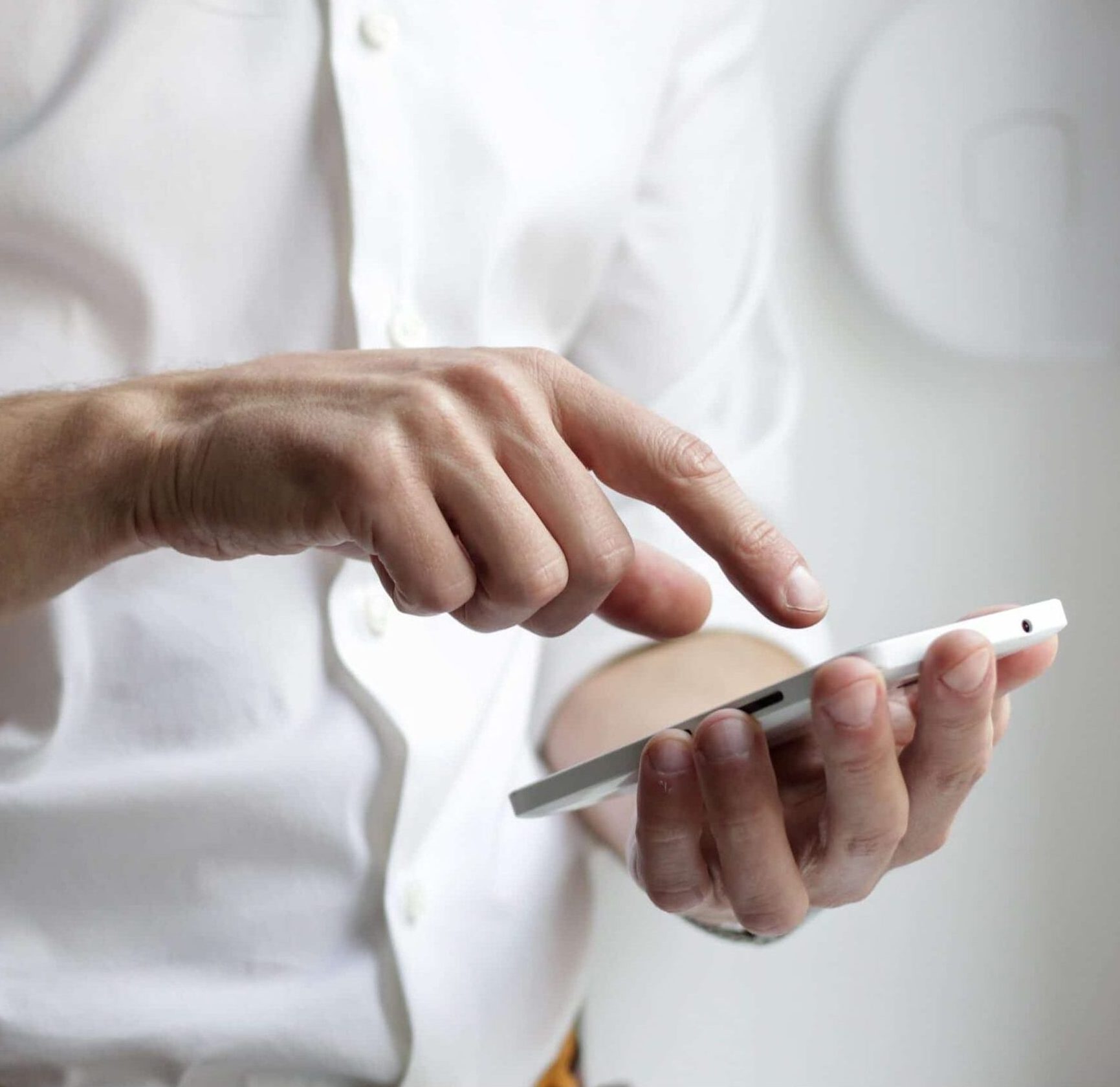 Mobile Picking App Benefits
For a fast, intuitive, and scalable process for batch or multiple order preparation
Real-time data transfer through online connection
Simply and Intuitive interface
Management of picking activities in manual areas
Real-time inventory and order updates
Bilt-In Barcode Functionality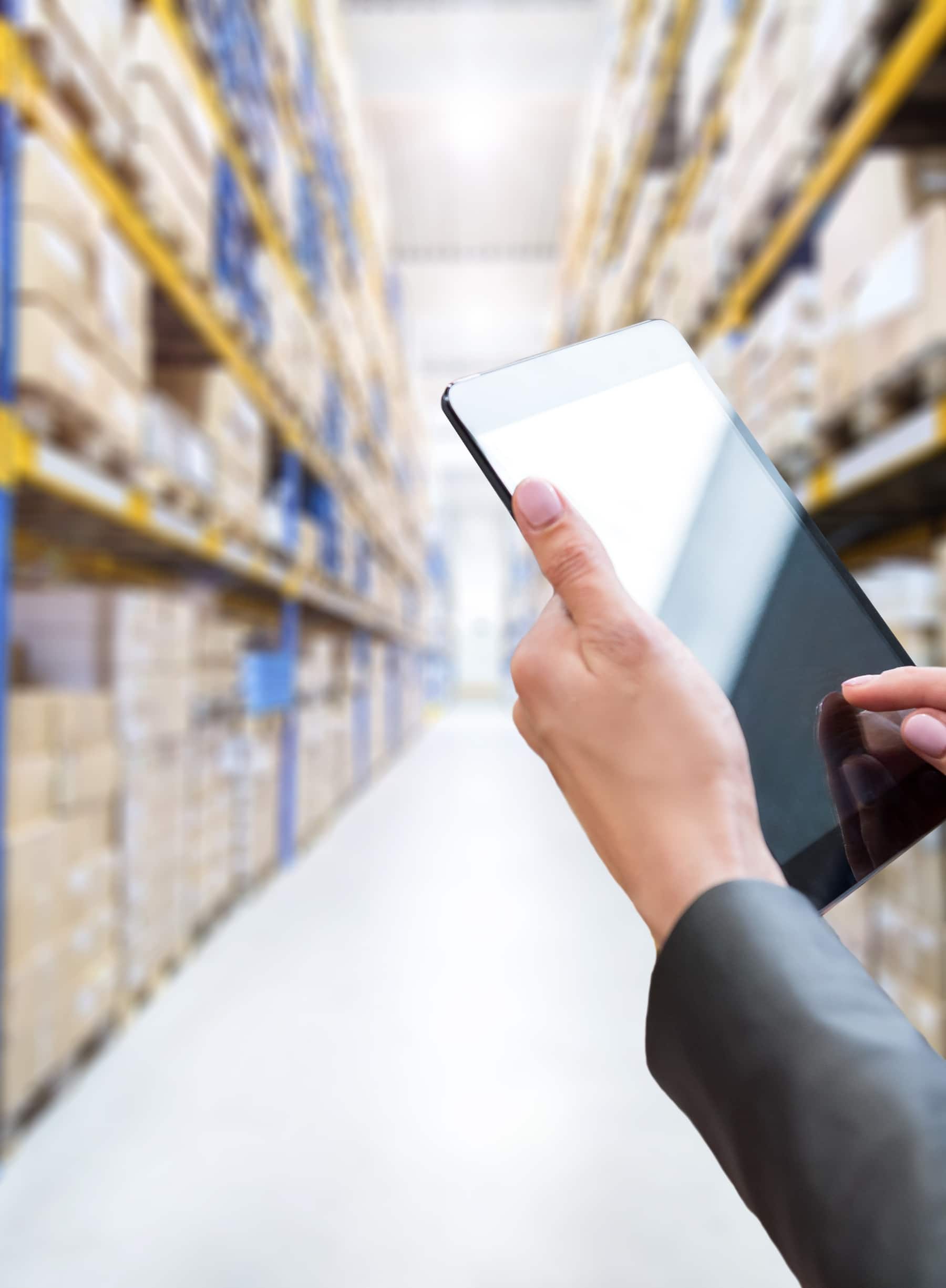 Technical Highlights
Version required
Android device from version 8 to 11.
Minimum resolution required
WVGA 800×480, 4.3″ display
Optimal resolution suggested
WVGA 1280×720, 5″ display or higher
Minimum Storage space required
16 GB
Optimal Storage space suggested
32 GB
Minimum RAM suggested
4 GB
WMS Package
WMS Premium with Manual Warehouse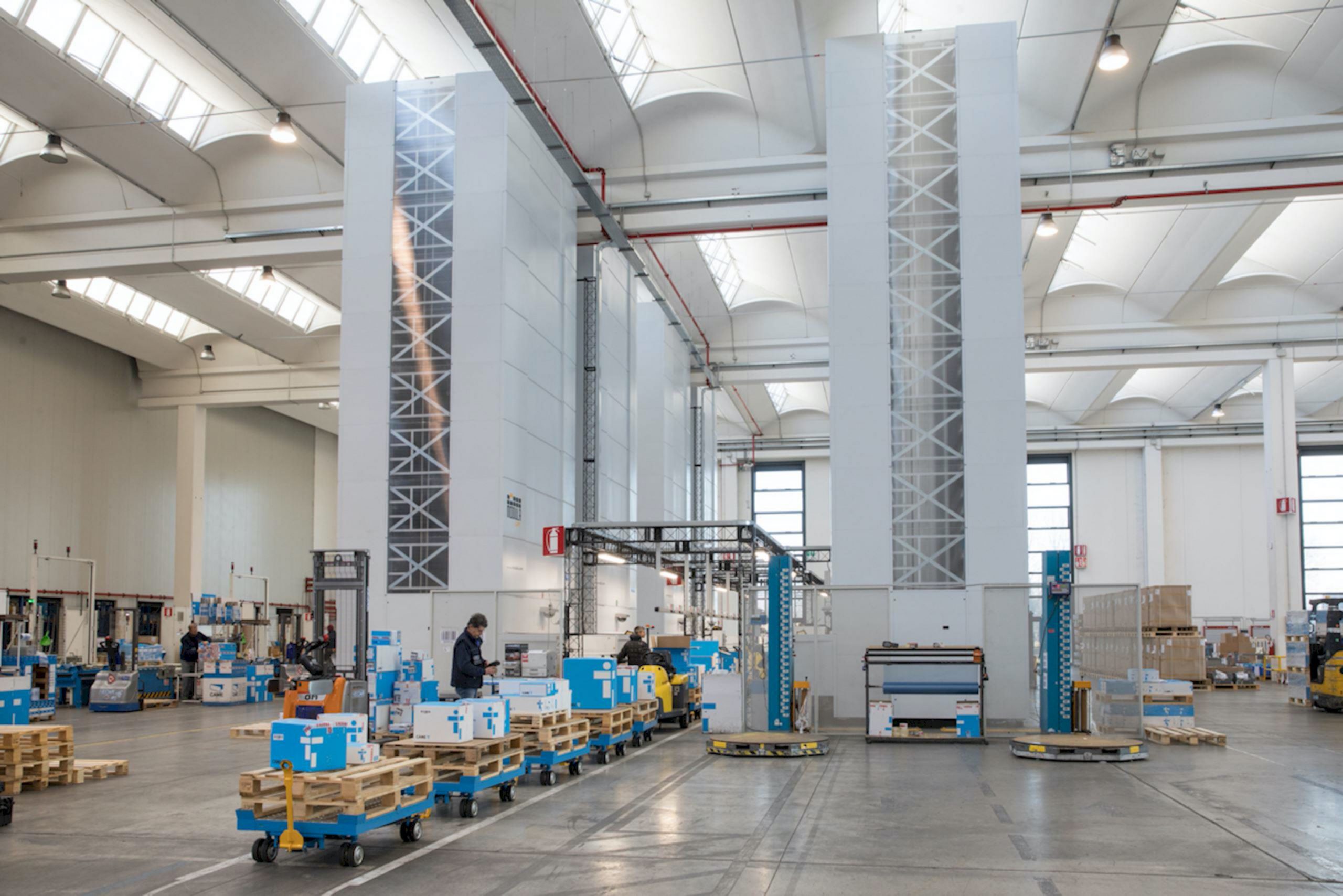 Want to improve the performance of your picking operations?
Boosting accuracy, efficiency and reliability with Modula picking solutions