Whether you are planning to purchase or currently own a Modula product, our customer service team is here for you every step of the way. With support from both our in-house experts and our 70-plus dealers across North America, we're ready to assist throughout the lifecycle of your automated storage systems. We're here to help with installation, training, maintenance, emergencies, moves to new locations, and whatever else you need.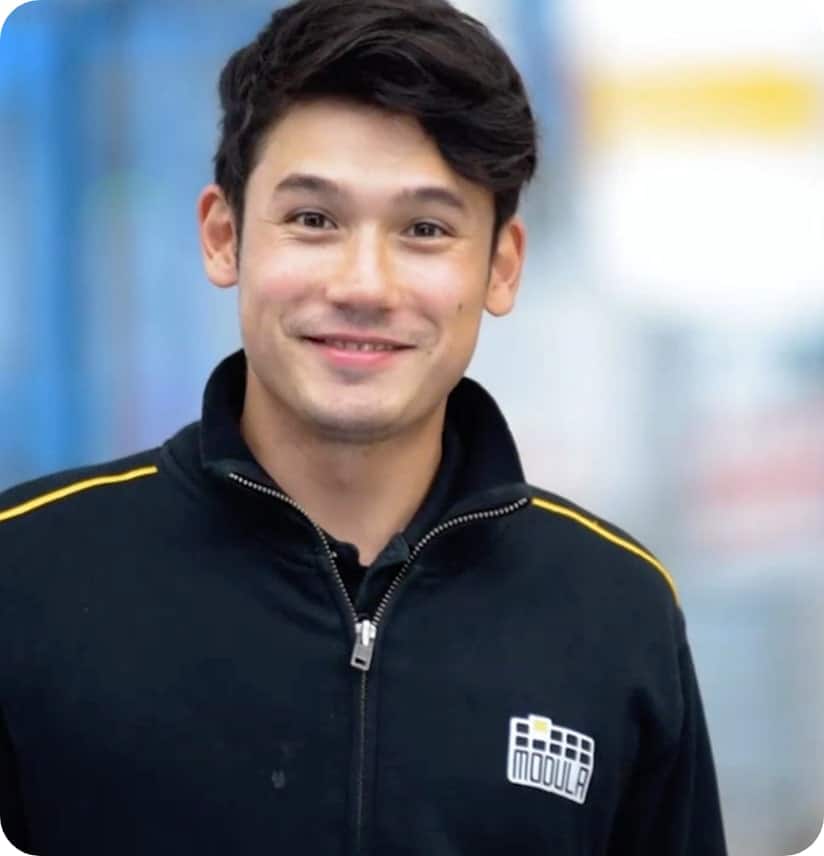 "When we needed service, we had it within a couple hours of our call and the problem was solved. We are really happy."

Tom Dykstra, Department Supervisor, Rotor Clip, a Modula customer
Scheduled Preventative Maintenance (PM) Service
Everyone wants peace of mind and protection for their investment. One of the best ways to guarantee a long life for Modula's automated storage equipment is to properly maintain it. We recommend preventive maintenance service, using our certified technicians, to ensure equipment reliability.
Scheduled preventive maintenance benefits:
With advanced scheduling, you can ensure the work is done when it's most convenient for your company, minimizing downtime and interruptions
Timely maintenance, based on predicted parts longevity, avoids failures and the unplanned downtime they cause
Our comprehensive scheduled preventive maintenance program includes:

Parts replacement to prevent failures, based on the frequency of use, to ensure maximum reliability
Inspection of all hardware and software functionalities
Elimination of hardware and software anomalies
Replacement with genuine Modula parts exclusively (no third-party substitutes)
Detailed reports of the maintenance performed on your Modula equipment
Interested a scheduled maintenance program for your Modula automated storage system?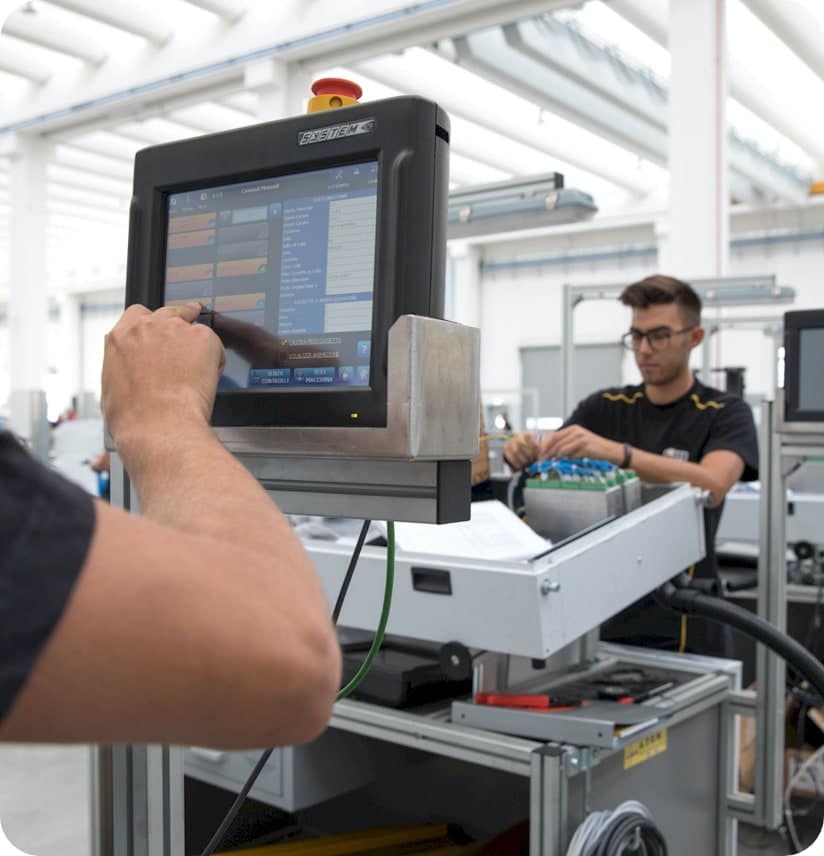 Corrective Maintenance Service
Is your Modula unit down? We've got you covered. When a technical issue requires onsite repair, we'll dispatch a certified technician to your location. Thanks to our extensive dealer network, there is always a fully qualified technician close by to quickly resolve the problem and minimize your downtime.
Modula Extended Warranty
To further protect your investment, you can extend the standard Modula warranty beyond its one-year duration. Extended warranties give you the reassurance of knowing that you're covered should anything arise with your Modula equipment.
Modula Service Agreement
For customers who prefer total reliability and peace of mind, Modula recommends our service agreement. Each organization is unique, so our service agreement can be constructed to ensure optimal support for your operations. We'll customize your service agreement to fit your expected usage, the life expectancy of the replaceable components of your Modula units based on that usage, and your budget. Our experts will guide you through the service options to ensure your Modula units run smoothly and your business performs optimally.
Are you a Modula client interested in our service agreement?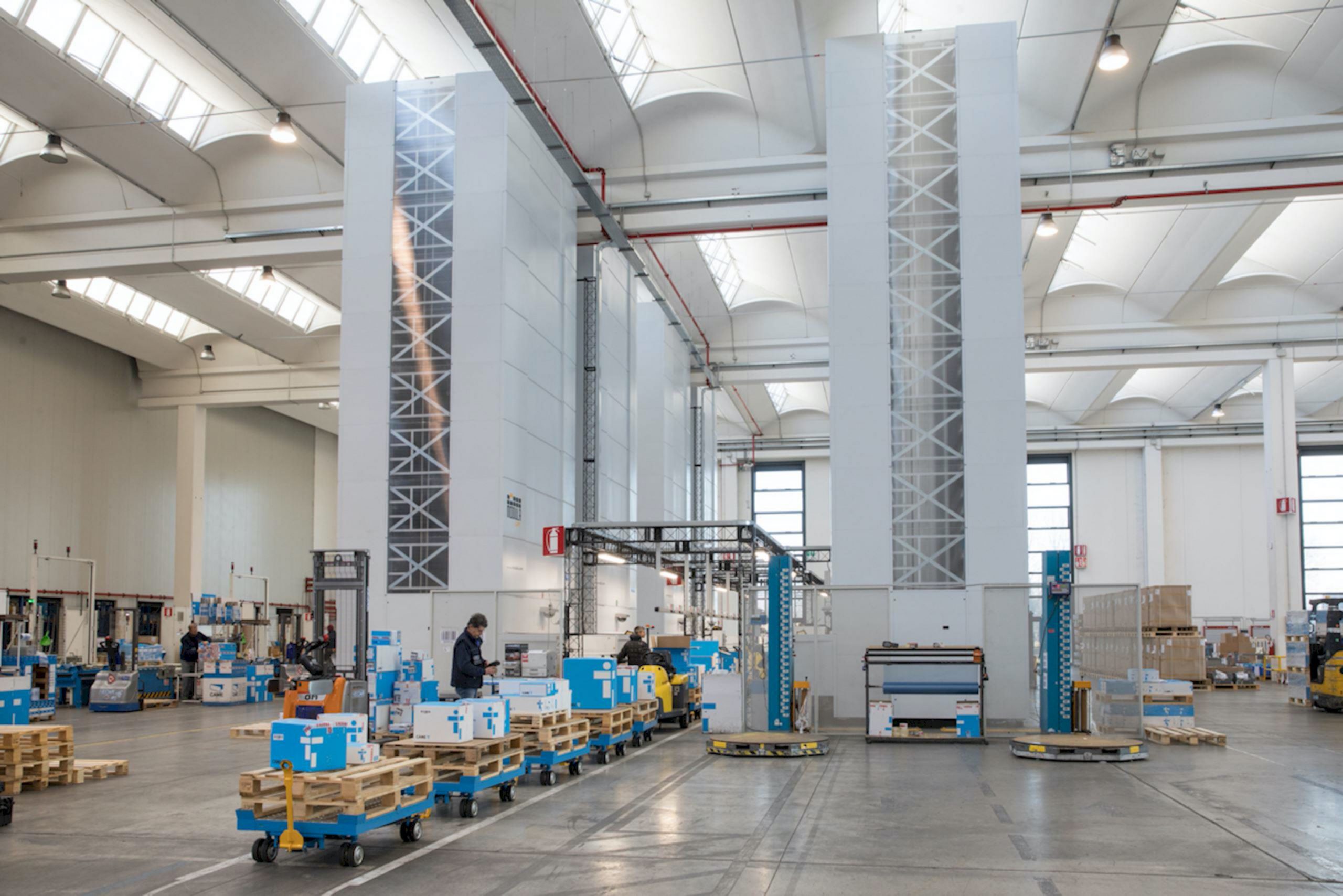 Want to improve the performance of your picking and storage operation?
Maximize the performance of every inch of your floor space with Modula storage solutions.