Modula to exhibit its automated solutions at Eastec 2023
Event: Eastec 2023

Location: Eastern States Exposition in West Springfield, MA

Dates: May 16-18, 2023

Visit our team: Booth #S1354  (see floor plan) 
Modula, a leading provider of automated storage and retrieval systems, is thrilled to exhibit at Eastec Show 2023, the premier manufacturing event in the Northeast.
From May 16-18, 2023, at the Eastern States Exposition in West Springfield, MA, Modula will showcase its cutting-edge solutions for the Aerospace, Automotive, Medical, Defense, Industrial, and Commercial Machinery sectors.
You can find Modula at booth #1354.
With the manufacturing industry constantly evolving, companies are facing numerous challenges, including labor shortages and rising costs. Executives are constantly seeking innovative and efficient solutions to maintain their productivity and competitiveness while making the most of their available space. Many facilities have outgrown their production and warehouse space, resulting in increased rental and transportation costs and loss of product control, which can lead to increased product damage and returns.
As a dedicated innovator in the field of automated storage solutions, Modula is committed to providing cutting-edge technology that streamlines manufacturing processes and maximizes efficiency. At booth #1354, Modula will feature a live demo of its innovative storage solutions, including the Modula Lift and the horizontal carousel. These advanced systems can help companies overcome these challenges by optimizing their storage space, reducing picking errors, and increasing picking rates.
The Modula Lift is a high-density storage solution that stores items vertically and delivers them to the operator automatically, eliminating the need for manual labor and reducing the risk of picking errors.
Meanwhile, the Modula horizontal carousel is the ideal solution for high-speed picking in low-ceiling environments. With its efficient and ergonomic design, the carousel provides easy access to stored items, enabling quick and accurate order fulfillment.
"We are excited to participate in Eastec Show 2023 and showcase our innovative storage solutions," said Valentina Cecchi, Marketing Director at Modula. "Our team understands the challenges that manufacturing companies face, and we are committed to providing the best solutions to help them improve their operations and increase their bottom line."
Meet Modula at Eastec 2023
Don't miss the chance to meet our team at Eastec Show 2023 and learn more about how our complete automated solutions can benefit your business.
Visit booth #1354 to discover how automation can transform your manufacturing operations.
Attend Eastec 2023 as our guest:
We're happy to have you attend as our guest! Register here for your free expo pass: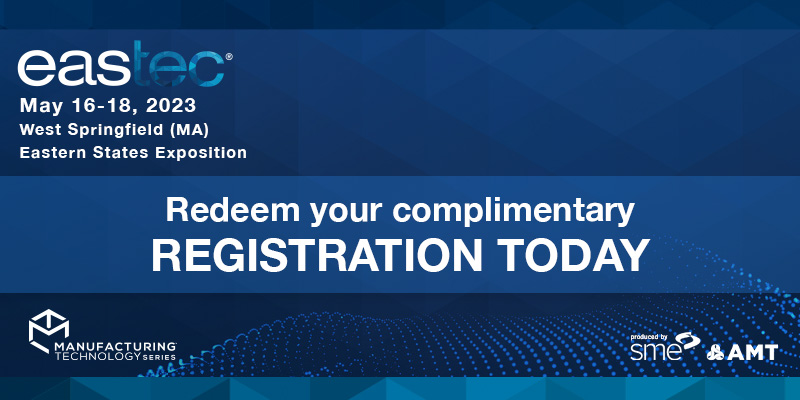 Experience the latest on automation and material handling, even if you're unable to attend the trade shows in person. You can check out our automated storage solutions by visiting our virtual booth from the comfort of your own desk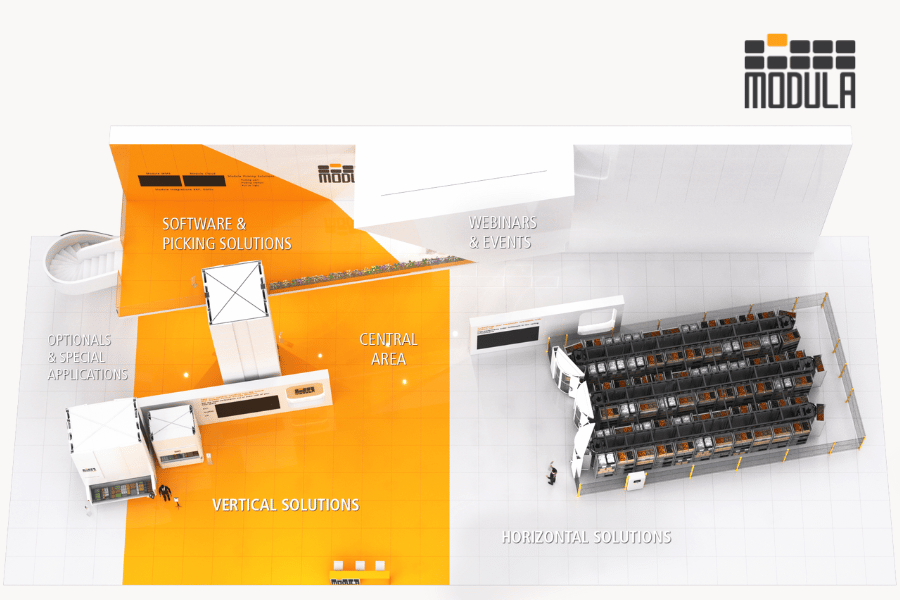 Stay informed about our upcoming events, news, and more. Learn more about automation and material handling. You can easily unsubscribe at any time using the links provided in every email.