Join our Webinar: E-Grocery Automation & Cost-Saving Strategies
Webinar – E-Grocery Automation And Cost-Saving Strategies From Across The Pond
Webinar Date: Tuesday, May 17, 2022, at 10 a.m. EDT
The recent and rapid growth of automation and robotic solutions in the fulfillment industry has changed dramatically in the post-pandemic economy. With more than 70% of U.S. households buying groceries online in 2021, E-grocery retailers have found they need to quickly transform and modernize their current distribution process. Navigating through innumerable technology-based solutions, while factoring in scalability, complexity, and price can be overwhelming and costly if the wrong decision is made. Facing the same increased order challenges with even less warehouse and fulfillment space, European E-grocers have rapidly turned to automation to stay competitive now and in the future.
In this webinar, Progressive Grocer and a panel of industry thought leaders will discuss how automated storage and retrieval systems can help e-grocery players to meet customer e-commerce demands and offer best practices on how to make it profitable with warehouse automation.
Webinar key topics:
Discover in this webinar how Tulips, a European e-grocery pure player, navigated current solutions and chose a proven goods-to-person technology that enabled them to go to market and build a robust e-commerce business.
Learn how Modula, a global manufacturer of high-density storage and fulfillment modules, helped Tulips to design a solution that maximized available floor space, increased productivity, reduced energy usage, and guaranteed product integrity and SKU availability.
Join an E-grocer and a technology partner as they come together to talk about the partnership, the journey, and the process of designing a world-class fulfillment solution
Register at no cost at this link:
Our Speakers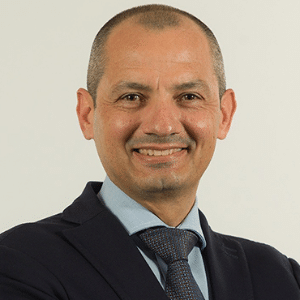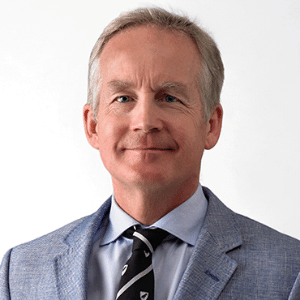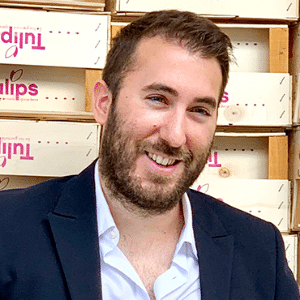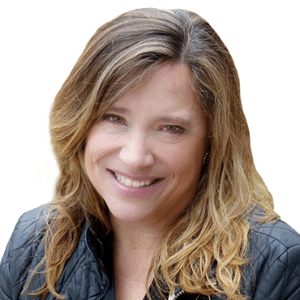 About Tulips
Founded in 2016, Tulips is the first e-grocery pure player in Italy
About Progressive Grocer
Progressive Grocer, an EnsembleIQ brand is the #1 media brand in the grocery industry and has been the voice of the food retail industry since 1922.