Industry
AGRICULTURAL INDUSTRY AUTOMATION SOLUTIONS
Warehouse Challenges in the Agricultural Industry
In the complex world of agriculture, where seasons dictate the pace, agricultural industry automation solutions are vital to addressing the unique challenges faced by this sector.
The agricultural supply chain is intricate, involving a diverse network of farmers, suppliers, and distributors. With a vast array of machinery parts and perishable goods, maintaining precise and efficient inventory management is critical.
The role of automation in agriculture becomes evident when dealing with common issues like limited storage space and the need for quick, accurate order processing.
Another major challenge is maintaining consistent quality. The freshness and integrity of products cannot be compromised.
Moreover, the physical demands of agricultural storage and retrieval present ergonomic challenges. A diverse inventory, often required at a moment's notice, necessitates a system that can safely handle items of varying sizes and weights, especially during the busy harvest season.
Old manual storage systems just can't keep up anymore. They often lead to delays and mistakes, which can be costly during peak times when every minute counts.
Automation provides a reliable way to manage these varied items safely and efficiently.
Discover All Benefits
Agricultural Industry Clients we
Also Serve
The Companies Leading the Way in Agricultural Industry with Our Automation Solutions
Agco Corporation
USA, Spain, France, Australia
Belkorp AG, LLC
Brasil, Spain, USA
CNH Industrial America LLC
USA
Honda Power Equipment Mfg Inc
USA
Komatsu
Australia, Belgium, Italy, USA
Intermountain New Holland
USA
Ram Manufacturing Company
USA
RDO Equipment
Australia, USA
Saba Agriservice Gest
Italy
Taylor Sudden Service Inc.
USA
>
CULTIVATING PRECISION & PRODUCTIVITY
Automation in the Agricultural Industry
In the ever-evolving agricultural landscape, where efficiency and accuracy are crucial, Modula's automation solutions and Warehouse Management System (WMS) are pivotal in transforming the challenges of farm-to-fork logistics into opportunities for growth.
Streamlining Harvest and Maintenance Operations
Modula's automation solutions are designed to reduce the time spent on maintenance and repairs, minimizing downtime during critical agricultural periods and enhancing the overall safety and reliability.
Robust Traceability for Quality Assurance
Implement full traceability of agricultural products with Modula's systems, ensuring compliance with safety standards and providing transparency for consumers.
Adaptability to Agricultural Market Fluctuations
Modula's solutions are built to adapt to the seasonal and market-driven fluctuations inherent in the agricultural industry, ensuring resilience and responsiveness to changing demands.
Energy Efficiency in Farming Operations
Our systems are engineered for optimal energy efficiency, which is vital in reducing the environmental impact of agricultural operations and promoting sustainable farming practices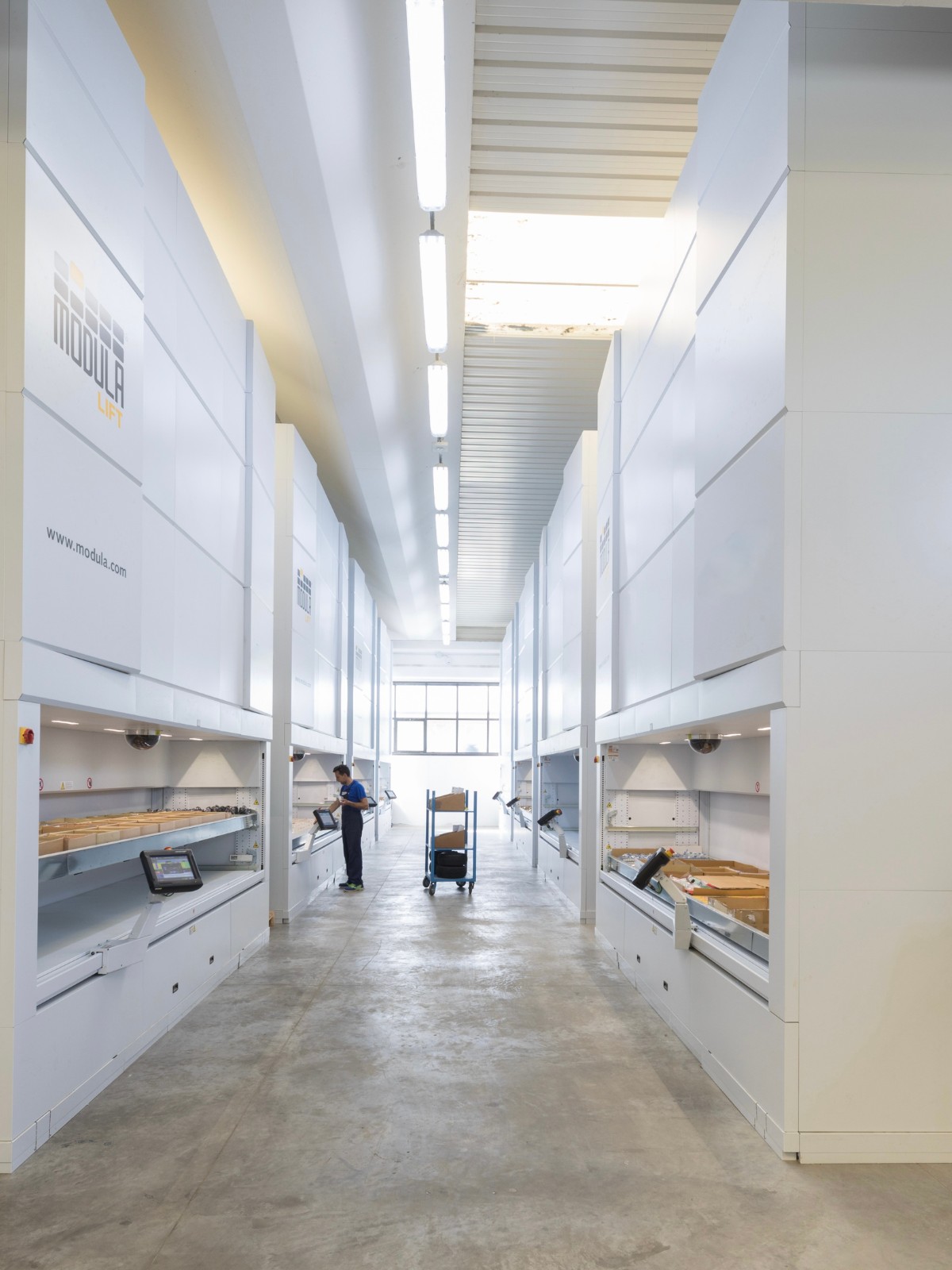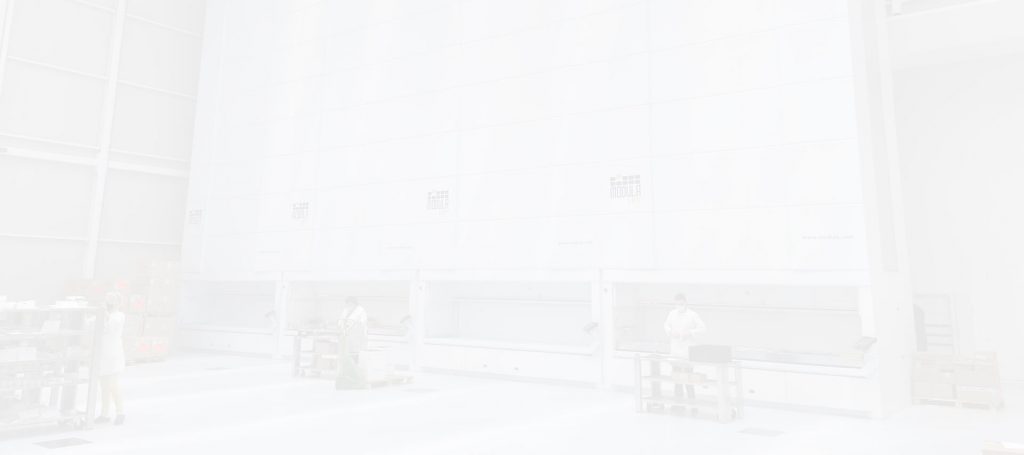 Ready to Transform Your Operations?
Modula's automation solutions for the agricultural industries are designed to adapt to your unique operational needs.