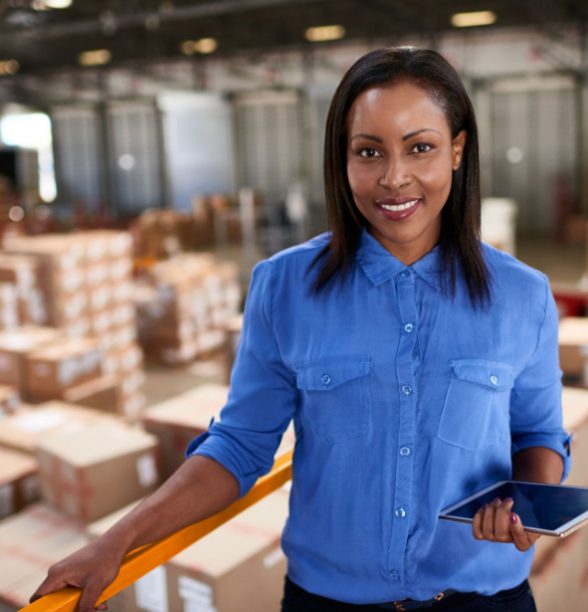 Put your people first
Modula's warehouse ergonomic solutions are built on human-centric design principles that all but eliminate the stress and strain of manual materials handling. Items are delivered to the operator at ergonomically correct levels, keeping everyone productive and enhancing the work environment.
Choose an advanced storage solution
with human-centric design
Before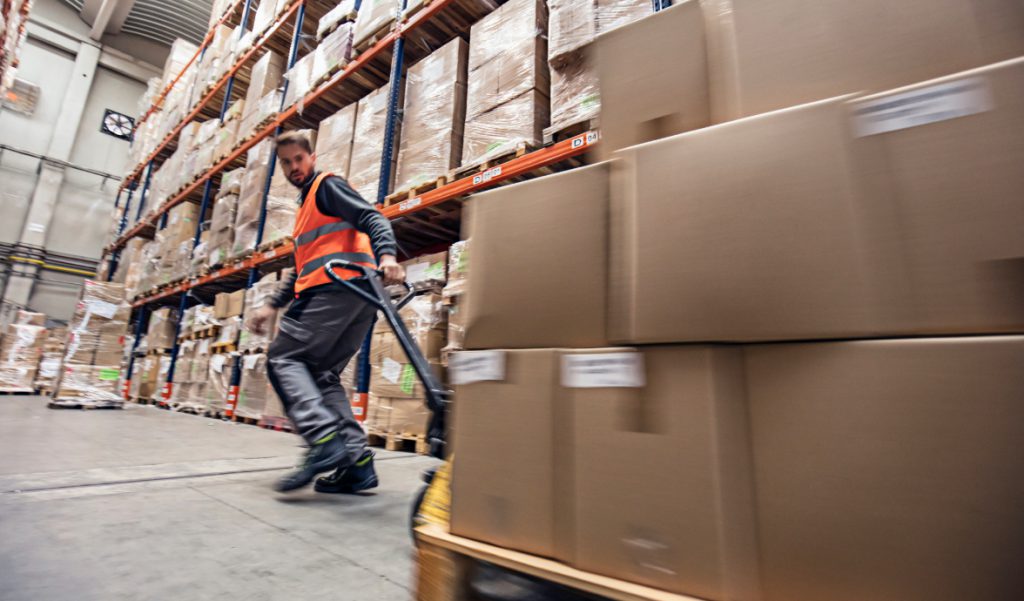 After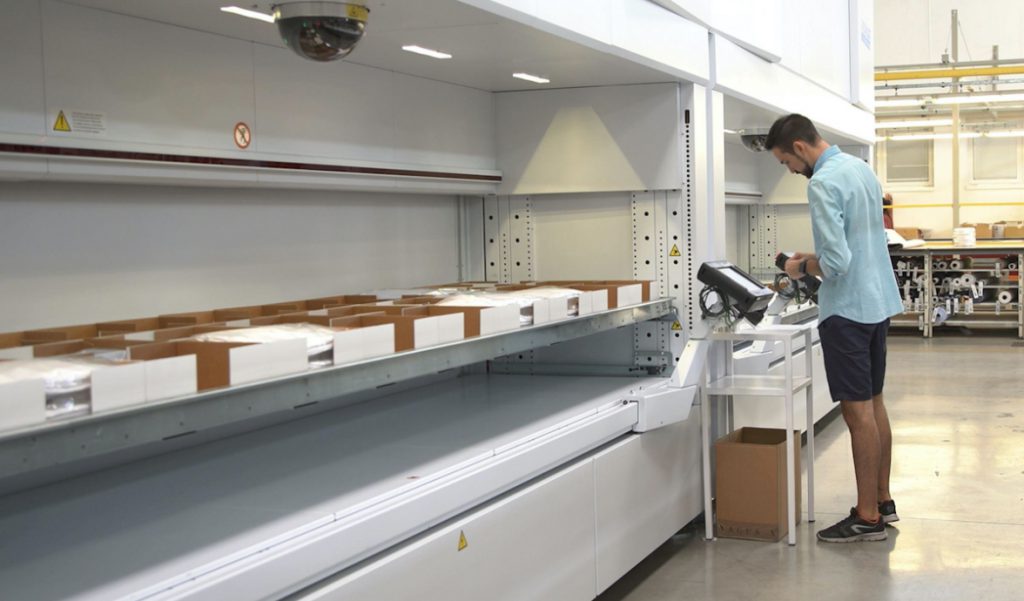 A better tomorrow for everyone on your team
Modula warehouse ergonomic solutions are designed to support worker safety and enhance the manufacturing environment. With ergonomic design and computer-driven operation, these machines allow workers to quickly and accurately pick items. No more hustling around a sprawling warehouse in a hunt for parts!