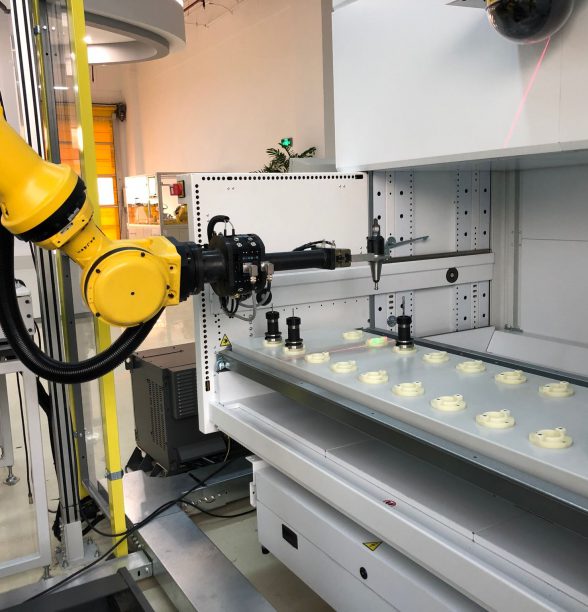 Boost your productivity and accuracy with warehouse automation
With a Modula Vertical Lift Module (VLM), your workers don't have to go to the items. The items come to them, with just a few taps on a screen. That's only the beginning of how our warehouse automation solutions maximize productivity and accuracy.
Warehouse storage automation solutions
tailored for your operations
Before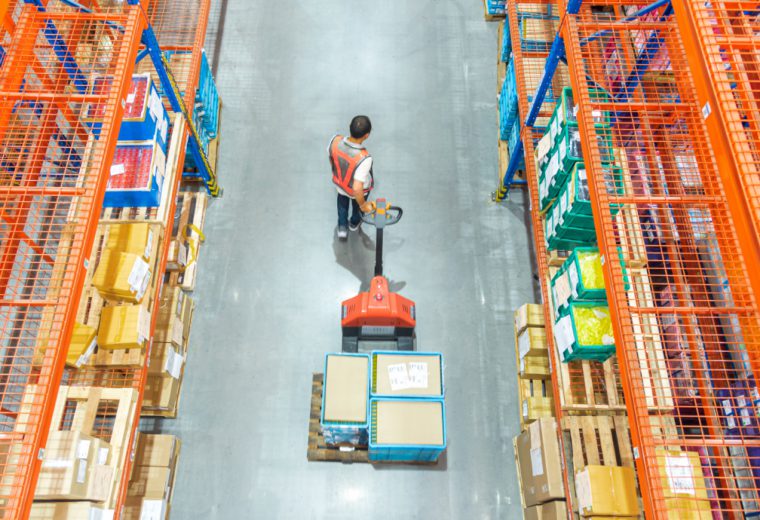 After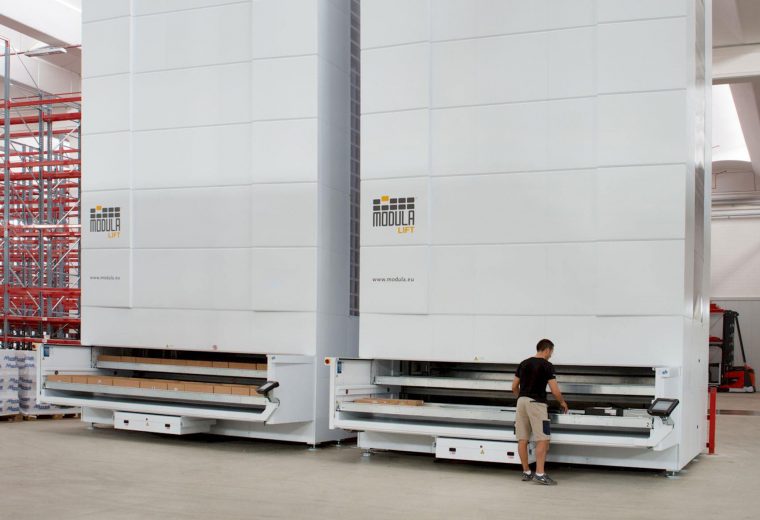 Building the warehouse of the future
The traditional warehouse wasn't designed for the high-demand, high-accuracy requirements of today's market. Modula warehouse automation solutions enable you to redefine your space and customize your solution to fit both your current and anticipated future needs.