Join Modula Live Streaming – Think Modula Outside The Box 
How to stay competitive by integrating the latest automation solutions to get the most out of your supply chain
What do VLMs, Cobots, and AMRs have in common? When seamlessly integrated, they can be the key to your warehouse efficiency. Find out how automation can streamline your operations by attending Modula Live streaming, on YouTube and LinkedIn Live.
Join our experts during our Live Session on 28 September, 11 EST Time, to discover cutting-edge Automation Solutions and find out how today's technology can help you get the most out of your supply chain.
During the digital event titled "Think Modula outside the box!", Bjorn Stromh, International Business Developer in Modula, will provide an overview of how automated storage and retrieval systems (AS/RS) can interact with MIR Robots and ABB Cobots, to create fully automated picking operations.
Together with Bjorn Stromh, Ronni Nielsen  (MiR), and Valerio D'Angelo (ABB), will offer a roadmap for how operations managers can deploy these technologies to increase efficiencies and stay competitive.
30 minutes to bring your logistics to the next level while learning:
Modula Solutions: Vertical, horizontal, and special application storage solutions provide Goods to Person technology to your warehouse operations
Proven Robotic Integrations: Case studies showcasing Cobots, AS/RS, and AMRs that have been seamlessly integrated to optimize order fulfillment operations
A sneak preview of Modula Pallet for Pallet Storage
Do not miss the opportunity to join us live and discover new applications!
About the speakers: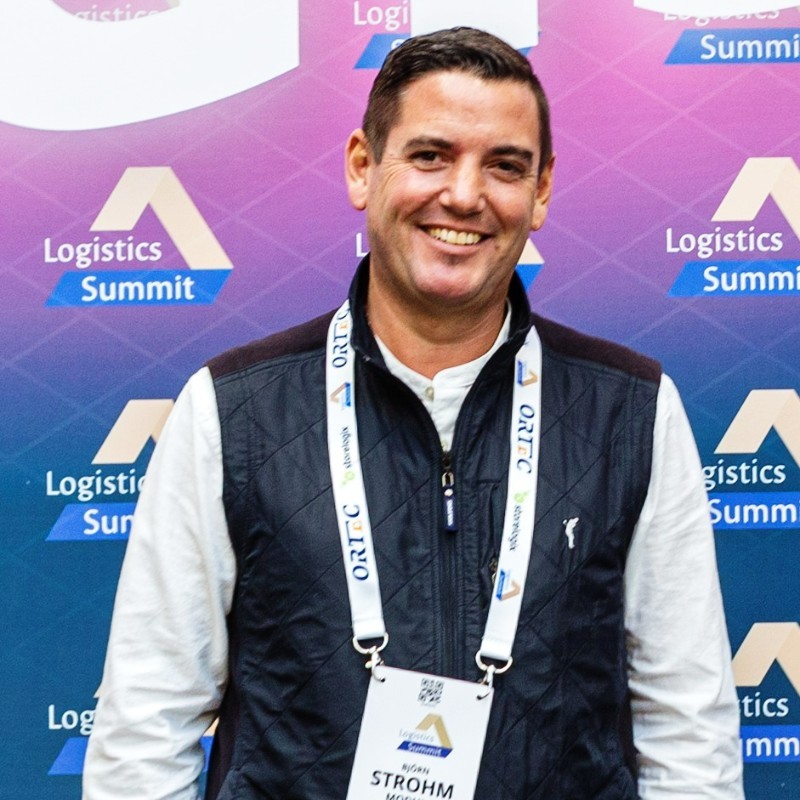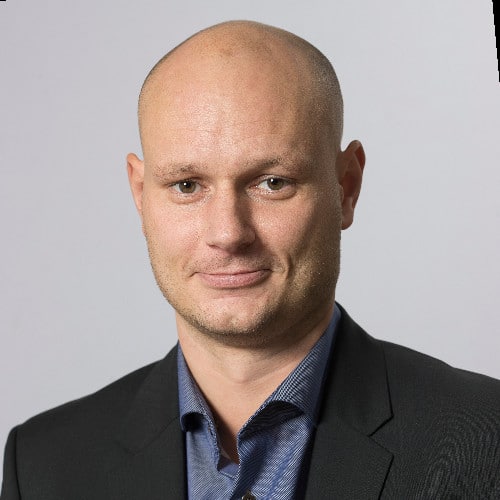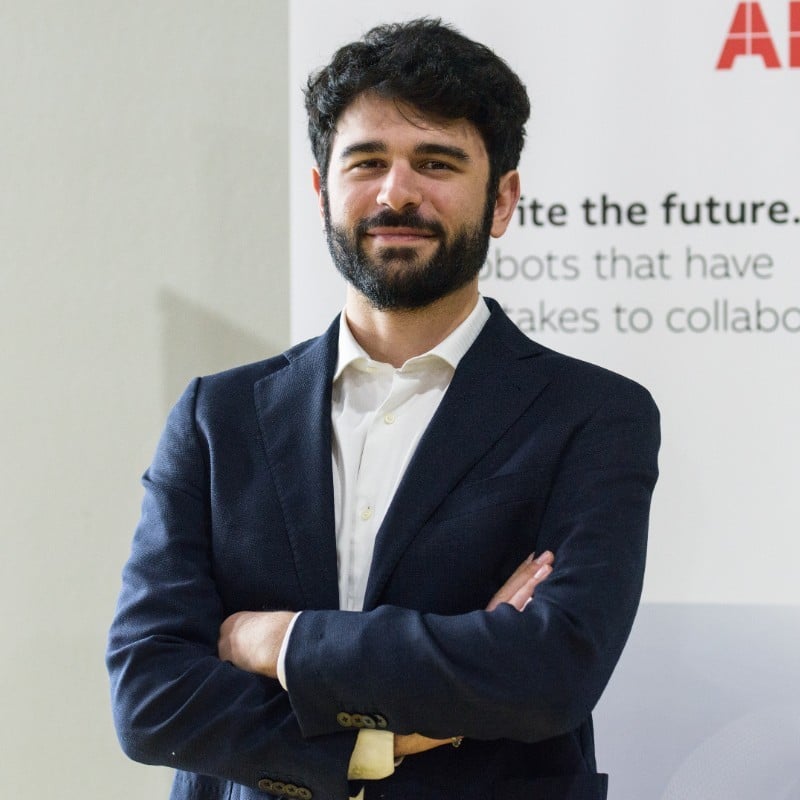 About Modula:
With over 30 years of experience, Modula is a leading manufacturer of automated storage solutions designed to optimize space and improve picking and storage operations for any industrial sector or environment.
About Mobile Industrial Robots:
Mobile Industrial Robots (MiR) develops and markets the industry's most advanced line of collaborative and safe autonomous mobile robots (AMRs) that quickly, easily, and cost-effectively manage internal logistics, freeing employees for higher-value activities. For more information, visit www.mobile-industrial-robots.com
About ABB
ABB is a leading global technology company that energizes the transformation of society and industry to achieve a more productive, sustainable future. By connecting software to its electrification, robotics, automation and motion portfolio, ABB pushes the boundaries of technology to drive performance to new levels. www.abb.com