Modula WMS solutions,
integrations and
remote monitoring,
support and
analytics
Modula provides a range of advanced warehouse management, remote support and analytics solutions that deliver automated materials handling and complete inventory management solutions to organizations in the automotive, consumer, energy, industrial, pharmaceutical, public, retail, transportation and other sectors.
Easy to install and operate, Modula's solutions seamlessly integrate with our customers' existing ERP, MRP, WMS and DMS platforms.
Modula WMS options
Module WMS Base: Ideal for small or growing warehouse footprints
Modula WMS Premium: End-to-end inventory and warehouse management solution
Modula software integrations
Proven integration options with your ERP of choice

The only pre-built integration for today's leading DMSs

Easy options for integration with your WMS
Modula Cloud
The most advanced remote monitoring, customer support and analytics platform, accessible from anywhere in the world, across your device of choice
Advanced Modula WMS solutions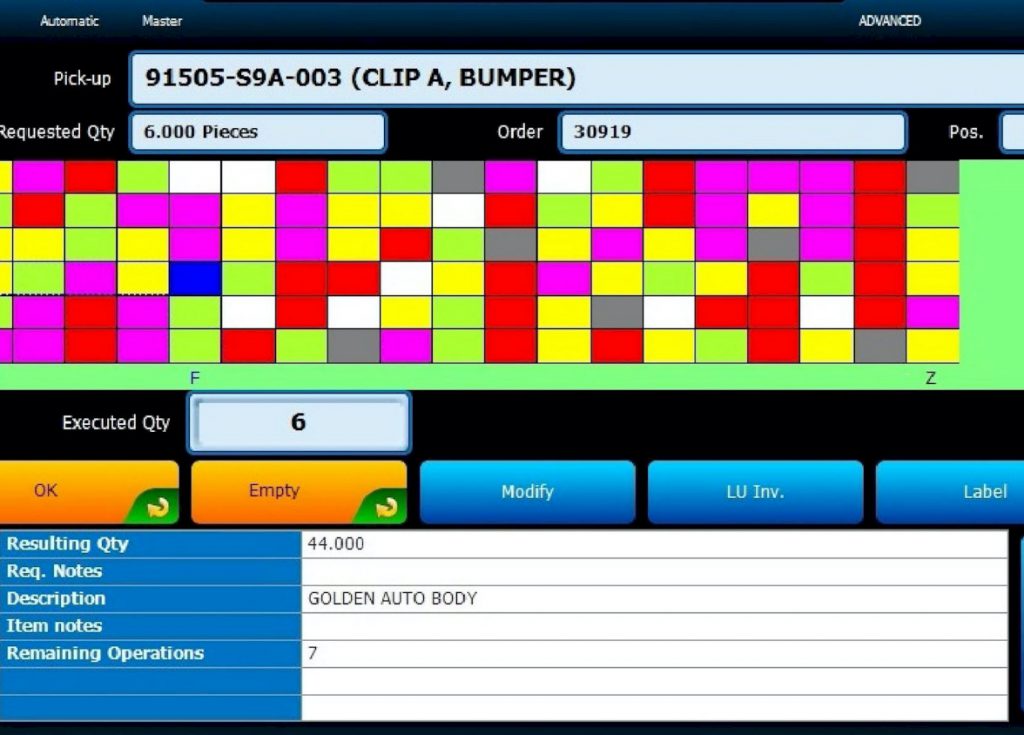 End-to-end inventory and warehouse management solutions

Easy integration with existing ERP or DMS systems

Enhanced visibility and control to drive performance and reduce costs

Perpetual licenses for WMS Base and Premium. Annual subscription for Modula Cloud.
Modula integrations
Our commitment to empowering our customers has
led us to develop and deliver standard-setting
integration options that connect today's warehouse
operations with ERPs or DMSs. The result is a more
efficient organization, equipped to track, analyze and
act as needed.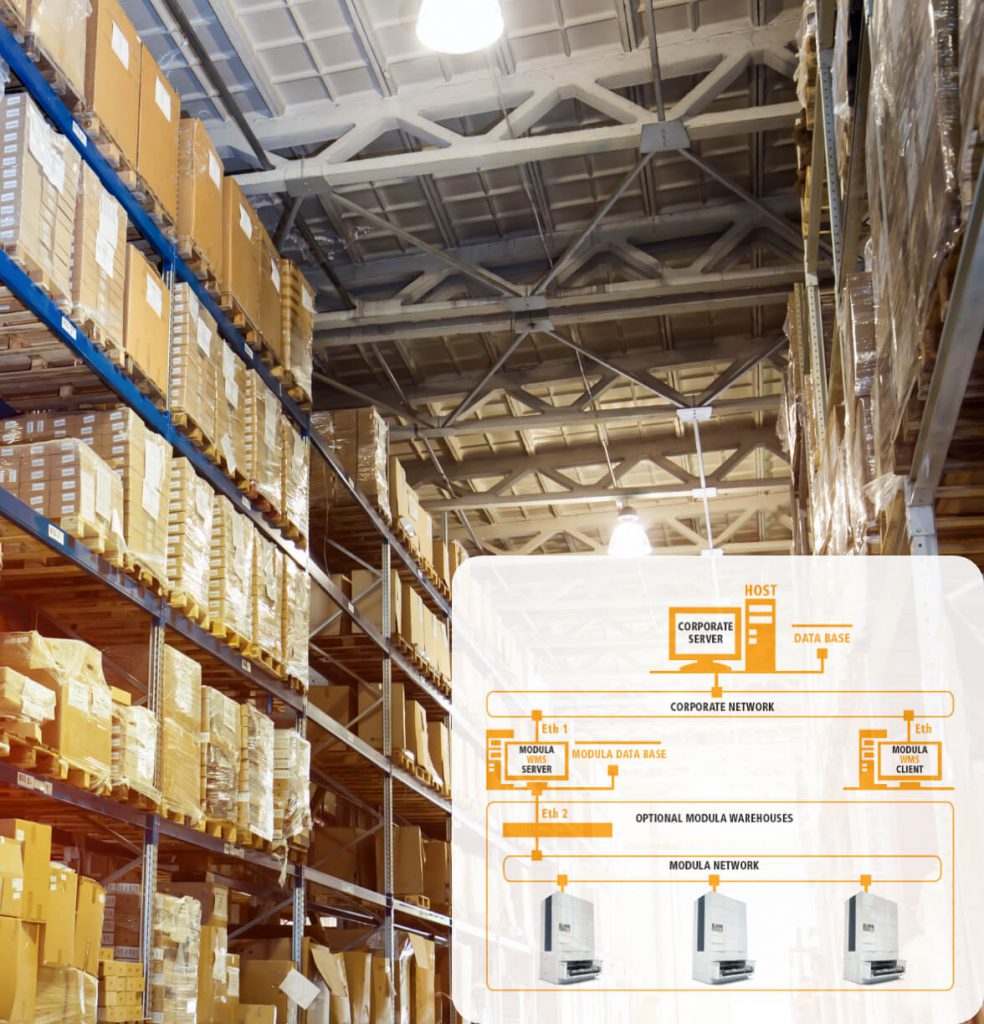 Modula Cloud: Secure, remote warehouse management, support and analytics
Modula Cloud is a remote management, support, and analytics platform that collects statistical data from all your automated storage and retrieval systems, no matter where they are located. Built-in and always-on, the Cloud platform captures all your data in an easy-to-navigate online portal from which you can securely monitor and manage your operations, from any device, anywhere in the world. With all processes relating to the Modula storage and retrieval units recorded and analyzed in real time, our expert technical resources can remotely diagnose and perform predictive maintenance whenever help or support is needed.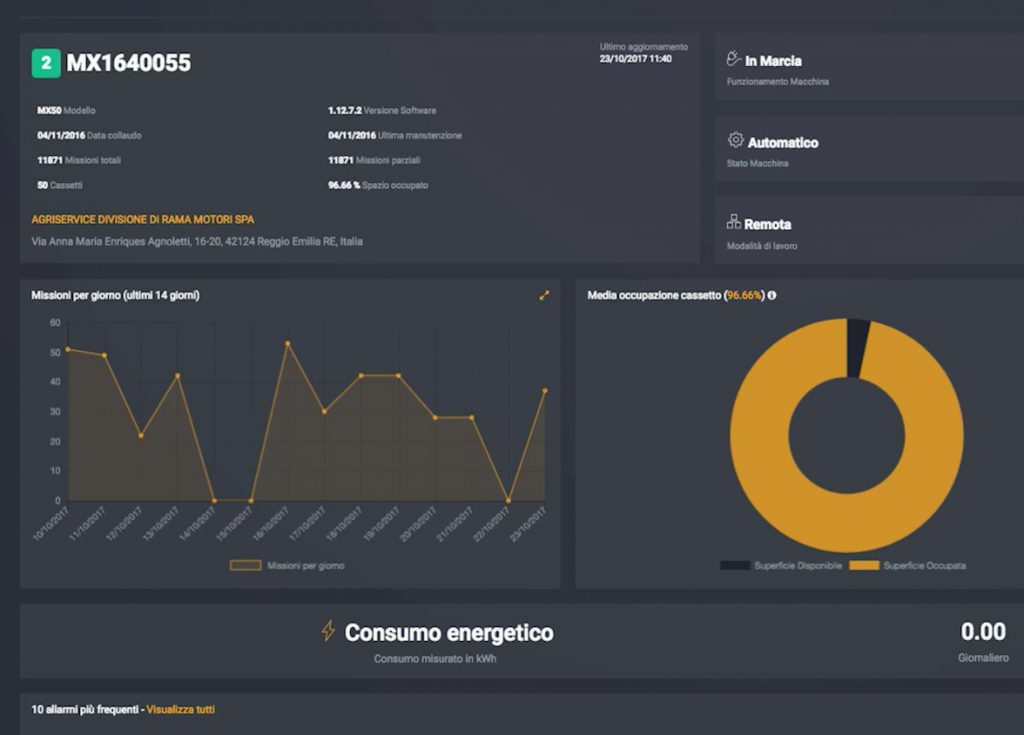 Remote monitoring of your advanced
Modula storage systems:
Real-time updates and alerts

Remote warehouse management

Predictive warehouse maintenance

Remote support, diagnostics and resolution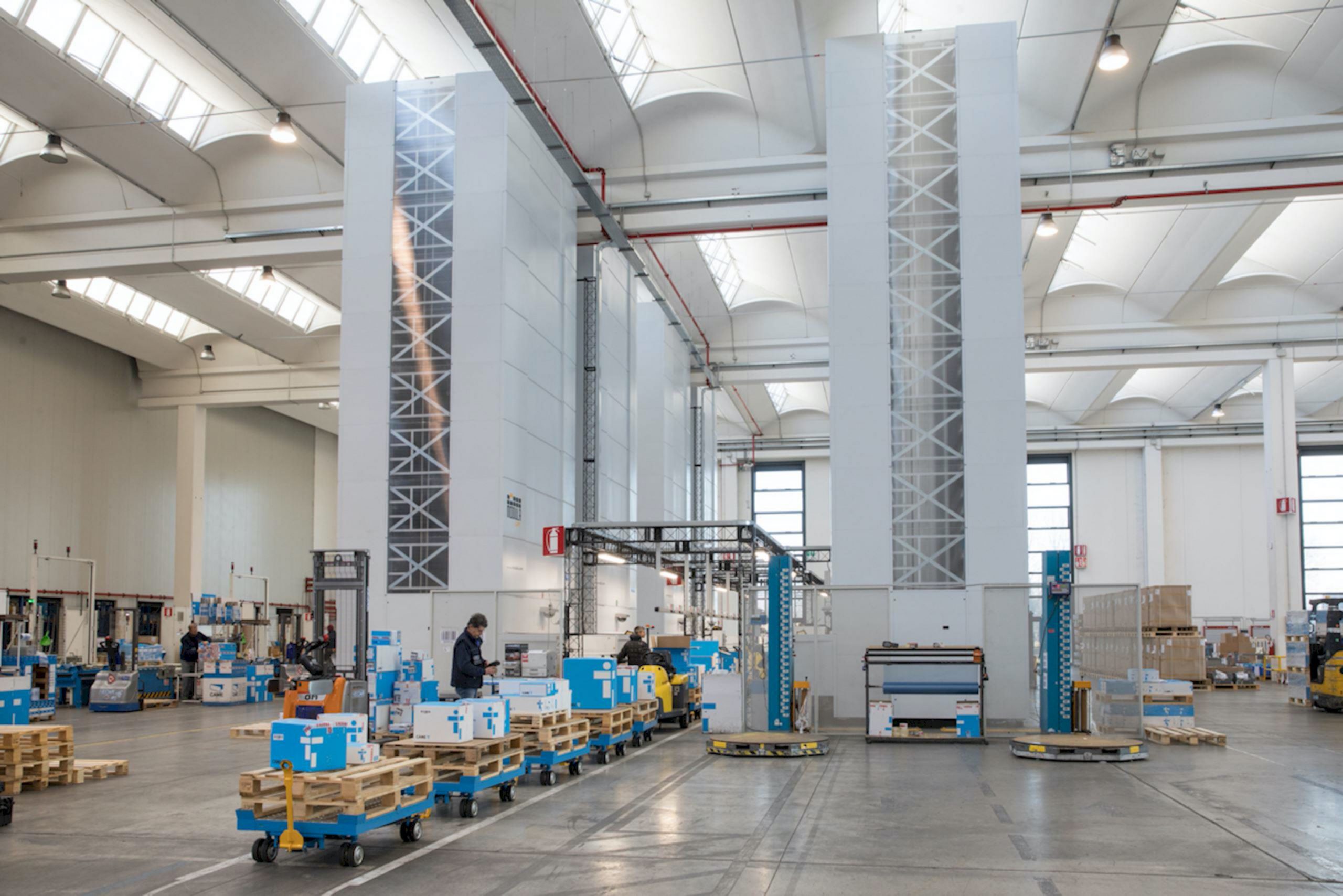 Want visibility and control of your inventory and operations?
Get the power and ease of use made possible by Modula's warehouse management solutions.