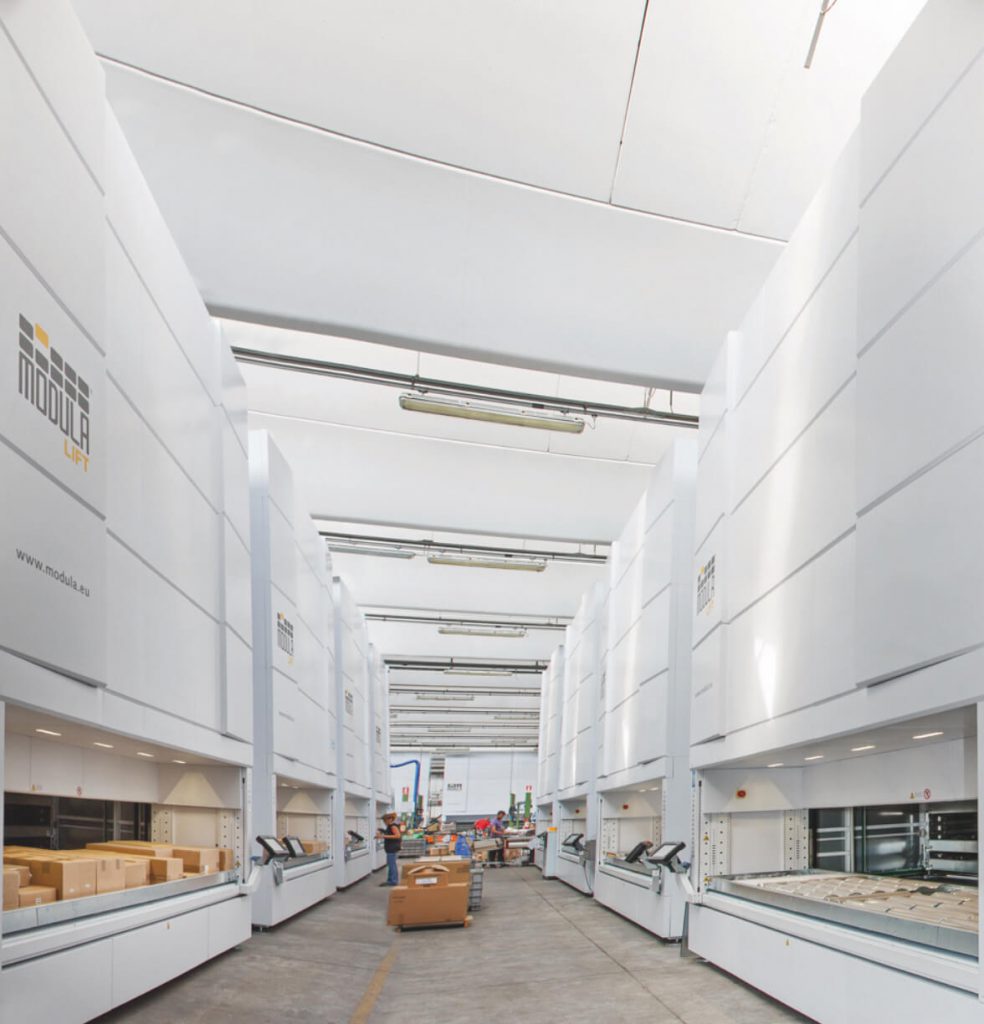 Proven, field-tested Modula software integrations: ERP, DMS and WMS
Integrated warehouse management
As the leading manufacturer of automated storage solutions, designed to optimize space and improve picking and storage operations for any industrial sector or environment, we know choice and control are critical for our customers' success. Our commitment to empowering our customers has led us to develop and deliver standard- setting integration options that connect today's warehouse operations with your ERP or DMS of choice.
Modula integrations with your ERP of choice
Modula WMS Premium is fully set up to connect to your ERP. Our integrations enable seamless order and inventory management between your ERP and your Modula automated storage systems. It also is built to include and manage your manual picking operations — all in real time. Integration options available to our customers include:
Integrations with SAP, Baan, Oracle, Microsoft Dynamics NAV, Epicor, and many more
Integration with SAP WM module through IDOC
Support for interfaces using ASCII, HTML, ODBC, XML and more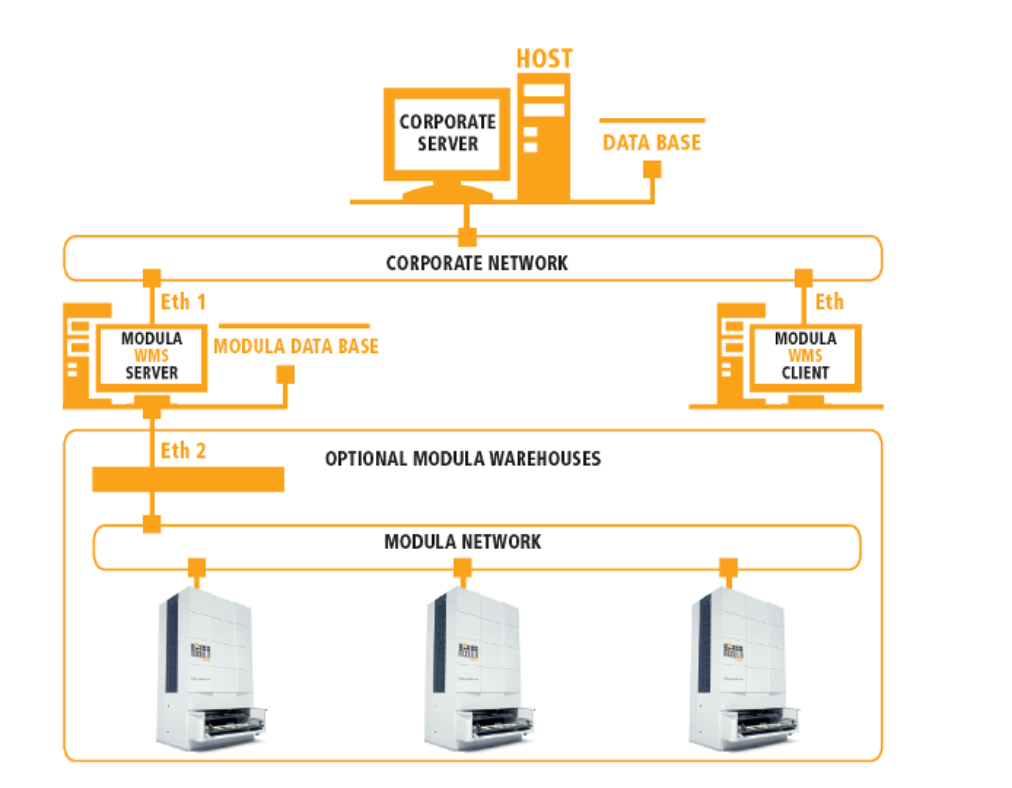 The only WMS built to work seamlessly with the market's top DMS systems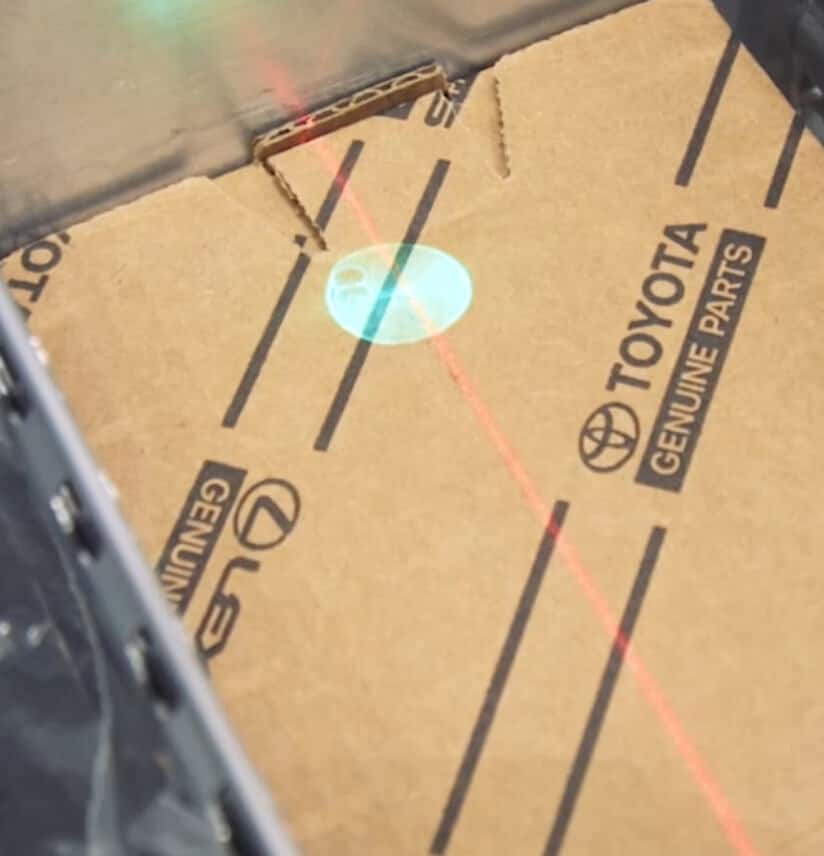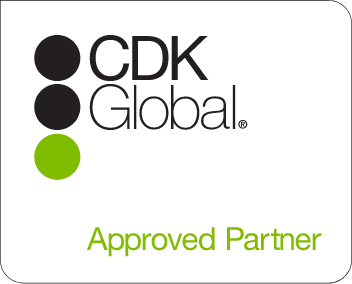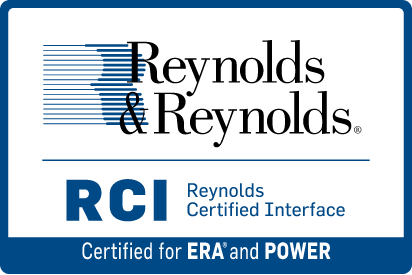 Modula has proudly been servicing automotive and industrial dealers to power up their warehouse operations for a number of years. Our close collaboration with our customers has led to developing the only pre-built and field-tested integrations with leading Dealer Management Systems (DMSs), such as CDK Global, Dealertrack Technologies, DIS, Karmak, Reynolds & Reynolds and more.
Modula WMS-to-DMS integrations enable orders to travel automatically from the DMS to the Modula WMS, then to Modula automated storage systems and back. Modula receives advanced notification of changes to partner DMSs, enabling timely updates to provide uninterrupted performance.
Avoid the custom, lengthy integration pitfalls with Modula DMS integration:
Choose the automated data exchange with your Dealer Management System (DMS)
Select from field-tested automotive data exchanges, including CDK Global, Dealertrack Technologies, DIS, Karmak, and Reynolds & Reynolds
Benefit from seamless order processing in real time
Save time and increase accuracy
Modula integrations with your existing WMS
Already using a modern WMS? No problem. We offer two options to connect and integrate our advanced storage systems into your existing WMS and operations.
Modula Driver: Enables your ERP to store inventory quantities and storage locations within Modula automated storage units. The ERP can then send orders and item requests directly to the Modula VLM or HC. When the Driver receives the request from the ERP, the operator can view the orders that have arrived from their Copilot console and decide which to execute.
Modula Link: Enables your ERP to directly control your Modula VLM or HC, sending retrieval commands directly to the machine and notifying the operator through their ERP console.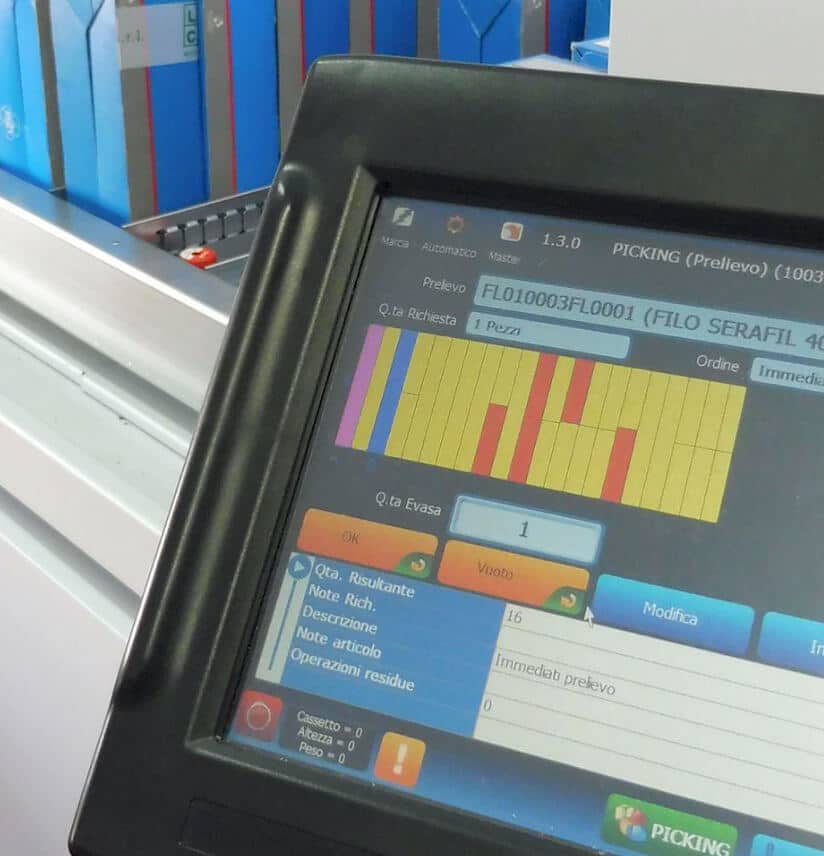 Want to blend your ERP/DMS with your warehouse operations?
Choose the only WMS pre-built to do just that