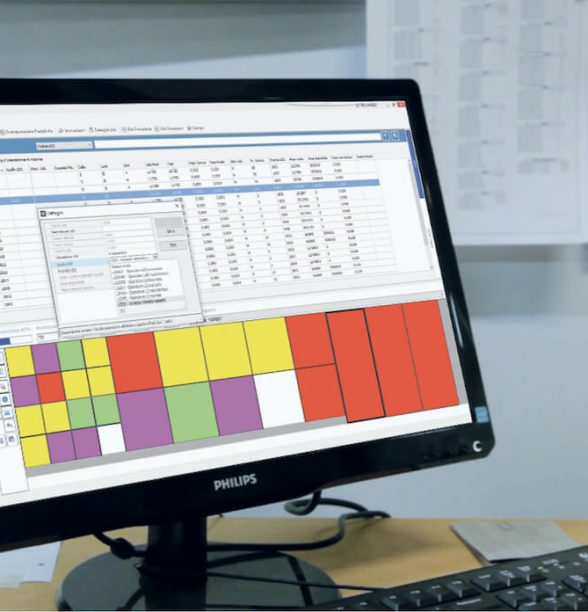 Modula warehouse management systems
The Modula Warehouse management system (WMS) is designed to operate automated storage equipment such as the Modula VLM, as well as conventional storage and retrieval methods such as shelving and manual picking. As one of the most intuitive and advanced software solutions on the market, Modula WMS seamlessly interfacing with almost all DMS and ERP systems, making processes, such as receiving, picking, and putting away products, faster and more accurate
The many benefits of Modula's intelligent, advanced WMS software systems include:
Complete inventory visibility and control
Exceptional picking and replenishment accuracy and efficiency
Unrivaled automation, substantially reducing cumbersome, time-consuming paper and manual processes
Modula WMS options:
from small, growing businesses to the world's most advanced warehouses
Modula WMS Base
Ideally suited for small or growing warehouse footprints
Warehouse location management using a graphical tool
Physical inventory management
Real-time, automated order management and execution
Advanced security with identity systems to prevent unauthorized access
Inventory visibility down to specific items and trays
Ability to manually import/export WMS data to the customer's ERP or DMS system
Included with purchase of Modula VLM
Modula WMS Premium
Advanced, end-to-end inventory and warehouse management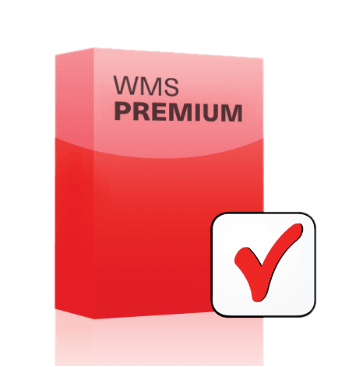 Advanced order picking
Dynamic warehouse status monitoring, management and reporting
Just-in-time inventory management for optimal warehouse operations and supply chain performance
Automated order picking and inventory tracking and management down to the subcode, pack type and expiration date management
Advanced item management
Intelligently automated item-compartment allocation and dynamic location management Management of pre-defined orders, replicated on demand as required
Item image association and management
Item categorization and group management, including advanced search and filtering capabilities
Granular attribution code management
Advanced analytics and reporting
Extensive analytics and custom reporting, covering all aspects of modern warehouse management and operations
Seamless integrations
Seamless and continuous integration with customer's ERP or DMS system
Perpetual license to Modula Premium
A dedicated support team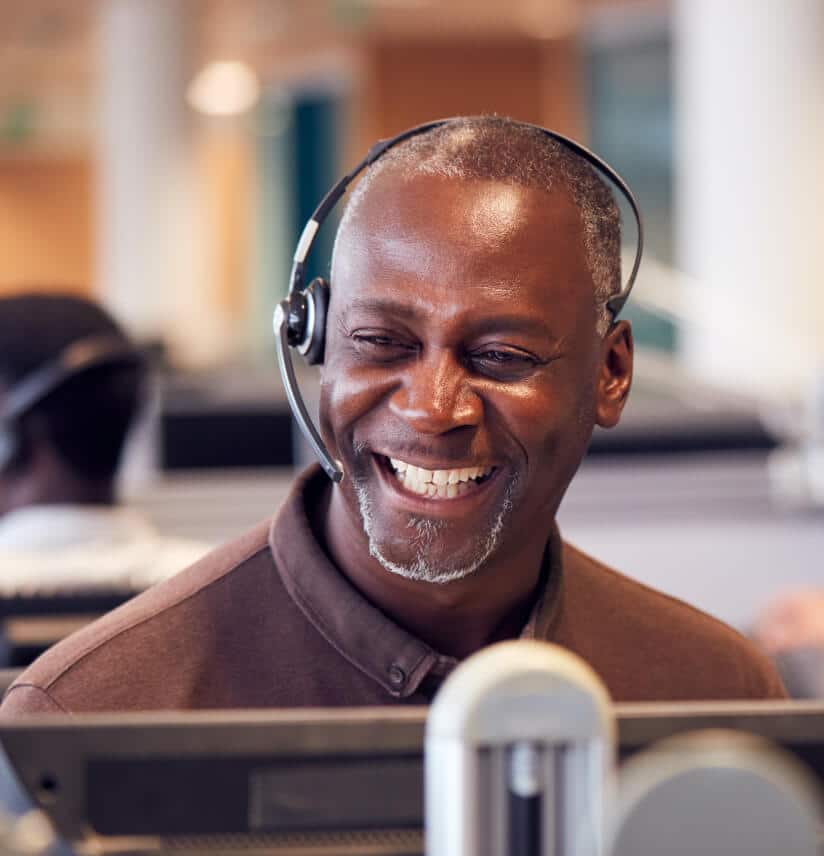 Our global network of Modula experts are available to assist you with:
Full software configuration and installation so you can quickly start reaping the benefits of advanced automation and warehouse intelligence
Complete integration with your ERP or DMS system so all your systems work in sync without manual intervention
Proven and tested basic and advanced training to ensure you're able to manage your installations and continuously optimize your performance
Customized functions tailored to meet your unique requirements
Automate your manual warehouse operations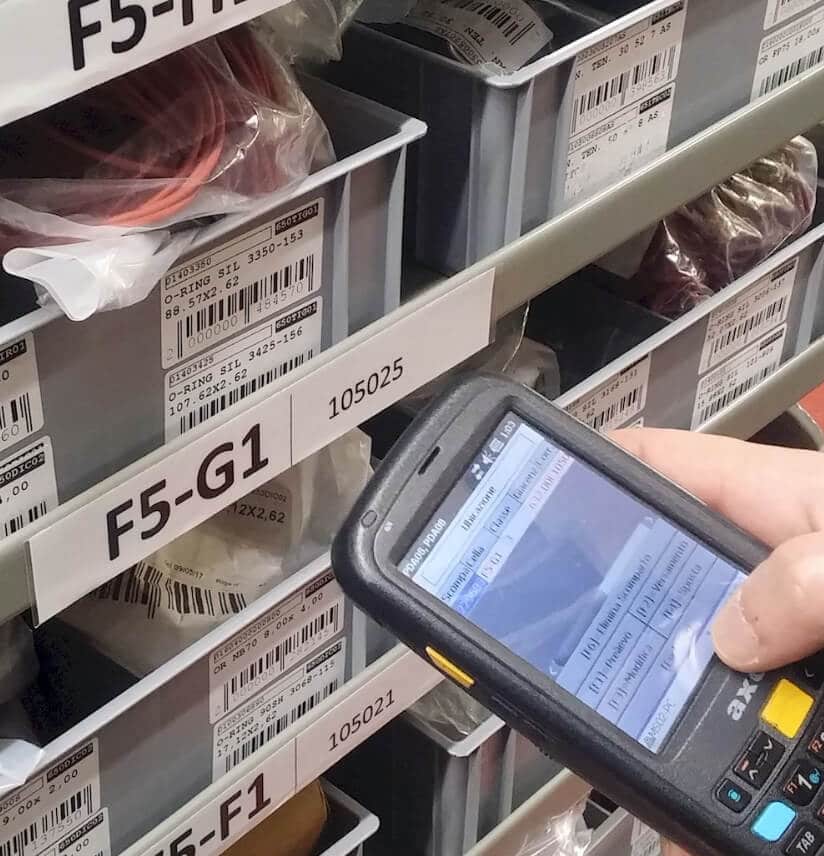 Transform your manual operations — picking activities, material splitting and reintegration, including area management — into an intelligent and automated process.
Our WMS solutions can incorporate add-on software modules to extend the power of advanced warehouse management to your existing manual operations
Our software even integrates both with radio frequency terminals and Android & IOS apps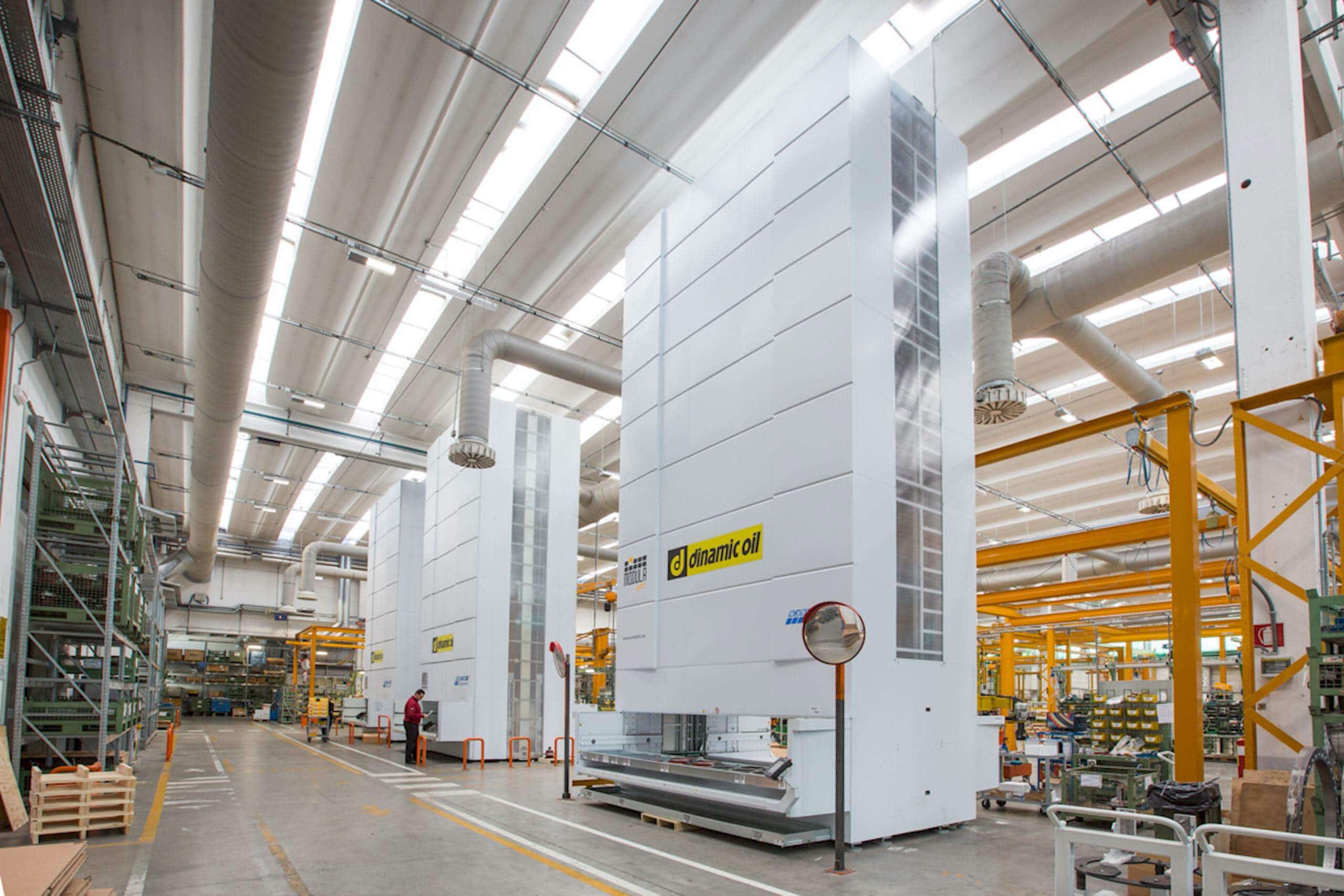 Want visibility and control of your inventory and operations?
Learn more about Modula Base, included with every VLM.