Industry
COSMETICS & PERFUMERY INDUSTRY AUTOMATION SOLUTIONS
Challenges in the Cosmetics and Perfumery Industry
In the fast-paced cosmetics and perfumery industry, where consumer preferences and product innovation constantly reshape the market landscape, Automation Solutions for the Cosmetics and Perfumery Industry, are key in navigating the sector's unique challenges.
The inventory in these industries is multifaceted, including a broad range of raw materials and finished goods, each with specific storage needs. For instance, delicate essential oils used in perfumery may require climate-controlled conditions, while certain cosmetic ingredients are light or humidity-sensitive.
Automation becomes crucial in guaranteeing that products with short shelf lives reach the market before expiration. It also supports consistent quality across product batches, particularly challenging with natural ingredients.
Regulatory compliance is another significant hurdle. With agencies like the FDA overseeing product safety and labeling, meticulous tracking of lot numbers and expiration dates is essential. Especially with a high volume of SKUs.
Consumer demand is often seasonal and influenced by rapidly evolving trends. Agility in inventory management is necessary to adjust production and stock levels swiftly.
Lastly, the rise of e-commerce has significantly impacted the sales model, with many consumers preferring the convenience of online shopping.
Cosmetics & Perfume Industry Automation Solutions are not just enhancing operational efficiency; they are enabling the industry to meet the high expectations.
Discover All Benefits
Modula Case Studies in
Cosmetics and Perfumery Industries
With over 200 installations of warehouse automation in the Cosmetics and Perfumery Industries
Cosmetics and Perfumery Industries' Clients we
Also Serve
The Companies Leading the Way in Cosmetics and Perfumery Industries with Our Automation Solutions
Colgate Palmolive Company
USA
Eastman Performance Films
USA
Laurans Cosmetics S.L.
France
L'Oréal
Beligum, France, China, USA
Société diffusion produits parfumer
France
>
THE ROLE OF
Automation in the Cosmetics and Perfumery Industries
By integrating Modula's automation solutions, companies in the cosmetics and perfumery industry can enhance their operational efficiency, reduce waste, and stay compliant with industry regulations, all while meeting the evolving demands of their customers.
Simplifying Inventory Complexity
Our cosmetics & perfumery industry automation solution are designed to handle the vast variety of products and ingredients inherent in the cosmetics and perfumery industry. With Modula's solutions, businesses can efficiently manage their inventory, ensuring that products are stored correctly and are easy to locate, reducing the time spent on material handling.
Protection of Sensitive Ingredients
Automated storage systems provide controlled environments necessary for preserving the quality of sensitive ingredients. They are designed to prevent exposure to harmful elements, ensuring the stability and longevity of essential oils, fragrances, and other delicate substances.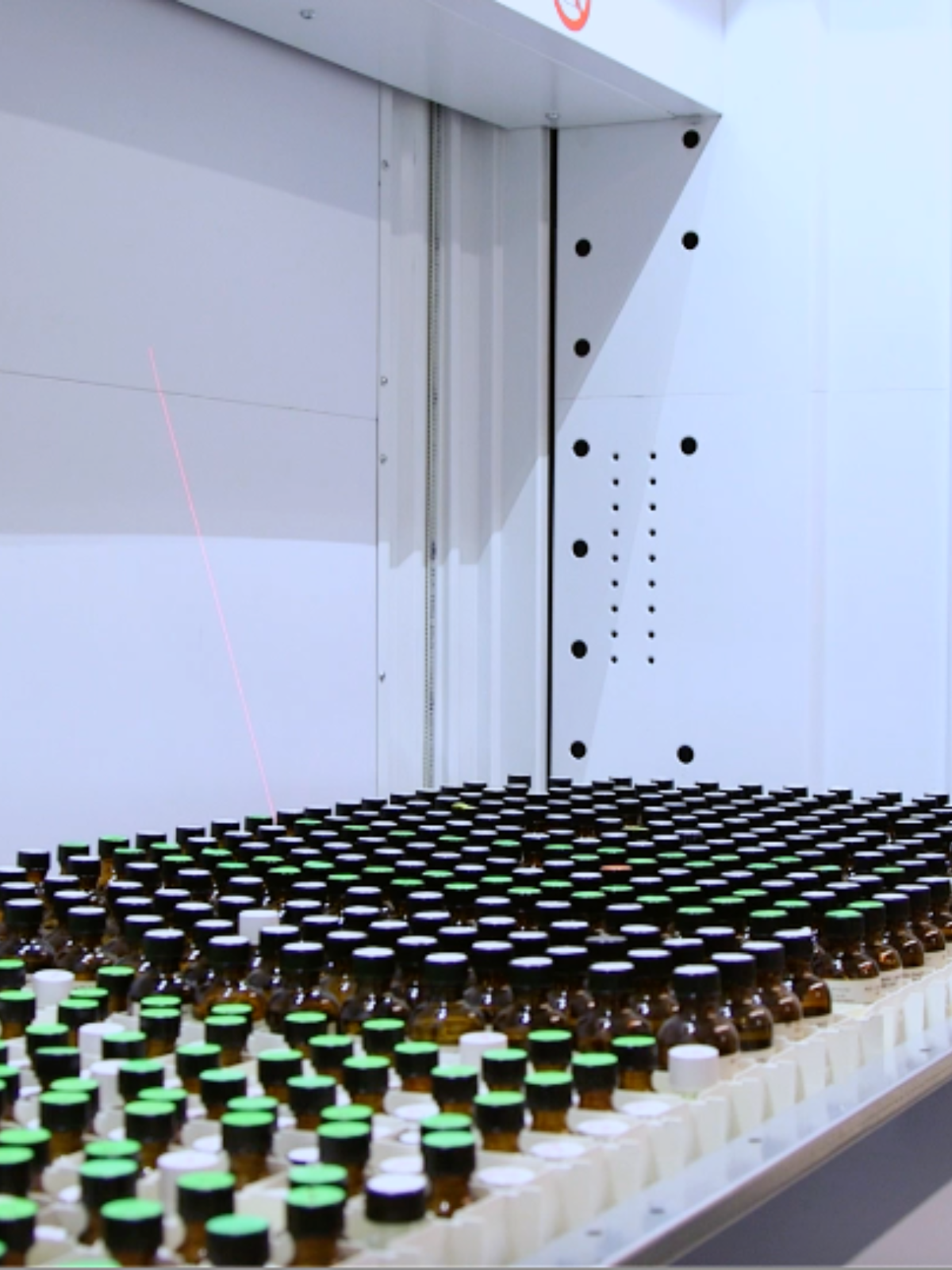 >
Automation in the Cosmetics and Perfumery Industries
Meet E-commerce Demand
The surge in online shopping for beauty products calls for robust e-commerce fulfillment strategies. Modula's Automation Solutions for the Cosmetics and Perfumery Industry are designed to enhance the order fulfillment process, ensuring that every online purchase is processed, picked, and shipped with accuracy and speed, meeting the high expectations of beauty consumers.
Responsive to Seasonal Trends
The beauty industry is characterized by its responsiveness to seasonal trends and consumer demands. Modula's WMS ensures agility in inventory management, enabling quick adaptation to market changes and efficient handling of product turnover, keeping shelf life in sharp focus.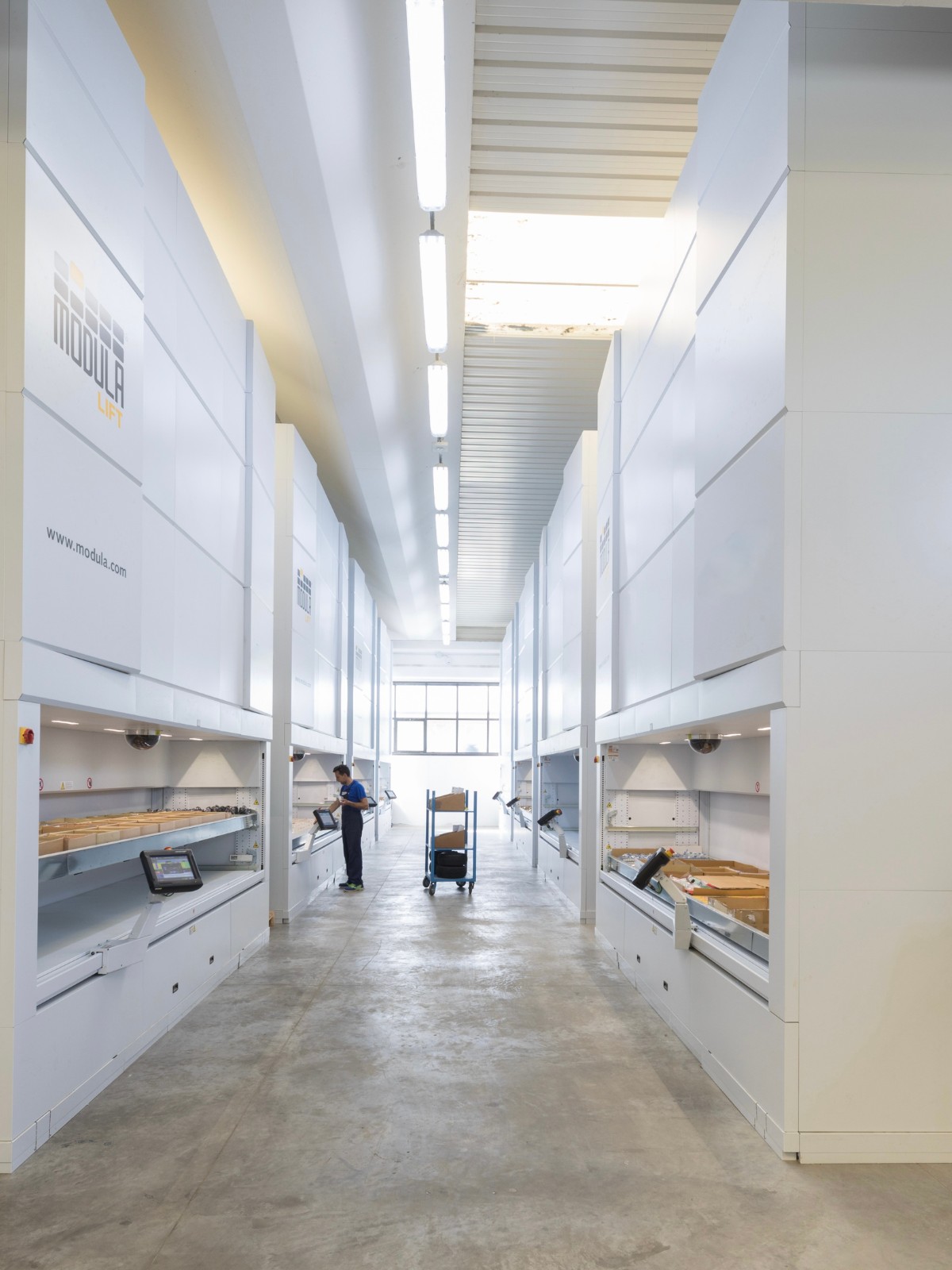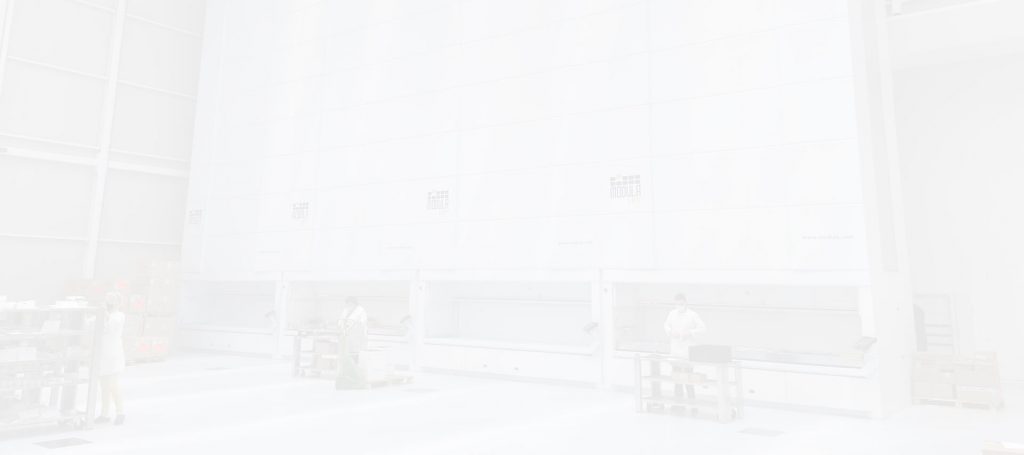 Ready to Transform Your Operations?
Modula's automation solutions for the cosmetics & perfumery industry are designed to adapt to your unique operational needs.