Modula Mobile Picking App
Mobility in a warehouse is essential. Thanks to the new Modula Picking App, operators can freely move around the warehouse while keeping all processes instantly updated and under control.
Get real-time updates on a smartphone or tablet for easy, paperless picking operations.
Make your picking process more efficient with the Modula Picking App
Available for Android devices, the Picking App features an intuitive interface that allows operators to manage all picking and replenishment operations with just a few clicks. Seamlessly integrated into the Modula warehouse management system (WMS), the Picking App provides instant access to all the required information, wherever an operator is located. Built into the app is a barcode reader so items can be scanned and tracked directly from the mobile device, eliminating paper and speeding operations.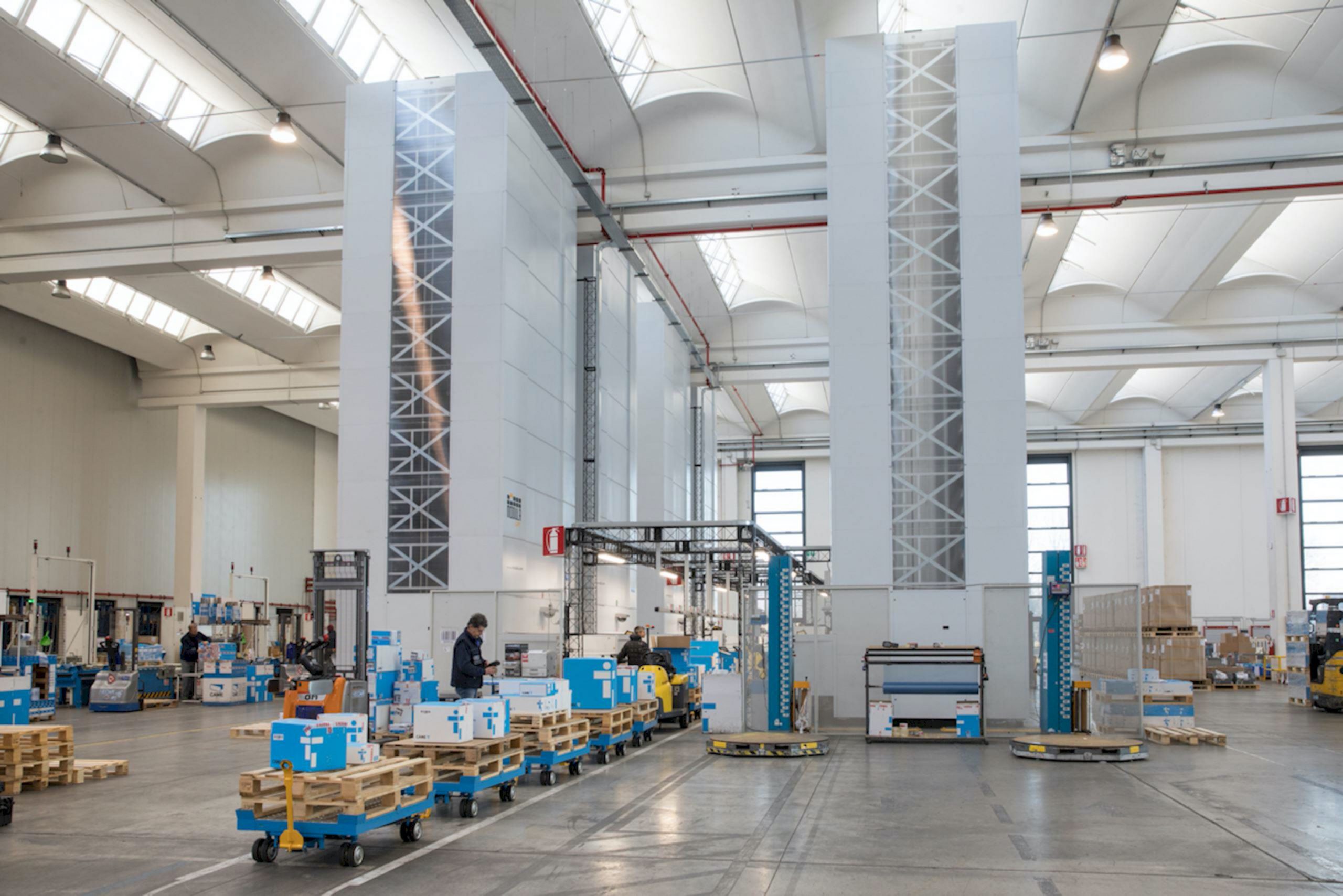 Want to improve the performance of your picking operations?
Boosting accuracy, efficiency and reliability with Modula picking solutions