Storage Systems Customization Options At-a-Glance
All of our stoarge systems come with various options for augmenting the material handling, order picking, automation, and worker satefy environment. Here are all the options at a glance.
Available options
Lift
Slim
OnePick
Horizontal
Carousel
WMS
required
X-Axis LED bar
Alphanumeric LED bar
Laser pointer
Badge reader
EKS reader
RFID reader
Put-to-light
Picking cart
External picking monitors
Piece counting scale
Label printer
Barcode reader
Sliding console
Telescopic internal bay
Tray removal and transportation cart
Partitions, dividers, and tray extensions
Modula Green
ESD protection
Payload distribution plates
End picking button
Foot bar task complete
External bay light
Electrified tray
Robot interface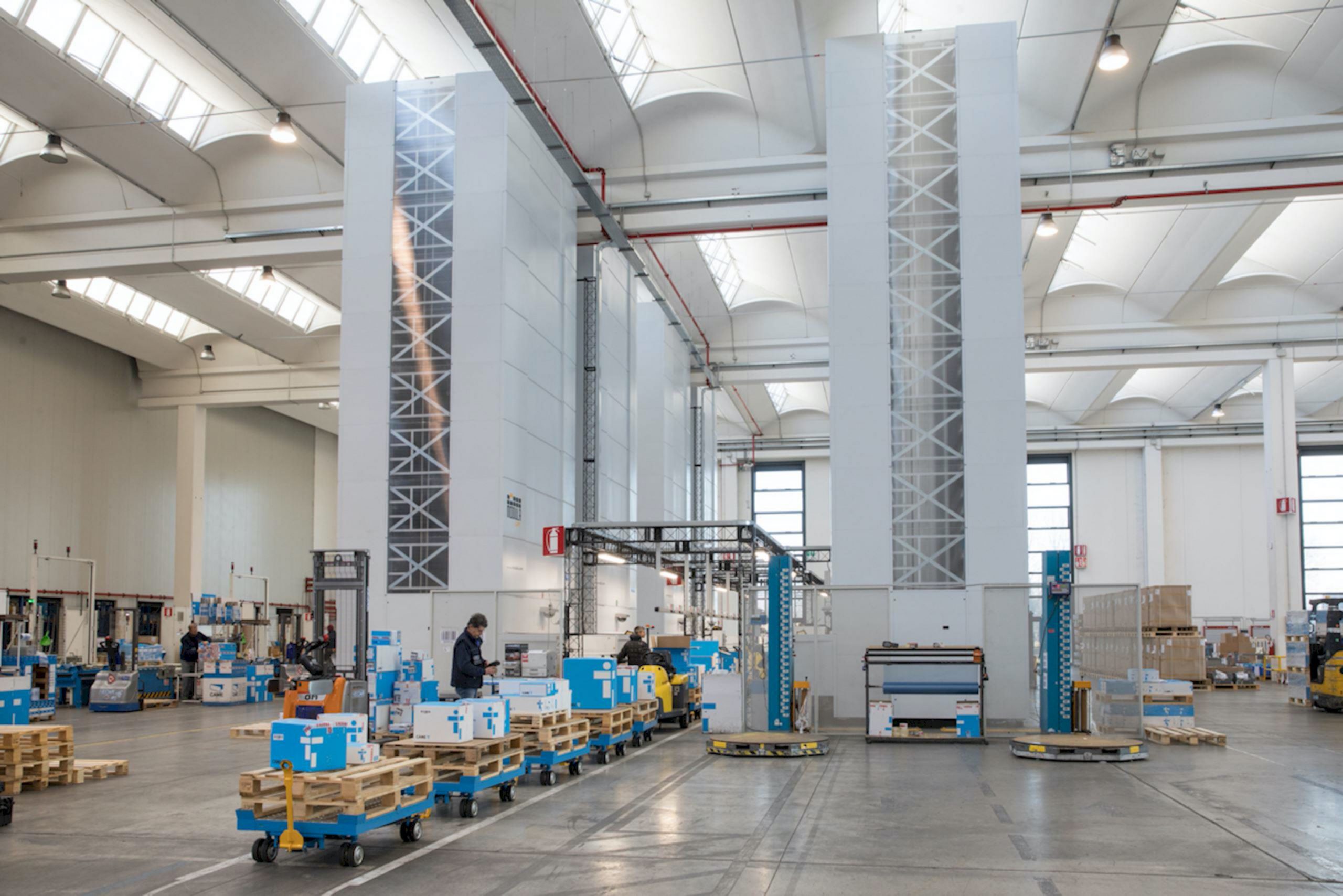 Want to improve the performance of your picking and storage operation?
Maximize the performance of every inch of your floor space with Modula storage solutions.