Modula offers economic relief and support to businesses hit by COVID-19 crisis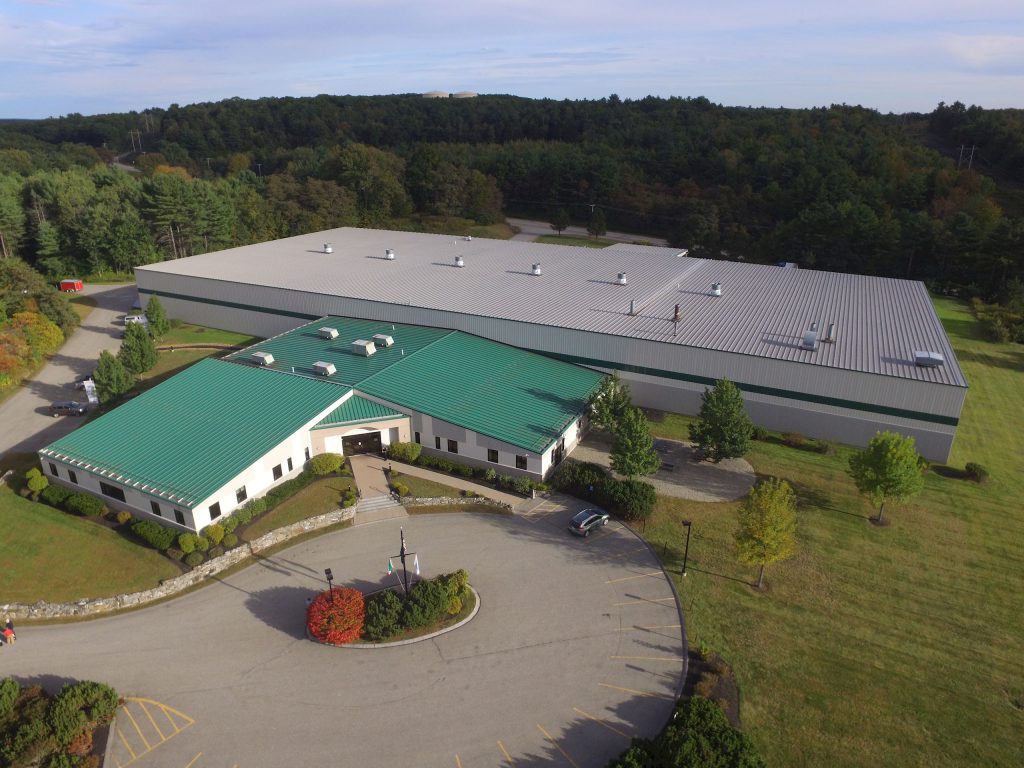 Modula implements policies to help customers keep running and adjust to operational changes due to the global pandemic
LEWISTON MAINE – April 9, 2020: Modula, a leading producer of automated storage and space-saving solutions for warehouses, manufacturers, and order fulfillment centers, announced today relief measures to help businesses hit hard by COVID-19 keep operating smoothly and relieve cost pressures brought on by the crisis. Modula will expand Telephone Support Agreements (TSAs) to 24/7 at no cost for active TSA holders and will provide 24/7 support for any customer actively fighting the COVID-19 crisis regardless of whether they have an active TSA. The company will also waive fees related to installation delays and cancellations directly attributable to COVID-19.
All customers with active TSAs will be upgraded to 24/7 support until June 1st at no additional cost.
All customers active in fighting COVID-19 will receive 24/7 TSAs through June 1st, at no additional cost, regardless of whether they have an active TSA.
Modula will waive storage fees for all installations delayed directly due to COVID-19, through June 1st*.
Modula will waive cancellation fees for all installations canceled directly due to COVID-19, through June 1st*.
*This will be valid for all the notices received by the installation department before 6 PM ET the Friday before the installation.
"It's incredible how quickly the pandemic changed–and will continue to affect–our work lives" says Antonio Pagano, CEO of Modula US. "That's why it's imperative that we react with speed to help companies get through this emergency by expanding our customer support and reducing the cost of disruptions caused by COVID-19 for our customers."
Modula is in a position to offer these relief measures because Modula's global manufacturing is distributed between the United States, Italy, and China, so the company has been able to shift production to maintain operations as the COVID-19 pandemic has spread across the globe. The company's Italian and Chinese operations were affected by the virus weeks in advance of the virus affecting the United States, giving the company advanced experience when responding to ensure production, protect the safety of its employees and customers, and support customers during the crisis.
Contact your Modula representative or regional sales manager to discuss your eligibility for Modula's COVID-19 economic relief program.
90 Alfred A. Plourde Parkway
Lewiston, ME 04240
Tel. 207 440 5100
Fax. 207 786 0271
[email protected]