Modula Acquires Long-Time Supplier MB as Growth Continues for 10th straight year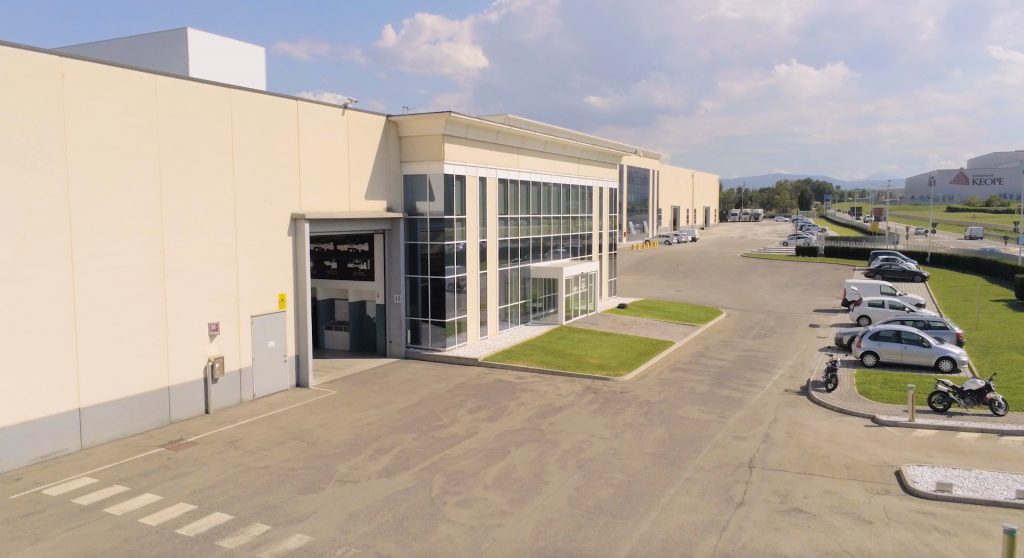 Modula acquires long-time supplier MB as growth continues for 10th straight year
Modula S.p.A. has acquired 60% of MB S.r.l., an Italian company that has long been a supplier of materials used in Modula's storage system components. The acquisition reflects Modula's strong and consistent growth over the past 10 years, as well as its strategic plan to insource production of its vertical storage systems in an innovative and technological factory. In 2019, Modula had revenues over more than $182 million on sales of more than 2,600 automated storage systems with an EBITDA/revenue ratio of over 9%.
MB, a 7,000 sq. meter production facility based in Bologna designs and manufactures metal products for third parties like Modula, focusing on sheet metal dies, precision dies, and special profiles. Founded in 1970, MB had revenues of $18 million in 2019 and employs a staff of 50.
The agreement was reached in June of 2020 between the owners of MB S.r.l., Giancarlo Bottazzi and Ezio Ferriani, and Franco Stefani, founder, and owner of Modula S.p.A. In announcing the acquisition of MB, Modula founder and owner Franco Stefani said: "The transaction is of strategic importance for our company because it increases our competitiveness, efficiency, and production speed and simultaneously offers financial soundness and continuity to one of our strategic suppliers. In fact, we can now count on 95% in-house production of our vertical storage systems and have much better control of our international expansion plan, consolidating the important results obtained so far and guaranteeing business continuity."
In the past year, Modula has continued developing its production plants in Italy and China as well as a United States factory based in Lewiston, Maine, and one in development in Franklin, Ohio. Modula is a global leader in the design and production of automatic vertical storage systems, with production and office locations intended to provide quick deliveries and service to its customers. Established in 1987, Modula has eight branches worldwide, a network of 100 distributors, and about 700 employees.