Modula Attends NADA Virtual Show 2021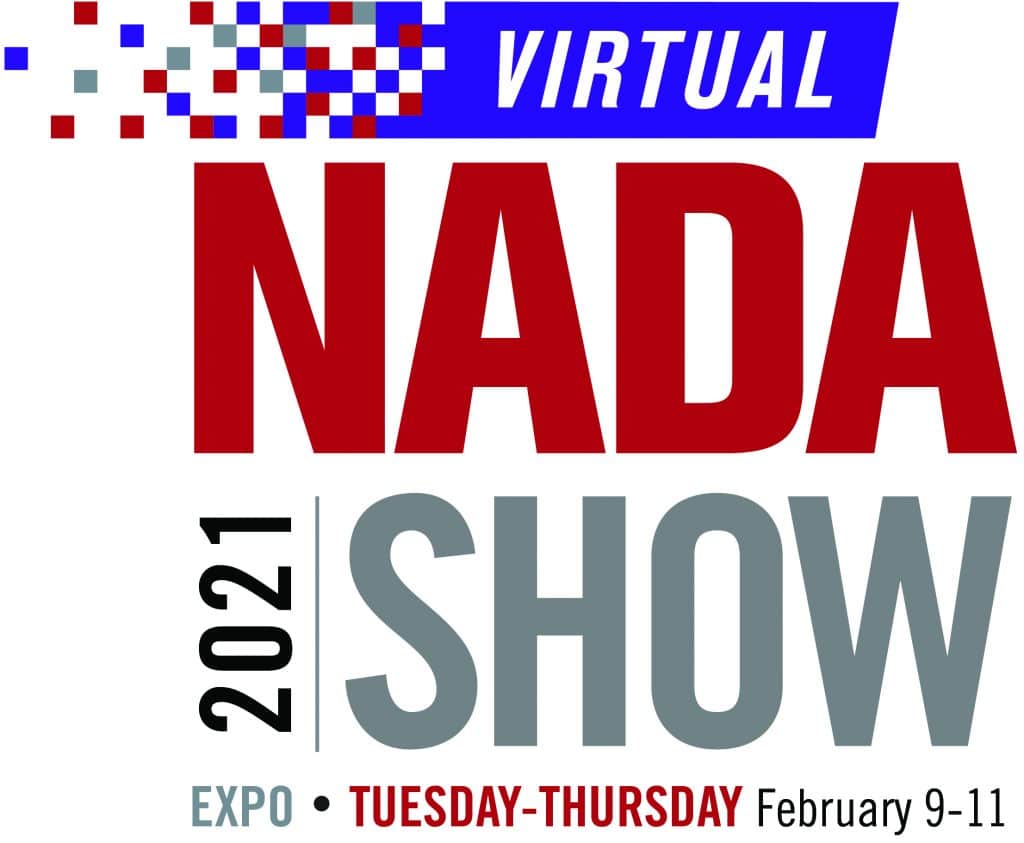 Modula will be exhibiting online with many of the world's most innovative automotive companies at the National Automobile Dealers Association Virtual Show, from February 9th – 11th.
The NADA Show 2021 is the auto industry's premier marketplace of products, services, and technologies specifically targeted to car dealerships.
Beginning February 4, registered attendees will get special pre-Show access to our virtual platform to begin exploring the many exciting features ahead during the live show, including browsing the exhibitors' list, viewing Show specials, and scheduling appointments before and during the live show.
Discover the key advantages of Modula vertical storage solutions for the automotive dealership parts departments
Automotive dealership parts departments and manufacturers share a common problem: major cost challenges in storing, distributing and selling parts.
As dealerships look to preserve revenue in the face of the pandemic, parts departments are a key factor and need to run as efficiently as possible. That`s why many dealers are taking advantage of automated vertical storage systems to substantially improve customer satisfaction and achieve higher overall profit margins from both their parts and service areas.
Automotive dealerships that have implemented automated vertical storage systems within their parts departments are enjoying several advantages, including:
Increased storage capacity of parts – approximately 85% less floor space compared to traditional static storage methods
Better inventory control
Improved picking accuracy and speed getting parts to salespersons and service technicians
Increased Operator Productivity – faster processing of sales and service orders.
The result is more service jobs per day and greater customer satisfaction.
Join us virtually at the 2021 NADA Show. Find out why Modula's vertical lift modules are the smart storage solution for automotive dealership's parts department
Come meet the Modula team at the Networking Session. Find out how our storage solutions can transform your dealership's fixed operations into an efficient and more profitable department.
Register online and to set up your meeting schedule in the Networking section.
Online registration: register at this link
Know what to expect – Watch this video for more information on the virtual experience at NADA 2021