Modula Vertical Lift Modules
Transform Your Warehouse With Innovative VLM Storage Solutions
Modula Vertical Lift Modules Are Trusted By:
Modula VLM Benefits
Explore the benefits of our Vertical Lift Modules designed for warehouses and distribution centers.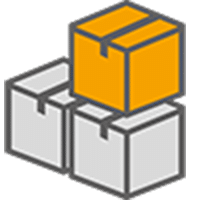 Save Space
Our VLM reduce the floor space needed for storage, saving up to 90% of space in your warehouse.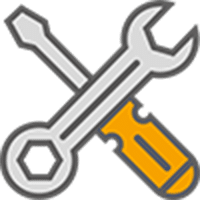 Inventory Management
Our solutions ensure streamalined inventory management with real time reporting.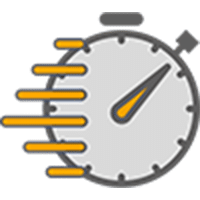 Reduce Picking Errors
VLM increase picking accuracy via laser pointers, reducing errors and increasing order efficiency.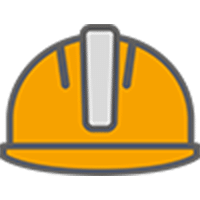 Increase Employee Safety
Vertical Lift delivers items to the picker, reducing physical strain and increasing employee safety.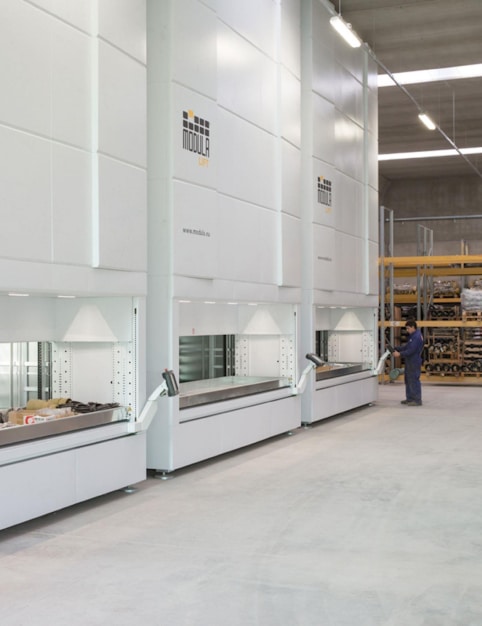 Available Modula VLM Models
Internet Fusion Group
Learn how eCommerce merchant Internet Fusion Group optimizes storage with Modula VLM.
Amer SpA and AGV
Explore how Amer SpA is using VLM to fully automate material handling and maximize efficiency.
Dassault Falcon Jet
Find out how an aircraft parts storage center for Dassault Falcon Jet maximized picking speed with VLM.