Modula Slim – The Most Compact VLM on the Market
All the Benefits of a VLM with the Footprint of a Vertical Carousel
Modula Vertical Slim Is Trusted By:
Modula Slim Benefits
Designed to fit warehouses with limited floor space, Slim boosts productivity, accuracy, and inventory management within a minimal footprint.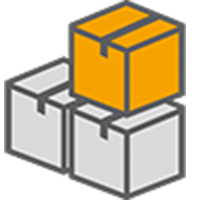 Optimize Space
As the most compact VLM in the industry, Slim takes up only 32.29 square feet of floor space.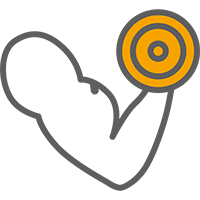 Increase Load Capacity
With a load capacity of over 55,000 pounds, Slim offers double the capacity of typical vertical carousels.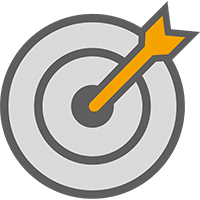 Improve Picking Accuracy
Slim increases picking accuracy through alphanumeric LED bars and automated pointing lasers.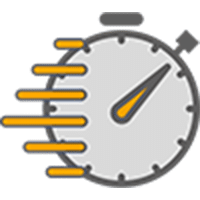 Set Up In 48 Hours
Slim is built on a pre-assembled base module that ships quickly and can be installed in your facility in 48 hours.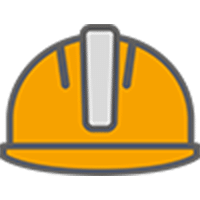 Benefit from an Ergonomic Workstation
Slim delivers materials to operators quickly and at the proper height for optimal efficiency.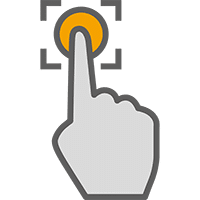 Experience Intuitive Control & Simple Operation
With an intuitive touchscreen interface and picking aids, Slim offers simple operation.