Modula Vertical Lift
From Small Retail to Distribution Centers, Modula Lift Boosts Productivity and Accuracy, Increases Storage Space, and Enhances Worker Safety
Modula Vertical Lift Is Trusted By:
Modula Vertical Lift Benefits
Available in a wide range of capacities and sizes, the Modula Vertical Lift is used by businesses across the globe to modernize operations.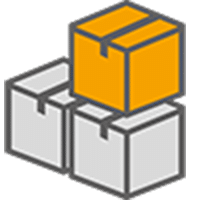 Recover Space
Save up to 90% of floor space by taking advantage of high ceilings for vertical storage.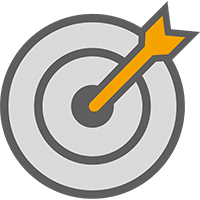 Increase Productivity
Dramatically increase daily throughput with picking speeds of 300 lines per hour.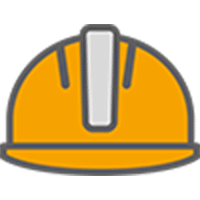 Improve Employee Safety
Reduce the risk of injuries by eliminating the stress and strain of reach.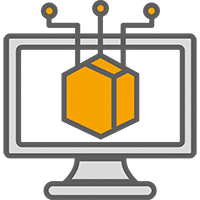 Boost Inventory Management
Monitor and document picking operations in real-time for accurate dat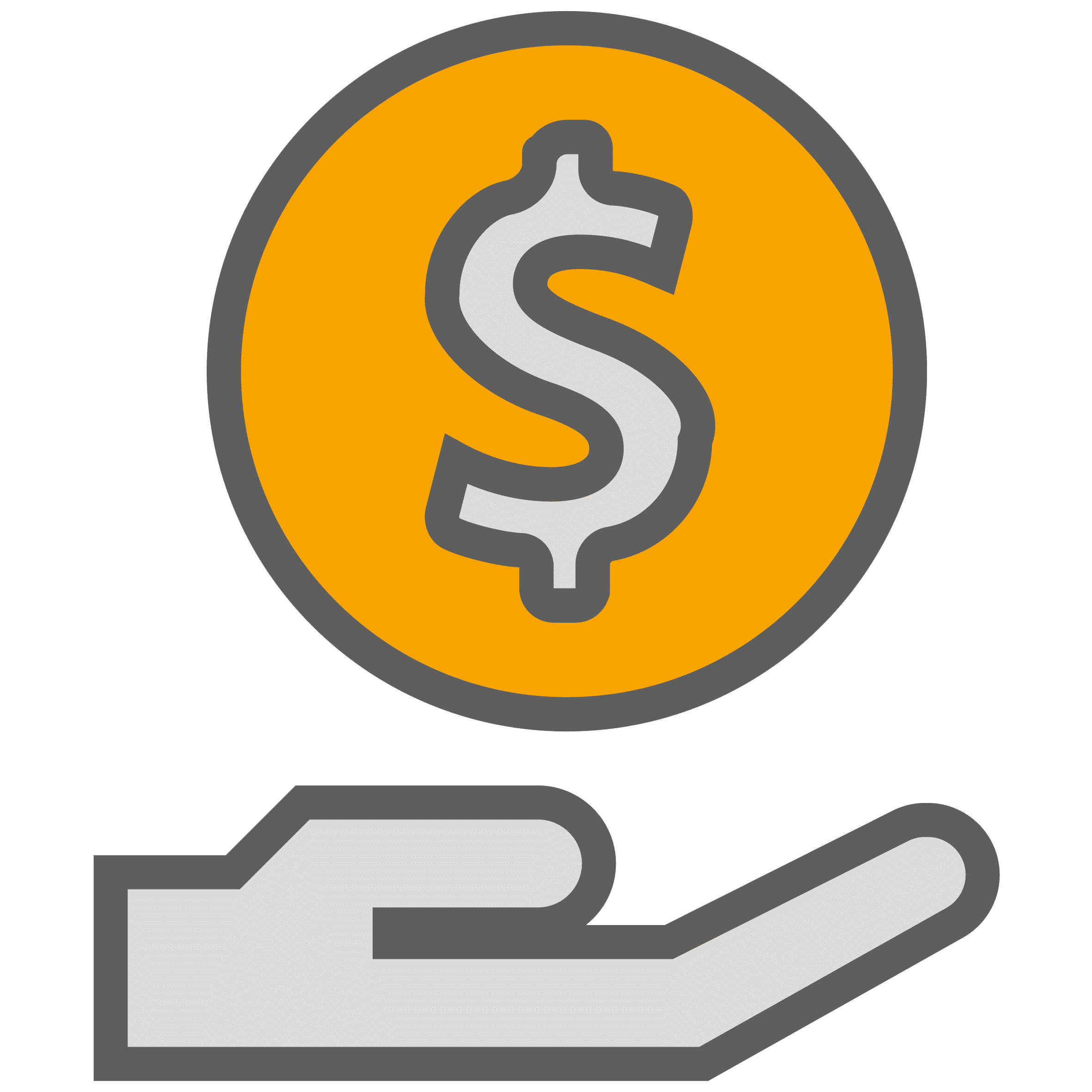 Experience Quick ROI
See a return on investment in as little as 6-18 months after implementing our solutions.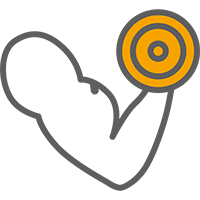 Accommodate Heavy Loads
Store and move heavy loads without strain using our robust Modula trays.