Preparing for eGrocery Logistics Automation
Download this actionable, seven-step guide to preparing your online grocery business for automation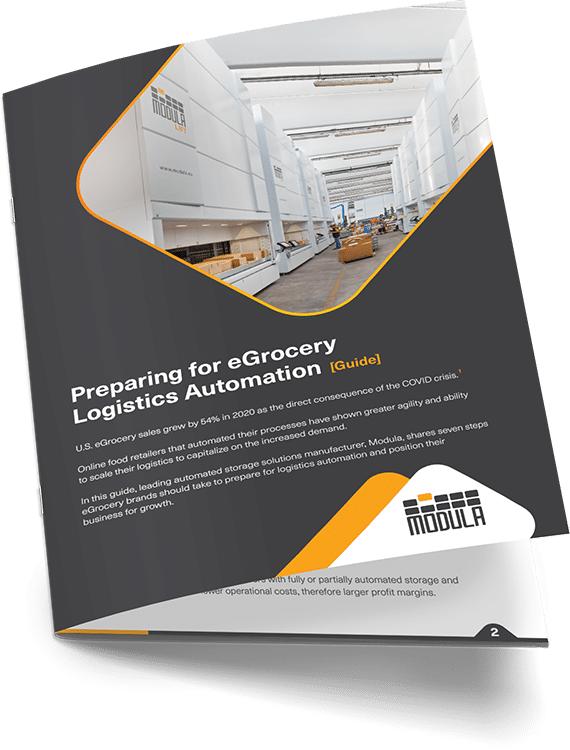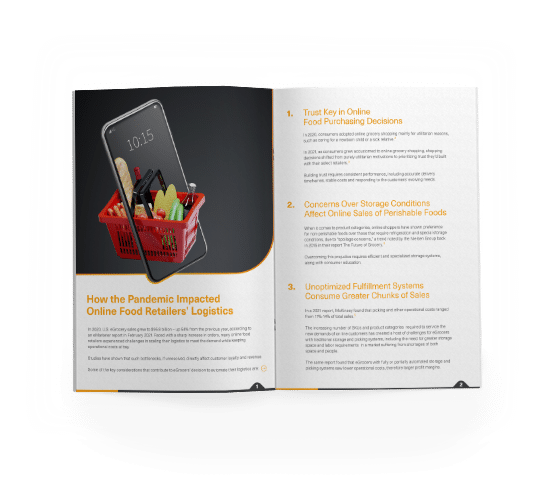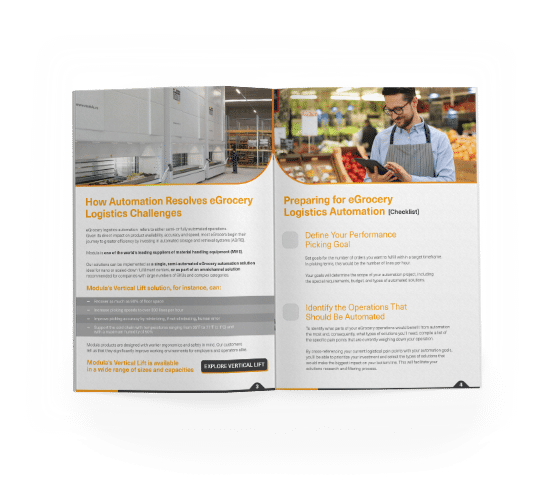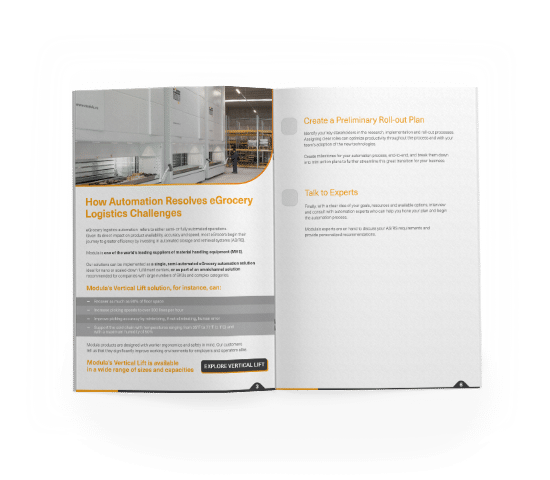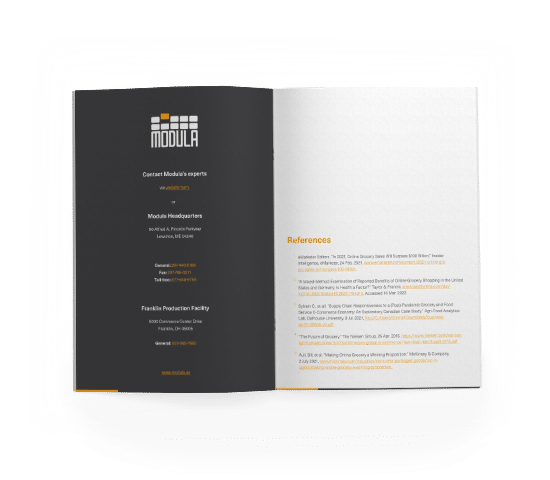 In This Guide,
You Will Find
An actionable checklist

Use the seven-step checklist to document your goals, available resources and roll-out plan.

Recommended solutions

Find the right automated solution that can handle all of your product categories and SKUs.

E-Grocery industry insights

Understand how both the e-Grocery industry and consumer behavior have changed in the last 2 years.
Guide Takeaways
Prepare Your e-Grocery Logistics to Leep Up With Growing Demand
1
Meeting Consumer Expectations
Online food shoppers order from the brands they trust. They seek reliability, accuracy, and speed.
2
Selling Perishable Goods
Online food shoppers avoid buying perishable goods due to "spoilage concerns." e-Grocers can impact demand.
3
Lowering Picking Costs
Manual picking and operational costs range from 11-14% according to a McKinsey report. Automation increases profit margins.
4
Handling e-Grocery inventories
With proper planning and the right automated solutions, e-Grocers can handle large product inventories and categories.