Modula Picking Solutions
Boost Picking Accuracy, Efficiency, and Reliability. Process More Orders in Less Time.
Modula Products are Trusted By:
Modula Picking Solutions
Modula Picking Solutions speed up material handling, boost picking efficiency and increase picking accuracy.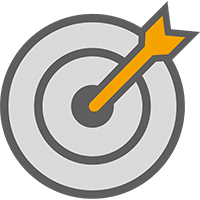 Increase Picking Accuracy
Eliminate picking errors with light devices that direct operators to the correct location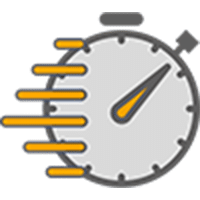 Increase Picking Rates
Increase your throughput by picking and putting multiple orders simultaneously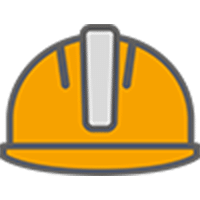 Enhance Worker Satisfaction
Improve employee productivity and satisfaction by eliminating cumbersome manual tasks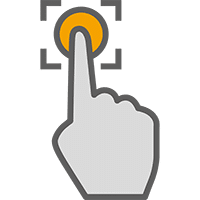 Set Up and Operate with Ease
Manage your operations with an intuitive interface and picking light aids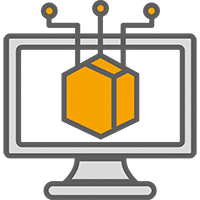 Integrate Software
Monitor all operations with a real-time view of orders status and inventory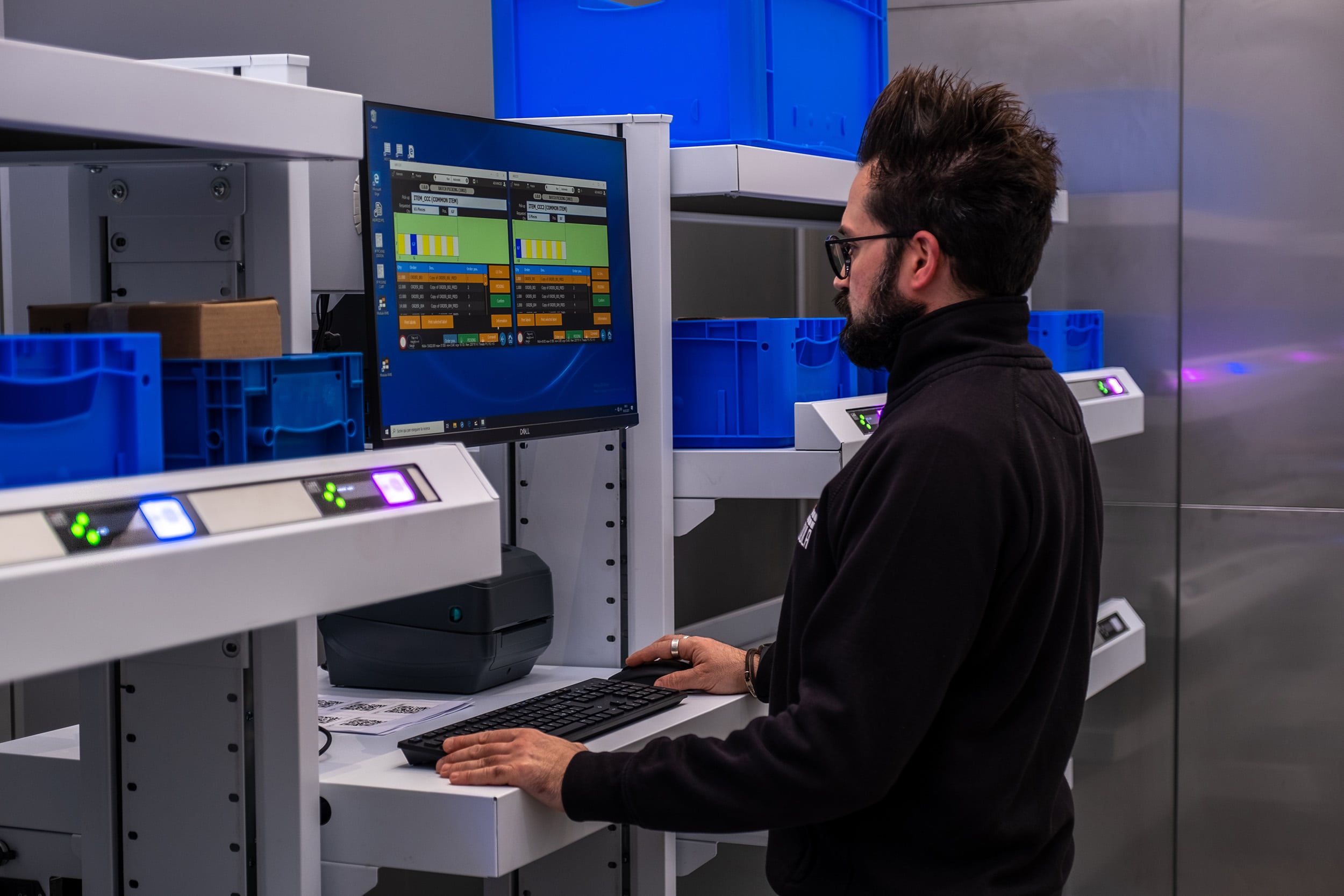 Fast, Intuitive, and Scalable Order Fulfillment
Our Put to Light System speeds throughput, by making it possible to pick multiple orders simultaneously. By replacing pick tickets and paper-based methods, this system minimizes picking errors, improves inventory accuracy, and boosts labor efficiency. 
Seamless Integration with Warehouse Management Systems
Thanks to seamless integration, all operations are monitored, offering a real-time view into order status and inventory. 
Pairs with Automated Storage and Retrieval Solutions
Our Picking Solutions can be combined with our Vertical Lift Modules or Horizontal Carousels to drive order accuracy, efficiency, and reliability