Modula Horizontal Carousels
High-Performance Order Fulfillment in Low Ceiling Environments
Modula Horizontal Carousels Are Trusted By:
Modula Horizontal Carousel Benefits
Modula horizontal carousel brings a new level of performance, reliability, and safety to high-speed picking operations where ceiling height is limited.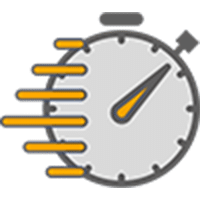 Increased Productivity and Throughput
Without the need to travel across a warehouse for items, productivity skyrockets, with picking rates of up to 550 lines per hour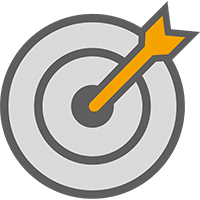 Enhanced Efficiency
With simple visual picking aids, workers can quickly identify which item to pick and how many items are required, improving accuracy up to 99%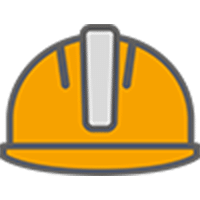 Improved Safety and Ergonomics
Provide the safest working environment by reducing physical strain, and eliminating wasteful travel around the warehouse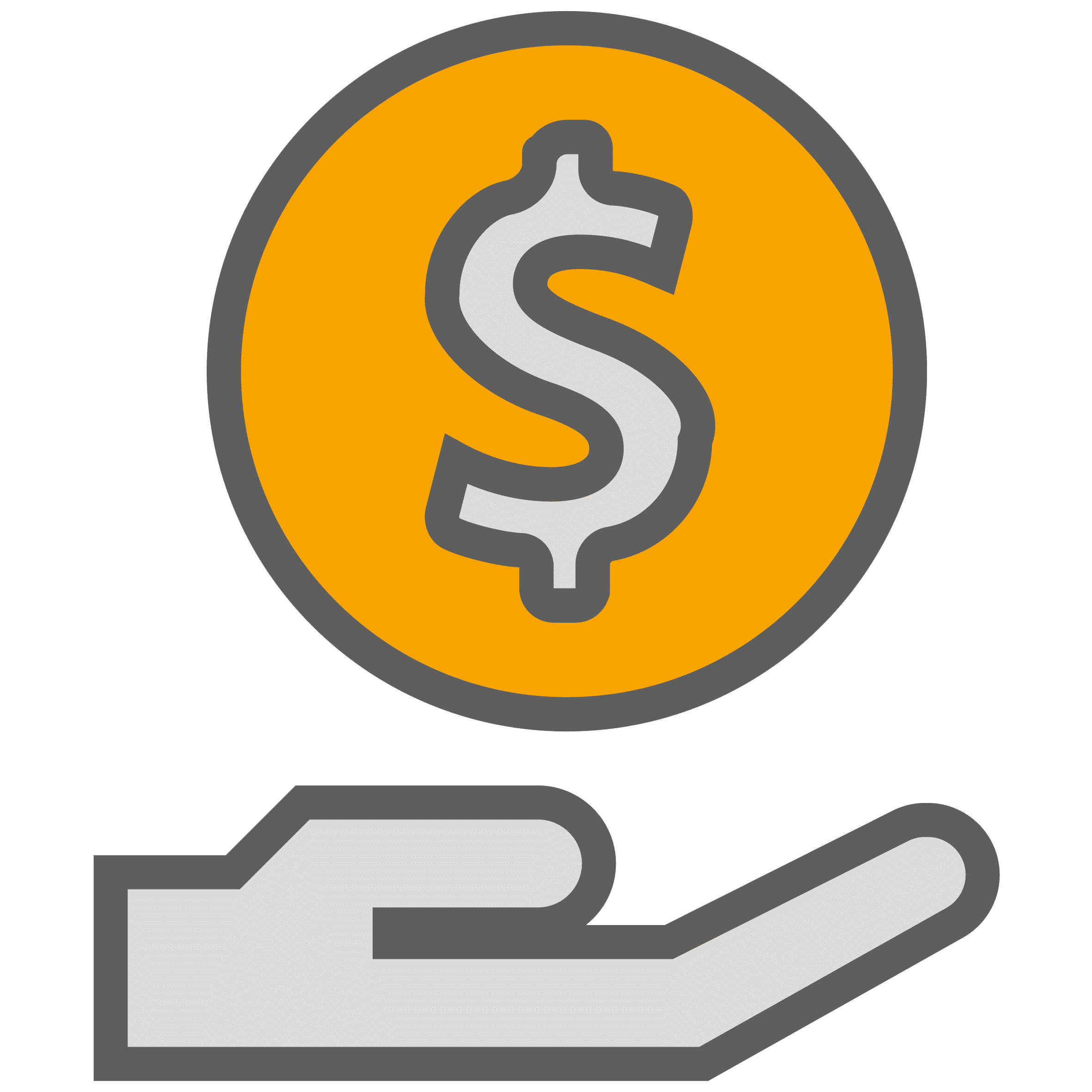 Quick ROI
See a return on investment in as little as 6-18 months after implementing our solutions.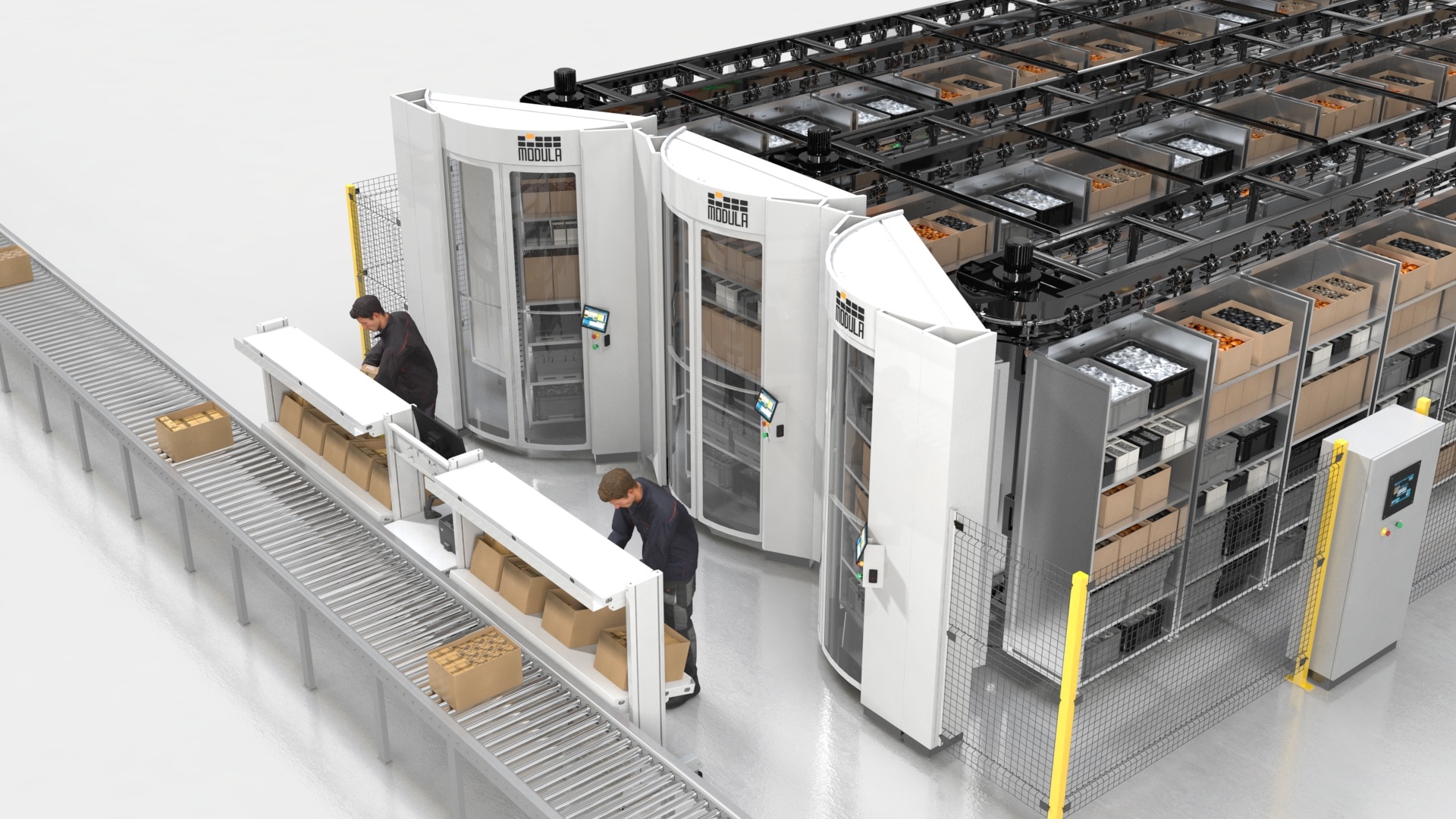 Even Higher Throughput with Batch Picking
Multiple Modula horizontal carousels can be combined to achieve even higher picking performance.
In this configuration, operators use Modula WMS to create a batch of orders that will be filled all at once.
Productivity & Flexibility: Horizontal Carousel in Pods
Software and pick-to-light technology allows the carousels to work in conjunction with each other and speed productivity.
The Modula Horizontal Carousel is offered in in pre-configured groups of two, three, and four carousels per pod.