Modula WMS Solutions
One of the Most Intuitive and Advanced Warehouse Software Solution on the Market
Modula Products are Trusted By:
Modula Warehouse Management Systems
End-To-End Inventory and Warehouse Management Solutions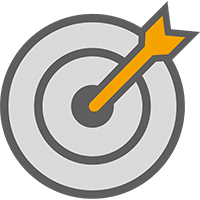 Complete Inventory Visibility and Control
Complete inventory visibility and control to drive performance and reduce costs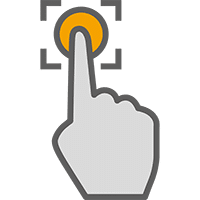 Boost Accuracy and Efficiency
Reduced paperwork – and the tedium and mistakes of manual processing
A Simple and Intuitive Software
An intuitive and easy to use software, designed with the user in mind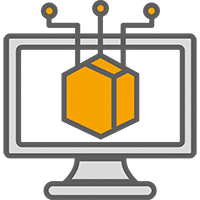 Seamless Integration with Your Existing ERP or DMS
Making operations easier and more productive.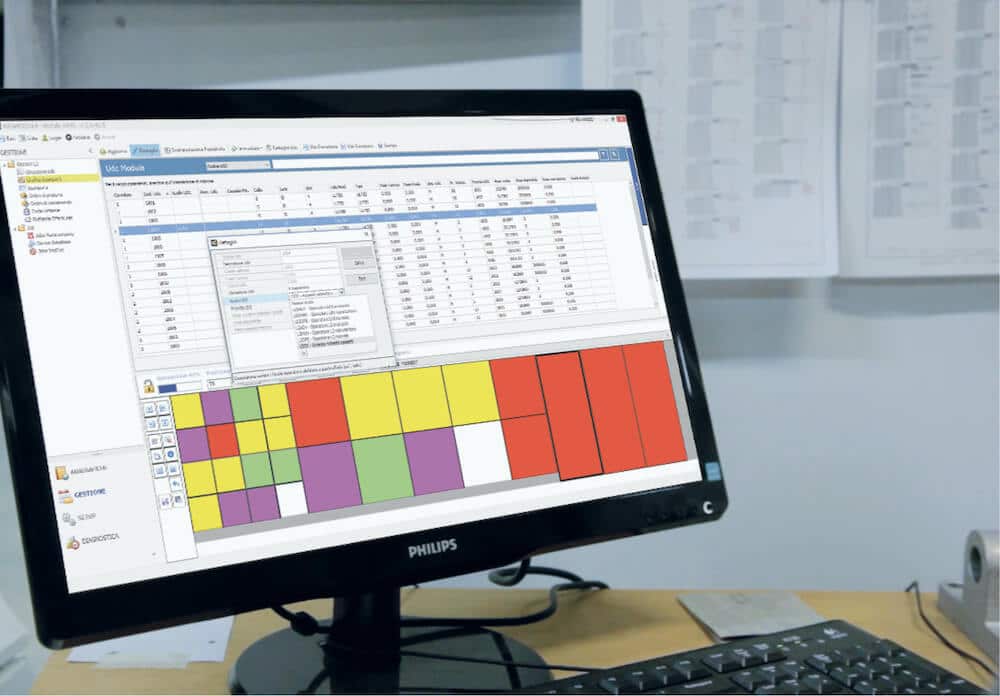 Seemless Integration with Today's Leading ERP & DMS Systems
Field-tested integrations with leading Dealer Management Systems (DMSs), such as CDK Global, Dealertrack Technologies, Karmak, Reynolds & Reynolds and more.
One Software for All Modula Products
With Modula WMS software, our automated storage systems can be combined with our Picking Solutions to further drive order accuracy, efficiency, and reliability
Modula Cloud – Remote End-To-End Warehouse Monitoring
Built-in and always-on, the Cloud platform captures all data in an easy-to-navigate portal where users can monitor and manage all operations, from any device, anywhere in the world.